Billy Gilmour is the talk of the town today (seriously, we've written his name more times in the last 12 hours than the preceding 12 months), and it's not hard to understand why.
More Stories about

featured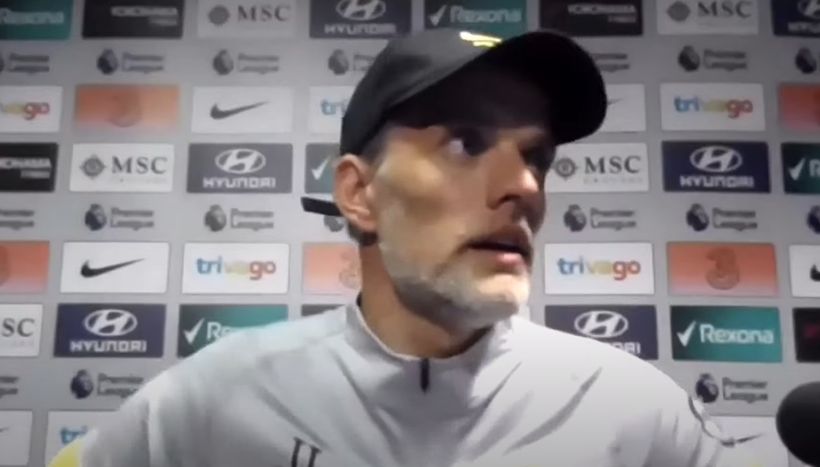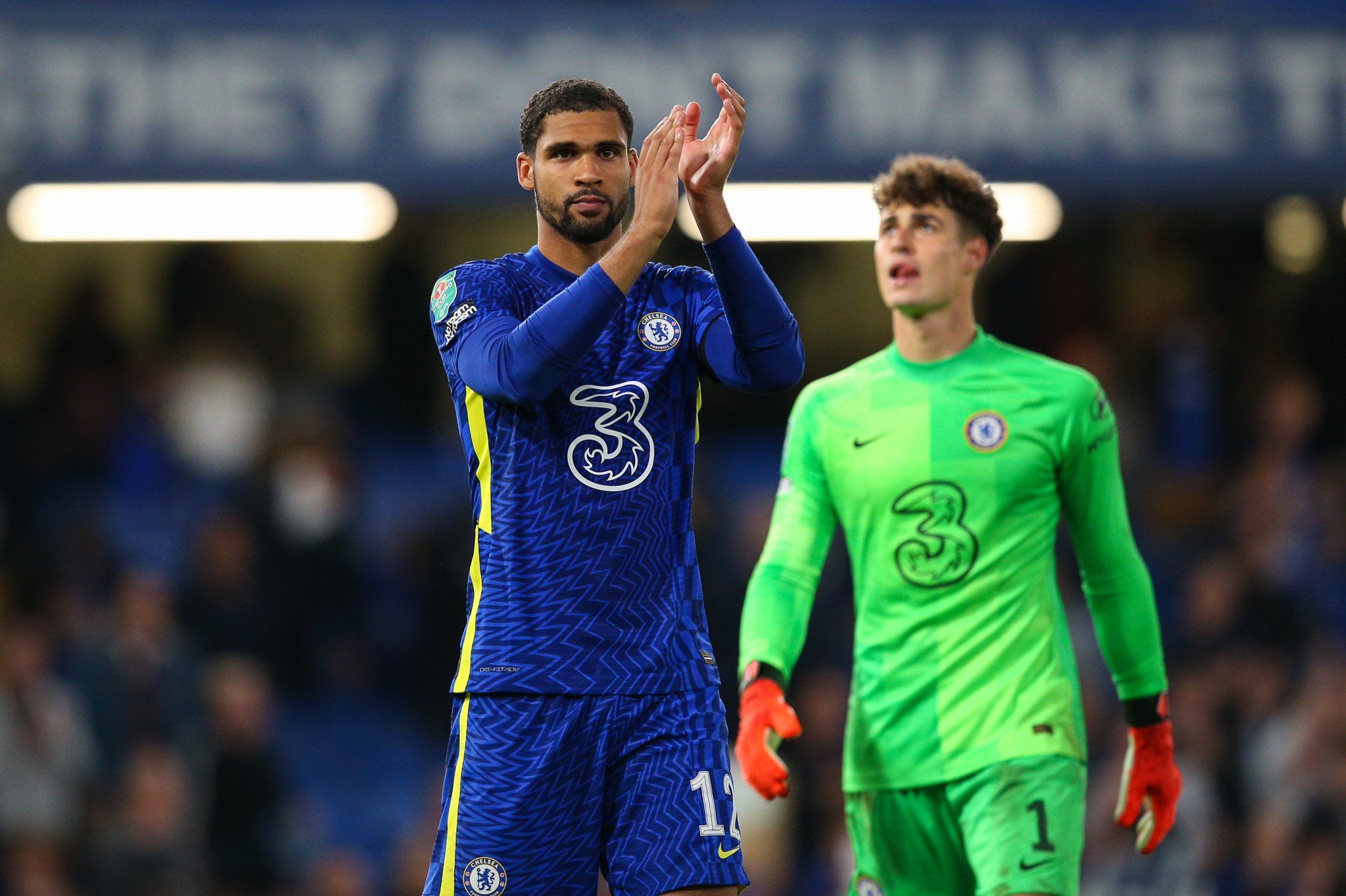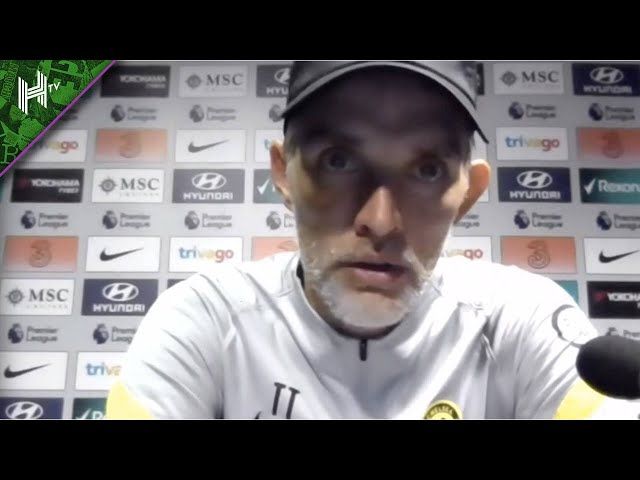 He dominated the game against Liverpool, and then gave this interview after, one of the sweetest and most genuine we've seen for some time in a world of jaded footballers.
HE said he "absolutely loved" getting to play Liverpool, and you only have to look at his smile to know he's telling the absolute truth. We hope we get to see that grin again on Sunday.
You can see him speaking in the clip embedded here: