Transfer rumours are cycled round so endlessly that when a new one is suggested, there's often a kind of feeding frenzy as everyone look to get their oar in and have a taken on the new rumours.
More Stories about

featured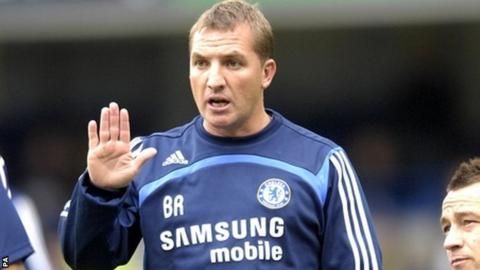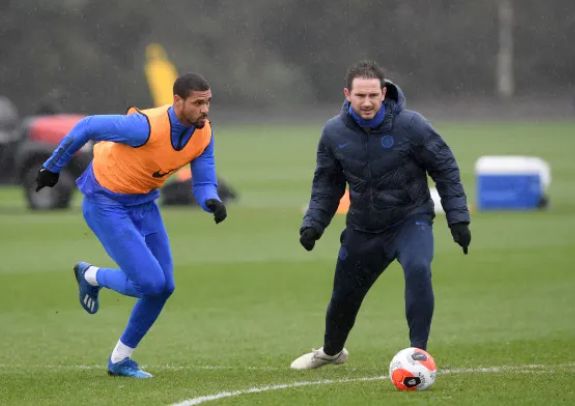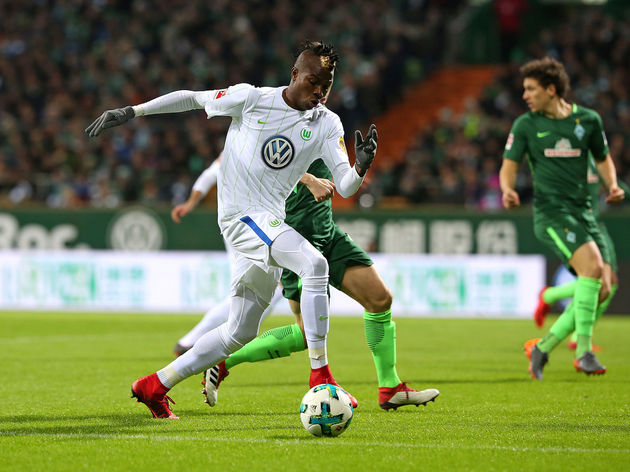 Chelsea have been linked with multiple Kepa replacements in the last few months, but it was the one we were linked with last night that drew the biggest response on social media.
Manuel Neuer has been a top keeper for some time at Bayern Munich, so it was no surprise to see us linked to him now we need a goalkeeper. Fans on social media, responding to the rumours, weren't universally happy, but there is definitely a sense that Kepa's time is up.
Although others pointed out that Neuer's contract is expiring, and these rumours are often started by agents trying to earn more money for their clients.
You can see a selection of the reaction here:
These players always use us when they want better contracts at their clubs. Mans using us BIG TIME.

— Selwyn Crotz (@Selwie) March 27, 2020
Just knee slided on concrete

— chefhorny (@madladcfc) March 26, 2020
kepa was, is, and will remain a hero according to me!

— @William Afani Paul (@AfaniWilliam) March 27, 2020
Nope… We can't afford to lose him… NO hell NO… @kepa_46 is a good goalkeeper who has a brighter future….

— Emmi Linc (@LincEmmi) March 27, 2020
— яαнεεм (@Raheem_rahiim) March 27, 2020
If there's anything I like about him it's his confidence.
He has the same confidence when catching air balls as courtois.

That said though this is prolly just rumor. He just wanna use Chelsea as a means of getting a recontract at Bayern.

Most top players do that 🤷

— Nicholas Benedict (@mailme2x) March 27, 2020
The lads at BILD must think it's April Fools Day already.
Hope you're keeping well mate

— Mark Worrall (@gate17marco) March 27, 2020
Messi too pls

— The Prehistoric Post-Modernist (@techyes32) March 26, 2020
Yes!

— 🇳🇬 (@lerra__) March 26, 2020
If Kepa fails again next season we will have a capable backup.

— B (@CFCRole) March 26, 2020