UEFA president Alexander Ceferin has cast serious doubt on this season's football by saying it may have to be "lost" if games can't be completed by the end of June.
The BBC had the full quotes from the football administrator, who didn't sound optimistic about getting everything completed in time:
More Stories about

featured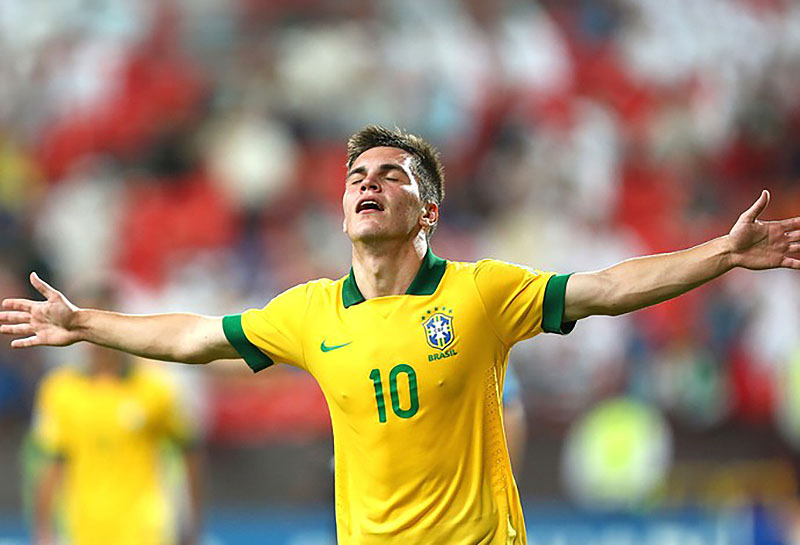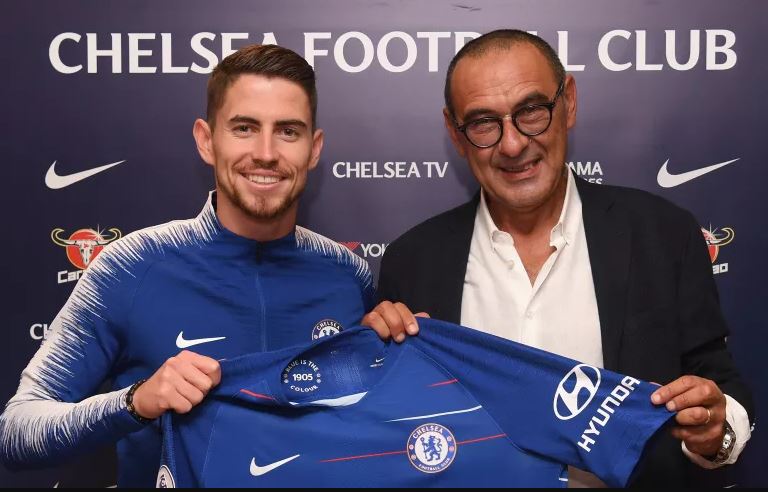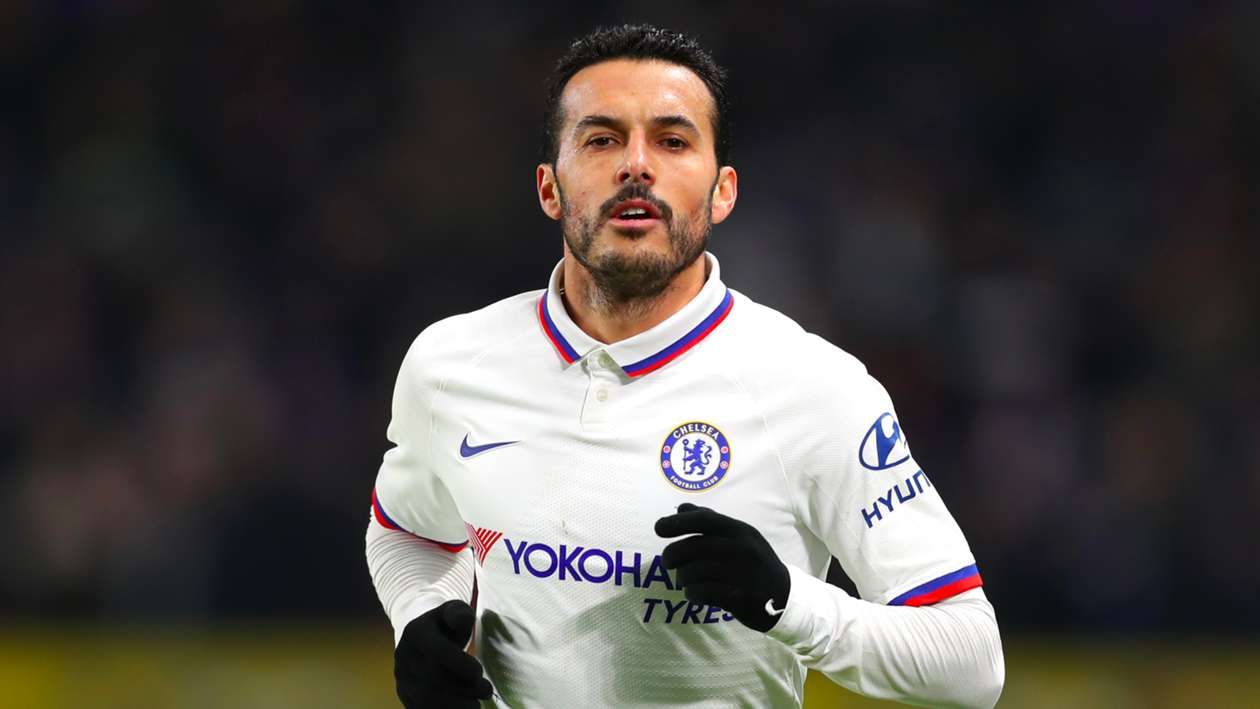 "The three options are to start again in mid-May, in June or at the end of June.
"There is also the possibility of starting again at the beginning of the next [season], starting the following one later. We will see the best solution for leagues and clubs."
At the moment leagues across Europe are suspended, none yet called off but all waiting to see what pattern the coronavirus crisis takes in the next few weeks and months.
Previously the feeling had been that the least problematic way of resolving things was to just complete this season whenever possible. These comments from the top man at UEFA now make cancellation seem a real possibility.
That's already been enforced in the lower levels of the football pyramid in England, and eventually a decision will have to be made for European competitions too.
For now, everything can be pushed back and compressed, but eventually decisions have to be made. As data comes in and the picture becomes more clear, Chelsea's future both in the Champions League and Premier League can be established.