We've heard plenty of rumours about Marcos Alonso joining Inter Milan this summer, and it's a deal that makes sense for a lot of reasons.
Alonso was seriously out of favour with Frank Lampard until recent events forced his return, and he was hardly playing at all.
More Stories about

featured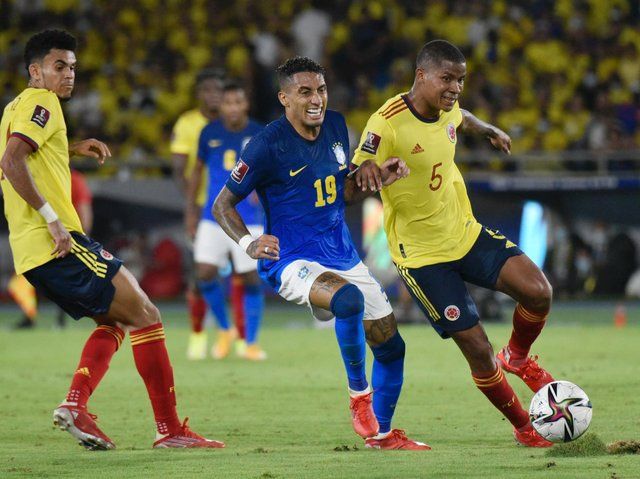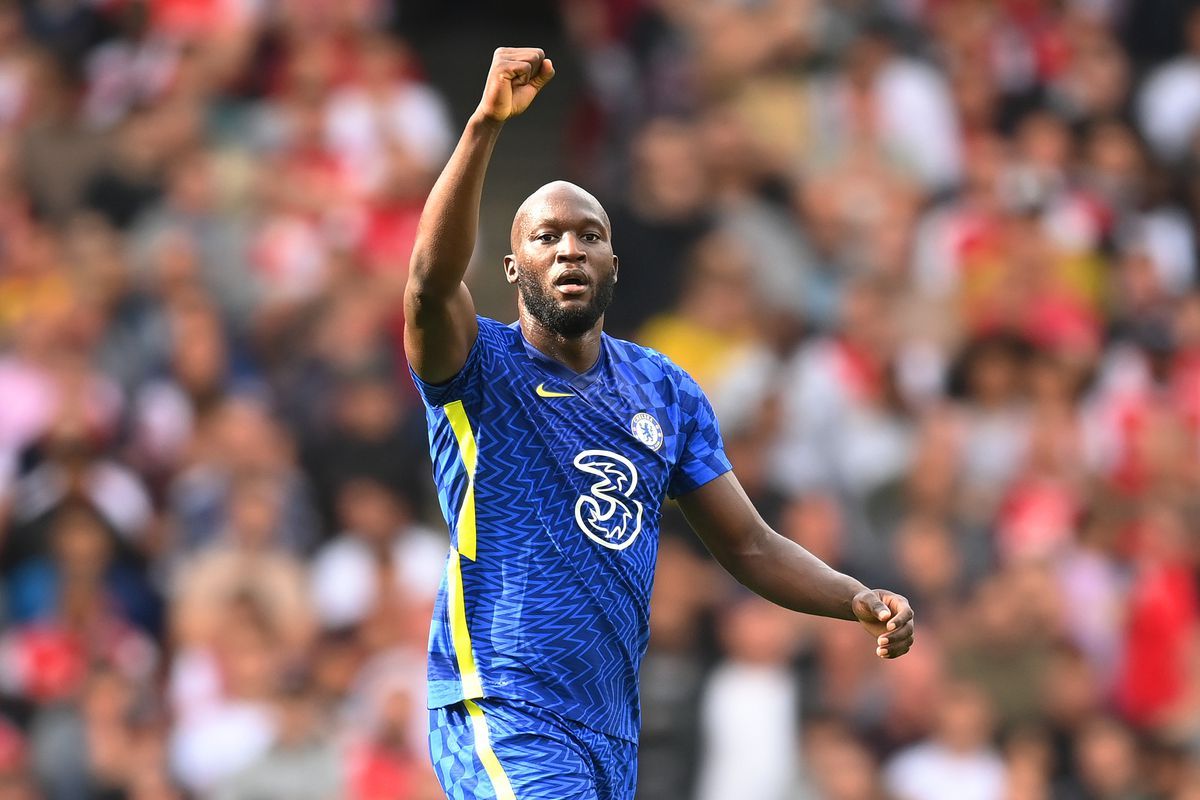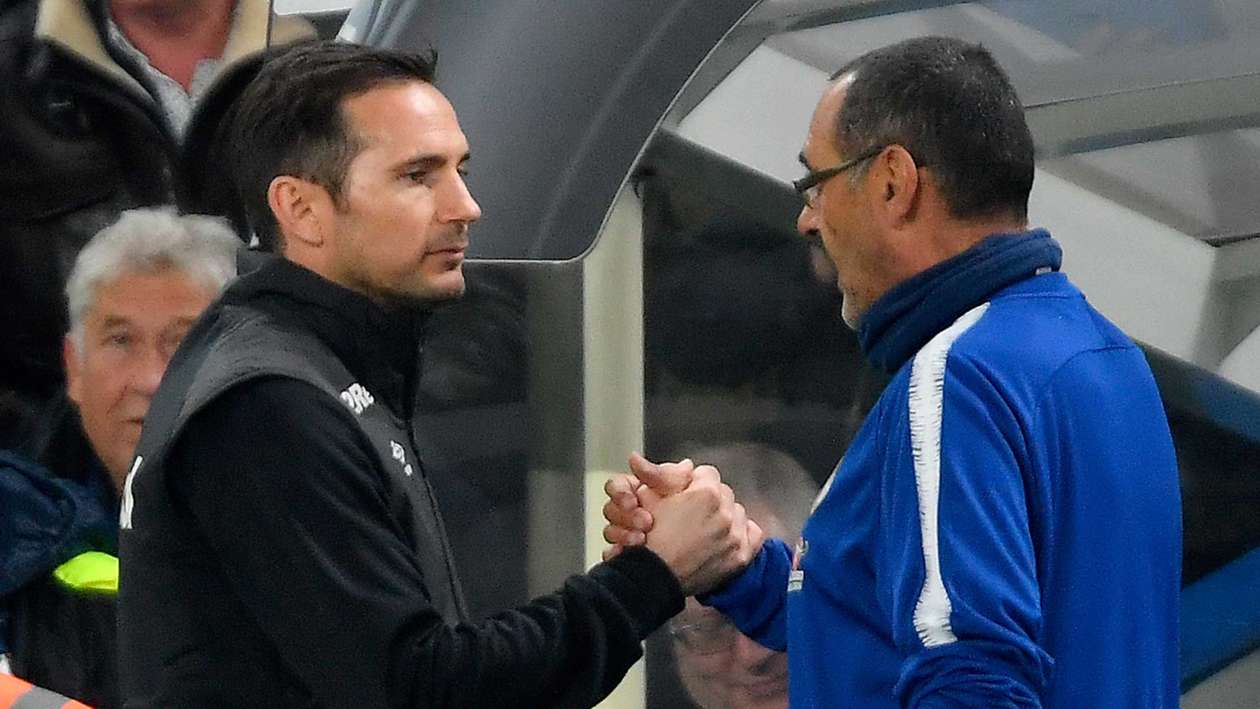 Not only that, but his old boss Antonio Conte is in charge at Inter, and both the manager and player are probably looking to reunite the partnership that brought so much success to both at Chelsea between 2016-2018.
The Sun now claim to have a little more detail on the potential deal, saying that Cristiano Biraghi and the Chelsea loanee Victor Moses will likely depart the Italian side in the summer, creating space for left wing back Alonso to arrive.
Hopefully his recent goal glut will have raised his price – certainly we're selling from a much better position now than we were just a few weeks ago, when he was a total outcast from the team.