Chelsea's 5th stand app is using this chance of no players and managers speaking to the press to really capitalise on their unique exclusive access to the staff.
Frank Lampard spoke to them about how it was going to be trying to come back from that whenever the season restarts, and in quotes picked up on Sky Sports he explained how hard it was not even knowing whether training would be able to stat.
More Stories about

featured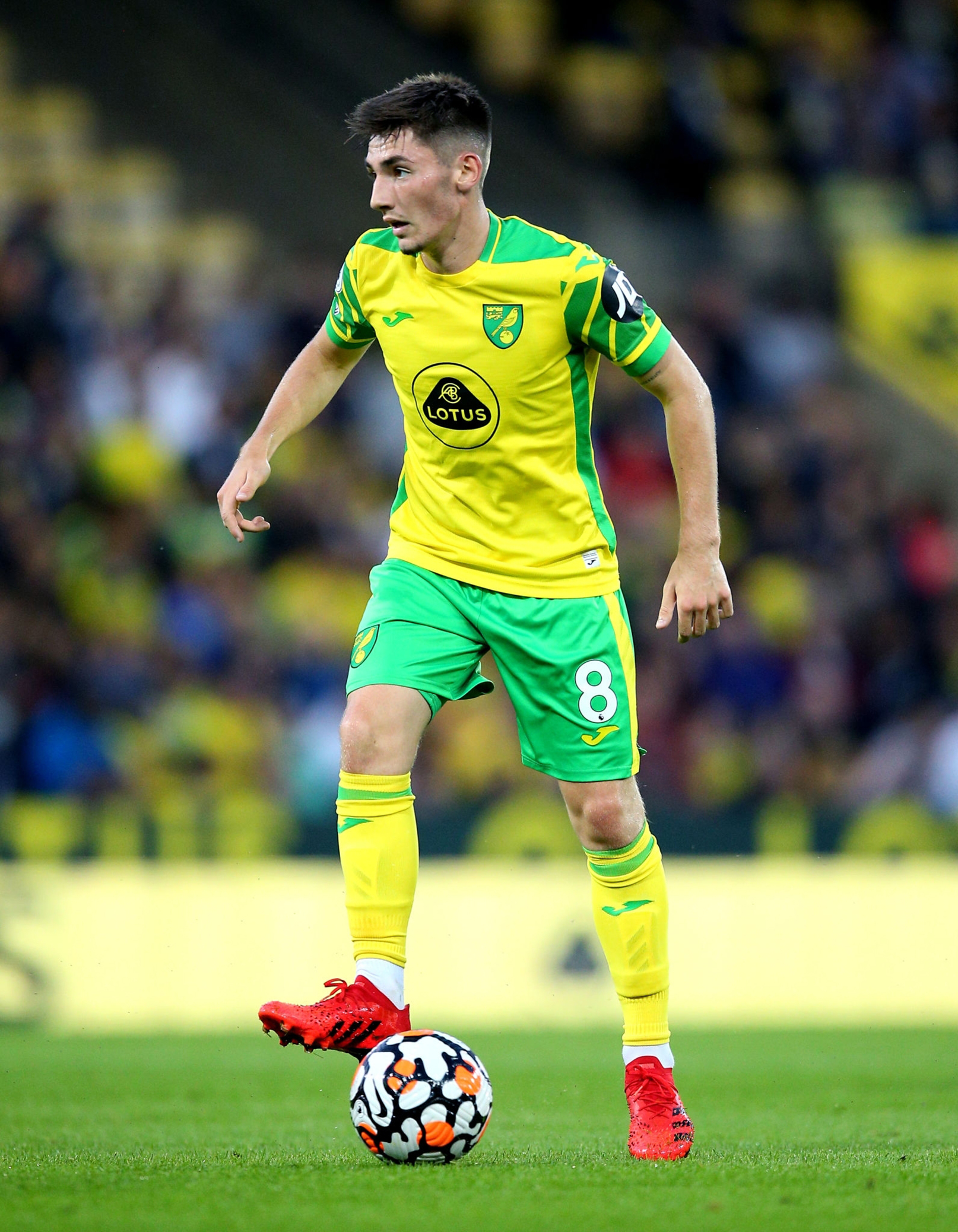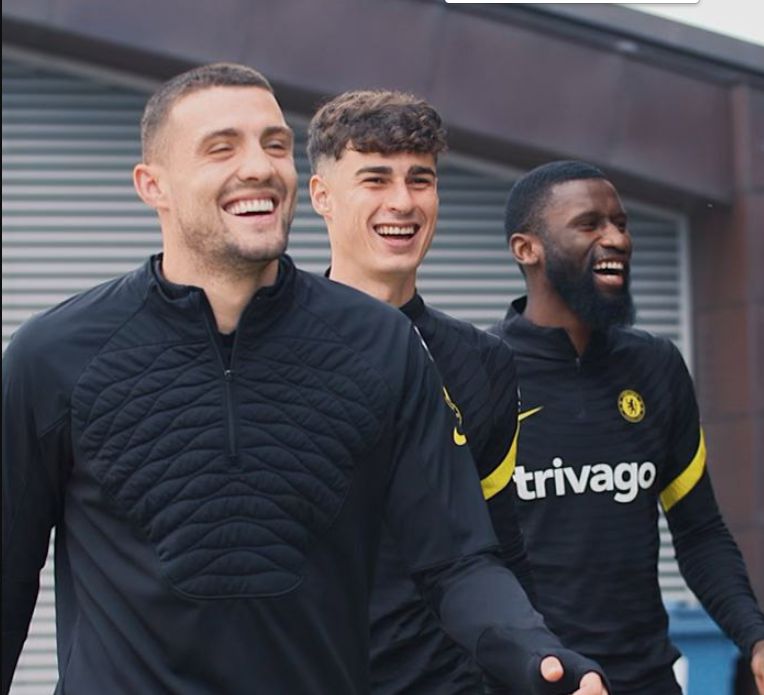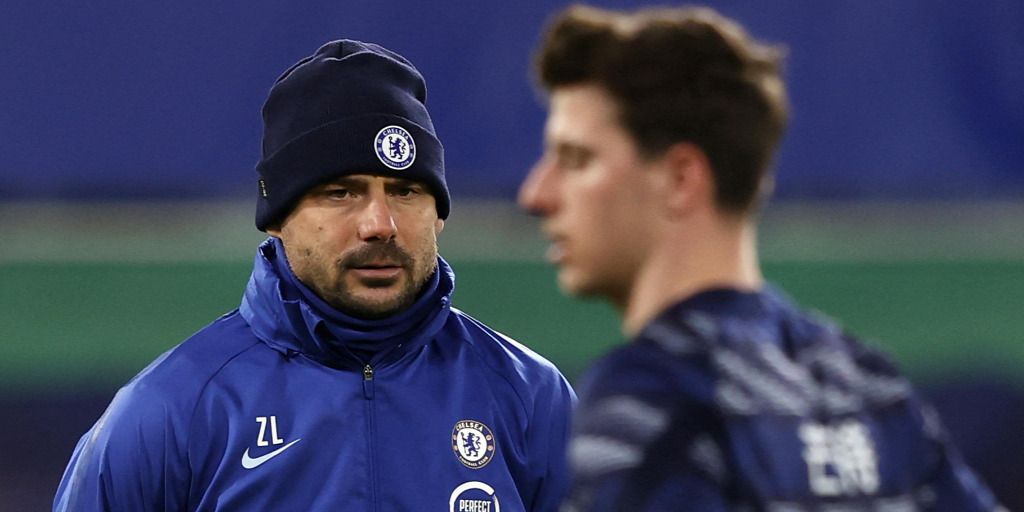 "It is very difficult at the moment because we have got nothing concrete in front of us," the manager said.
"We have seen that things can change very quickly, so we can only go by the dates we have been given but daily or probably weekly we are looking at it, saying: 'well, how do we train? What does it look like?"
When he puts it like that, it does remind one how crazy the situation is. Right now, Lampard wouldn't know whether to warm them up for a three week period or a three month one.
Hopefully things will become more clear shortly, but until then, the manager is as in the dark as we are.