The Chelsea players are all cooped up at home right now just like the rest of us, and the club's official website has been helping them and us cure the boredom by firing off tons of interviews for them.
More Stories about

featured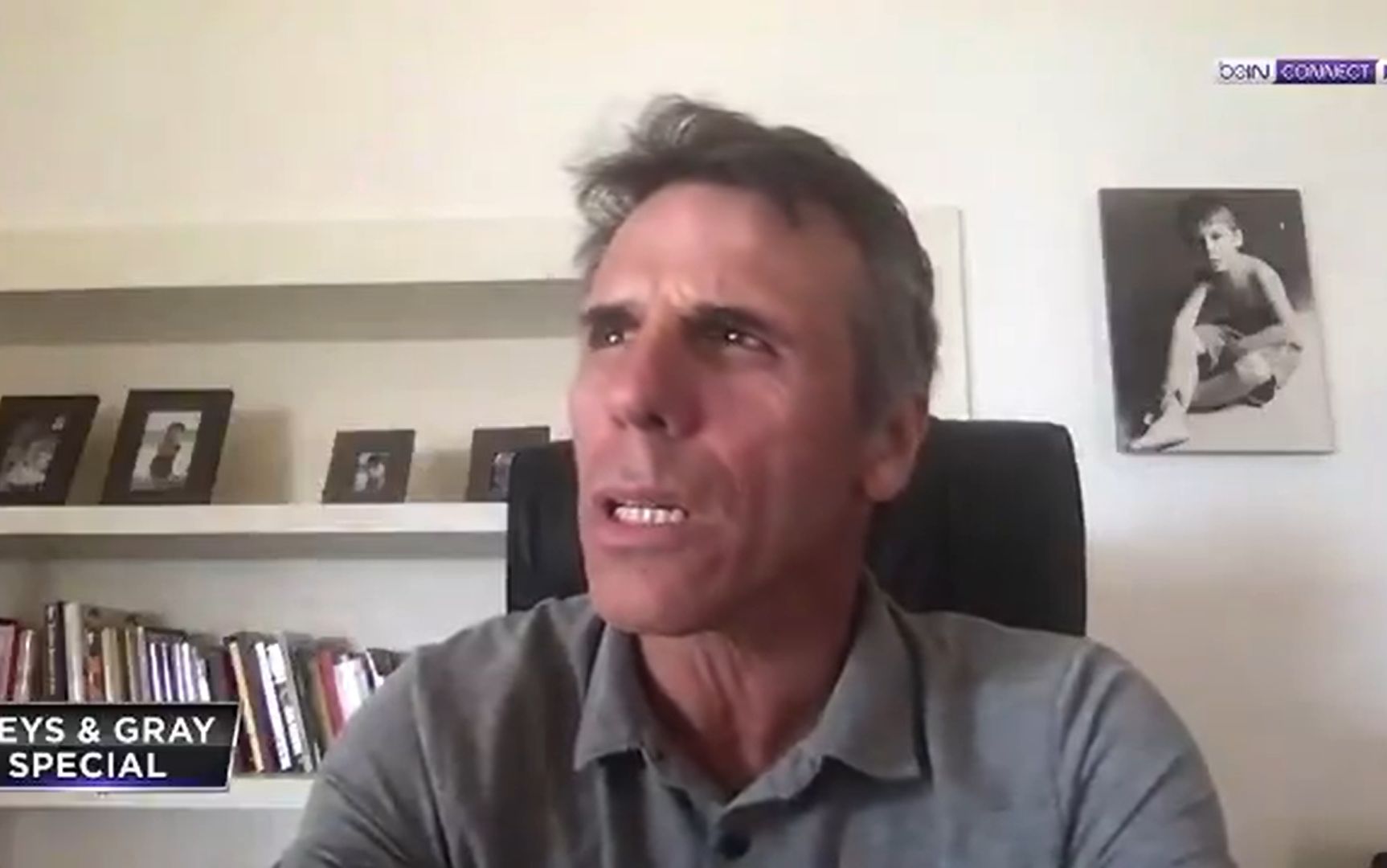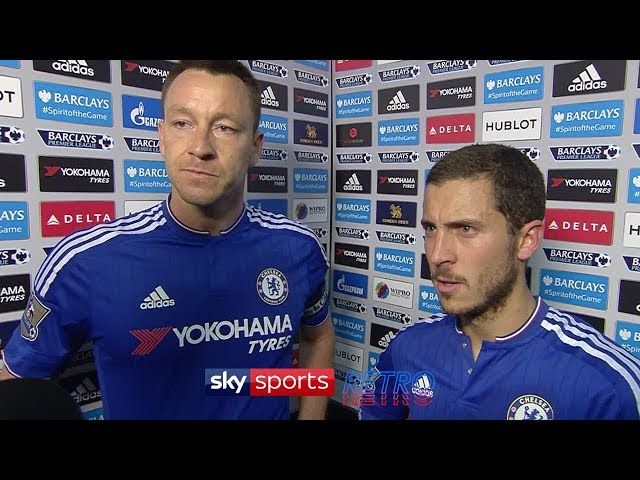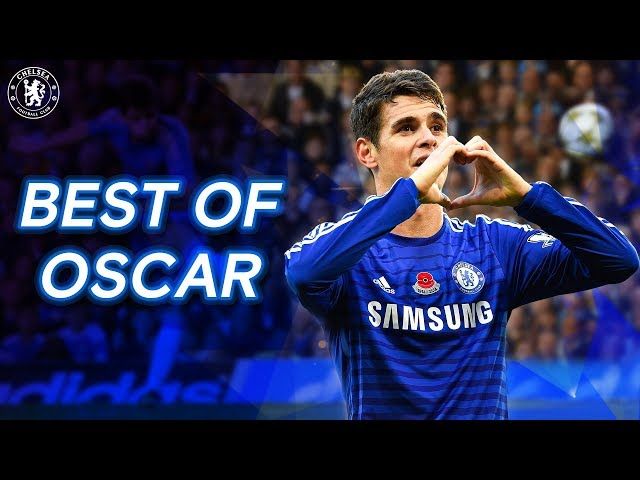 This week it's Jorginho's turn to explain what his favourite series are – a particularly pertinent subject in these days of quarantine.
They're all on Netflix, and they've all been recommended previously by other Chelsea players… they're not an original bunch let's face it. But at least they can share the blame for any bad recommendations.
His three choices are as follows:
1. Queen of the South (series)
Drug drama where a woman flees to the US after a cartel kills her husband. 68% on Rotten Tomatoes isn't great – a lot worse than Jorginho's standard pass completion stats though.
2. Vikings (series)
Bloodthirsty historical fiction with heavy Scandi violence. Like Game of Thrones with no dragons – and hopefully some better writers.
3. Power (series)
A club owner by day, a drug dealer by night… high rolling excitement from produced by 50 Cent. It's racked up 63 episodes already, so ration yourself to one a day and you can make it through a solid 2+ months of quarantine.
Have you seen them? What are your favourite Netflix series?