Guy Poyet is a bit of a controversial figure at Chelsea, but despite that (and maybe because of that) he produces some quality opinions.
Some people aren't happy about the way he moved to Spurs, and various other 90s transgressions, but we have some good memories too.
He's been speaking recently about Hakim Ziyech of Ajax, who according to Poyet is going to have to step his game up once he arrives at Chelsea.
More Stories about

featured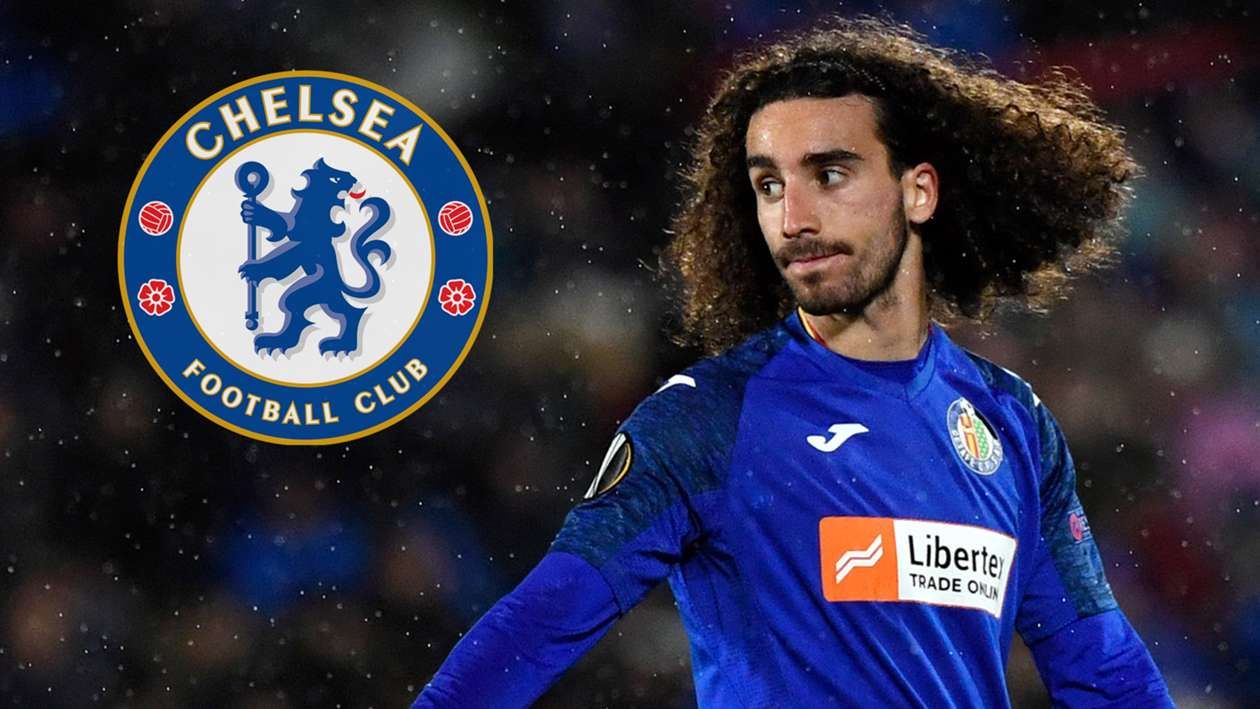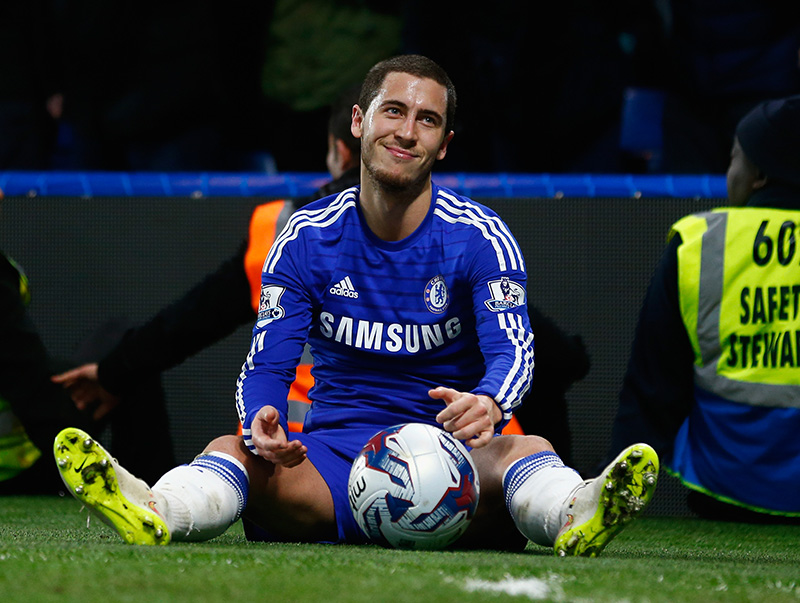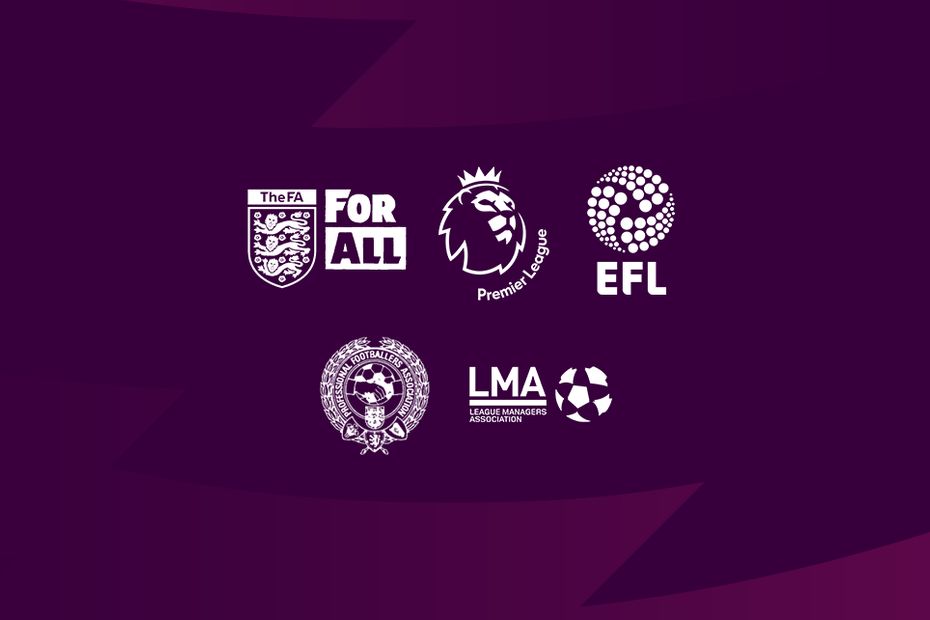 Goal.com have some really interesting quotes from the outspoken Uruguayan where he's full of praise for how Ziyech has been performing, but is also well aware of the challenges of stepping up to the top division:
"I thought last year he was outstanding, every time he got the ball you thought something would happen with creating chances and scoring goals," the former Sunderland boss said.
"Now we can go through 20 names of players that perform at an incredible level in Holland with a few playing very well in England but the majority didn't. It depends on how quickly he adapts to football and life in England," he went on to warn in quotes carried by Goal.com.
Ziyech is a maverick on the ball, let's hope his attitude off the pitch is more consistent, and he can really establish himself as a top creative talent in the Premier League. He's got all the tools, and we can't wait to see him in action.