Former Chelsea winger Eden Hazard has been comparing the support he receives from the fans at Real Madrid to that he got back at Stamford Bridge.
More Stories about

featured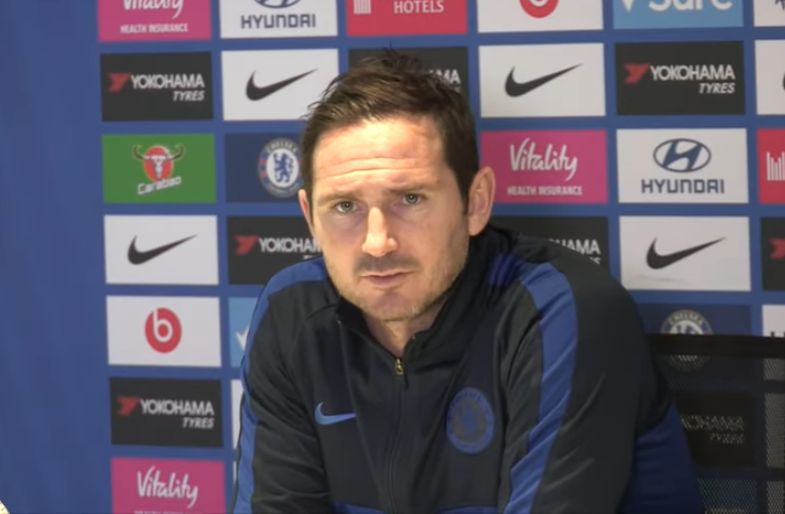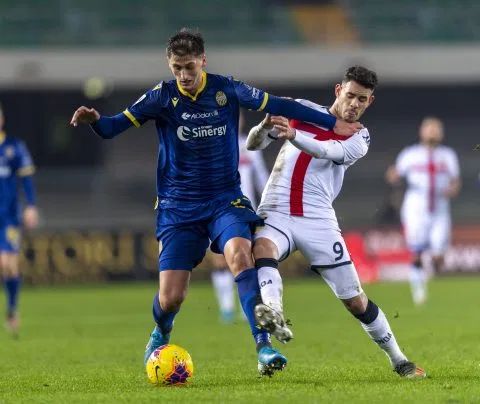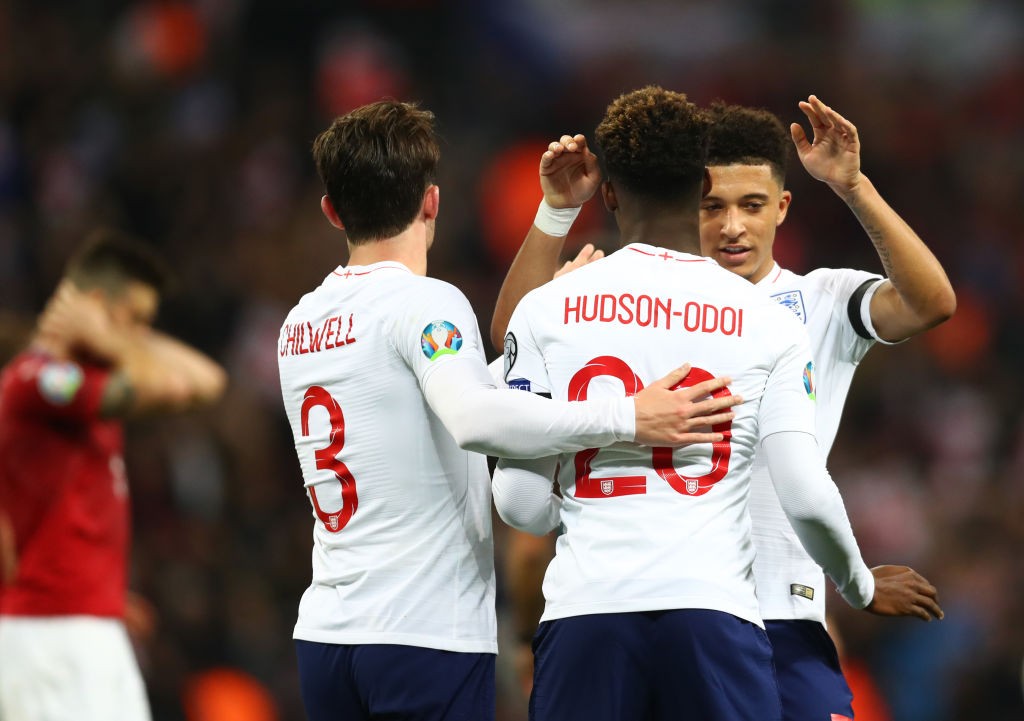 In quotes picked up by Football.London, the Belgian winger said that:
"At Chelsea when we lost, we were disappointed, like the fans, but I never felt it was a disaster, it's different in Spain."
"I think that here the fans are really fans, football is everything to them and they need players to give everything, in England there aren't so many fans," he went on.
"Of course, people there like football and everyone, be that young people, adults or teenagers, are really interested in football, but they aren't so fanatical about their teams," the former Lille man concluded.
Fans won't be delighted to hear that – yes the Real fans are famously fanatical, but only really in a negative way. They booed Alfredo Di Stefano and Cristiano Ronaldo, if that's being "fanatical" then we want no part.
In fact a better term might be ungrateful. Look at the way Chelsea fans accepted that Hazard wanted to go and join Madrid. Could you imagine that happening so cordially the other way?
It sounds like Eden is conveniently forgetting the superb support he got from Stamford Bridge and fans travelling away to watch him there too. Even in his bad years he was hugely loved, and nobody even minded him turning up a little chunky at the start of every preseason.
If he disappoints again next season, we can imagine he might not feel so positively about the Madrid fans then.