There is so much for the world to think about right now talking about a footballer's contract seems quite irrelevant.
Chelsea winger Pedro seems to agree. In quotes from Goal.com, he said that he hasn't "stopped to think" about potential contractual issues that may arise from the way this season is being split in half.
More Stories about

featured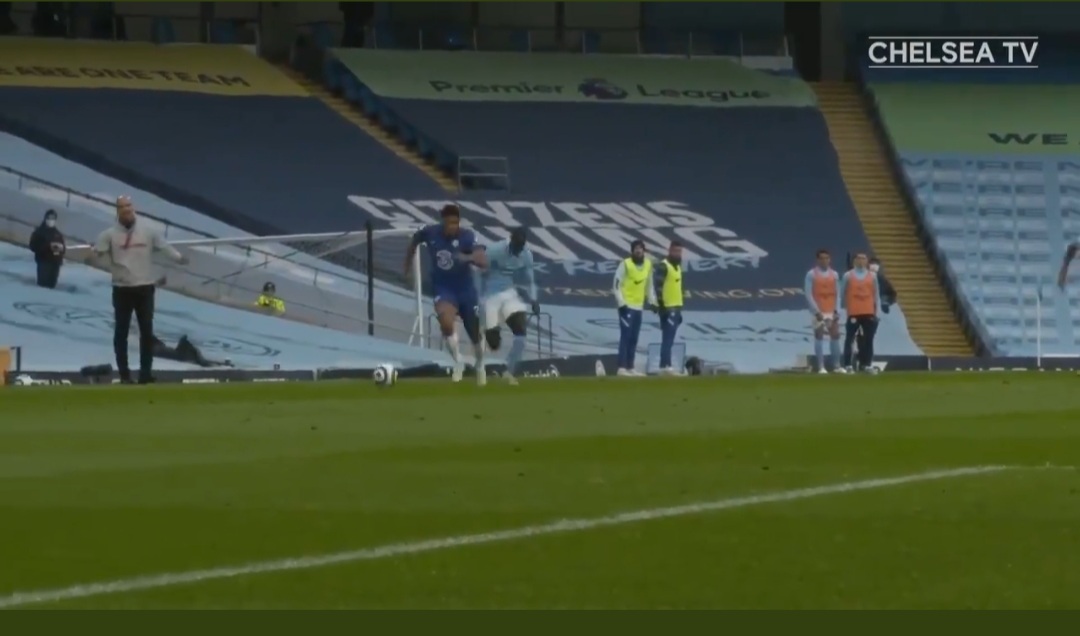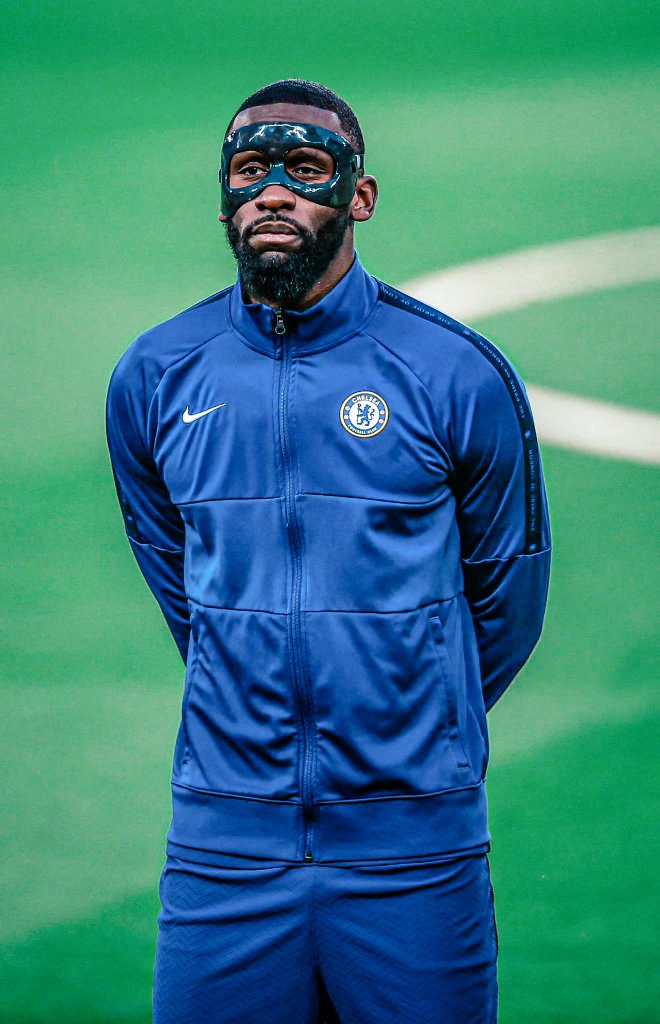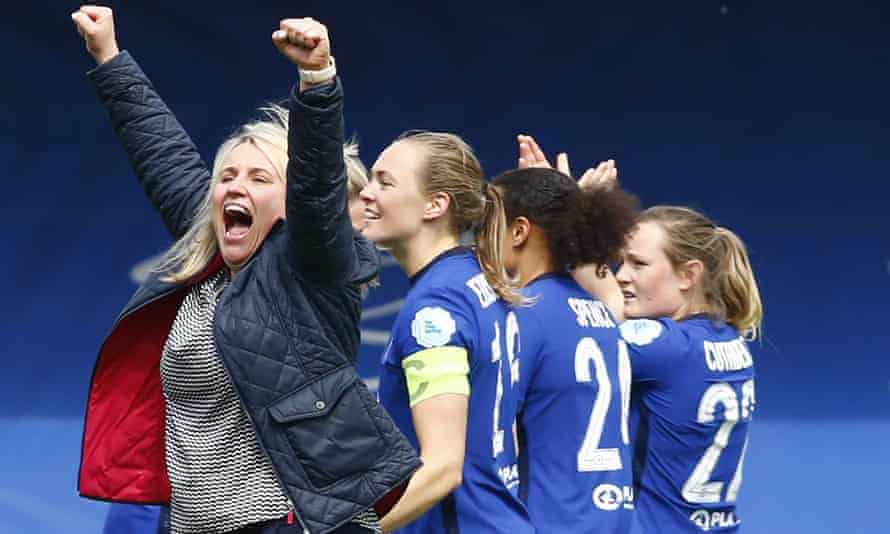 Pedro, along with other senior players like Willian and Olivier Giroud, has a deal that runs out at the end of June. But even in the best case scenario, the league won't be finished by then.
So what happens to the players whose deals have expired? We've been thinking about it, so we assumed the players had too. But not according to Pedro, who said:
"My contract ends soon but right now this is not the most important thing. I haven't even stopped to think about this."
"The most important thing is for everyone to show solidarity. Whatever happens regarding my future will happen but right now is not important as we don't even know when we will return to training."
There will be an unspeakable legal mess to sort out by then, but the whole thing will go far more smoothly if everyone acts like Pedro. Maybe we can get this whole mess sorted out fairly after all?