After the departure of Eden Hazard, Chelsea's only remaining true, world class player was N'Golo Kante, most would argue.
More Stories about

featured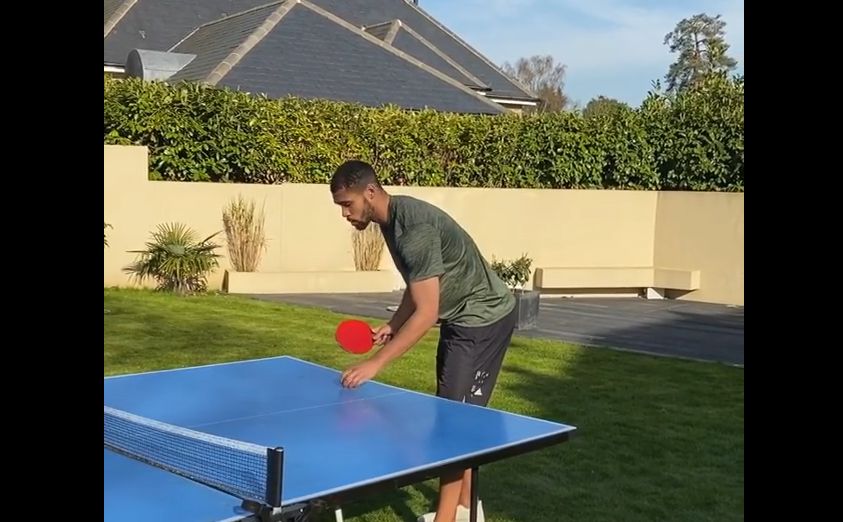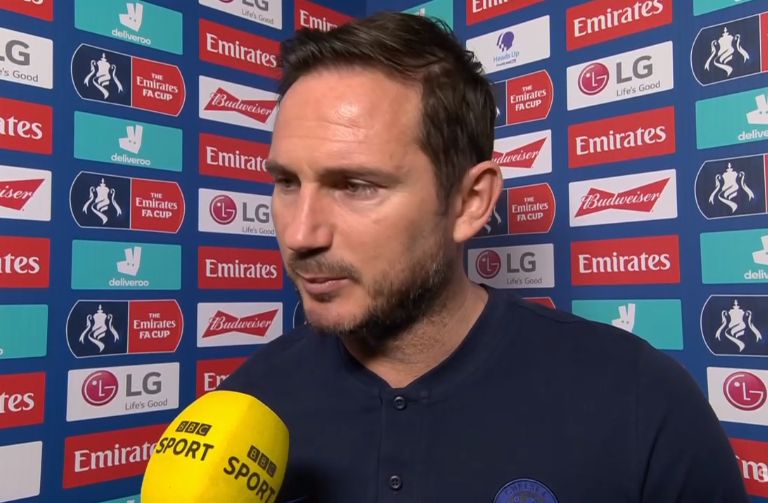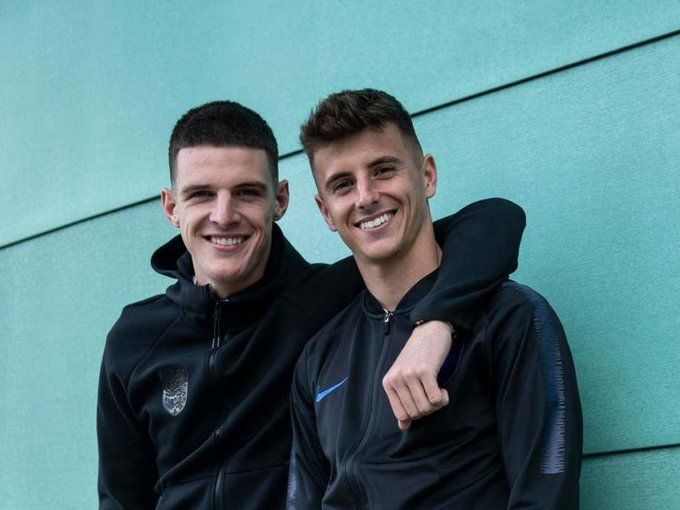 According to TransferMarkt, he's worth €100m market value. That seems reasonable. The next current Chelsea player is a big drop off, but at €65m not a snip either. His name will surprise a few people: Jorginho.
Of course we all know it's not a scientific method – it doesn't claim to be. But it takes into account various publicly available factors and makes an educated guess.
Jorginho was signed for a lot of cash, has a big contract with 3 years left to run. He's also 28, so at his "peak" age physically, in theory. With Italy caps racking up regularly, there's no reason to think he's not worth a decent sum no matter how you spin it.
Those factors certainly explain most of that valuation. On his performances alone, he would struggle to fetch half that right now.
Let's just hope his prospective buyers are using the same algorithms that TransferMarkt are.