Chelsea have released a statement on the club website explaining that they are aware of the situation regarding the expansion of Stamford Bridge which has been in the works for almost a decade, yet has been on hold for the last 24 months.
A brief statement on the club's official site says little, only that they "acknowledge" that planning permission expires in a few days time, and that they will "continue to consider our options for a new stadium, should economic conditions to improve.
More Stories about

featured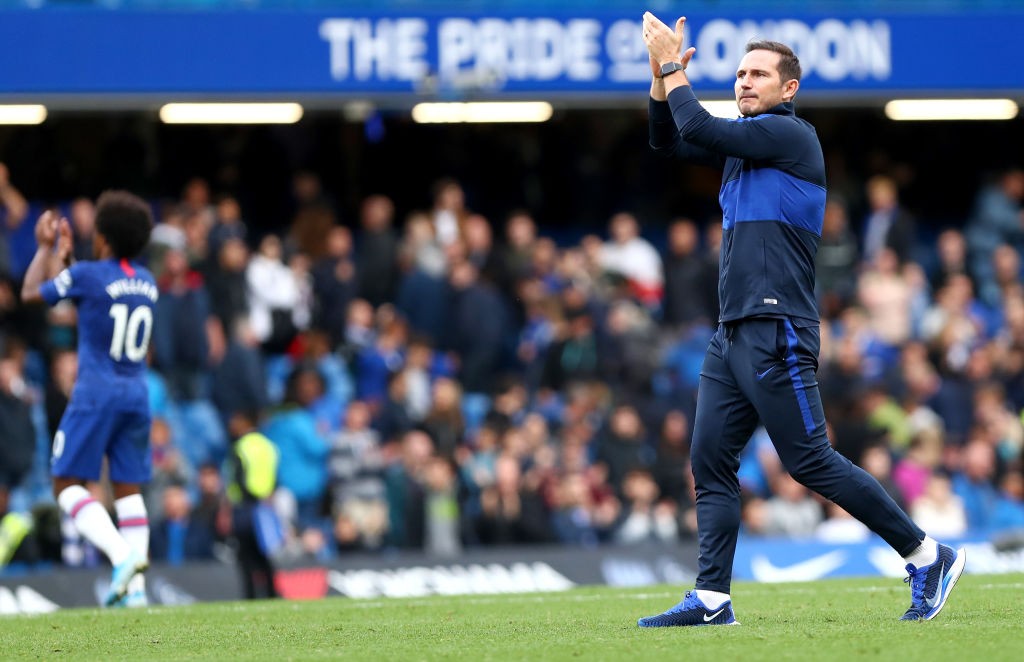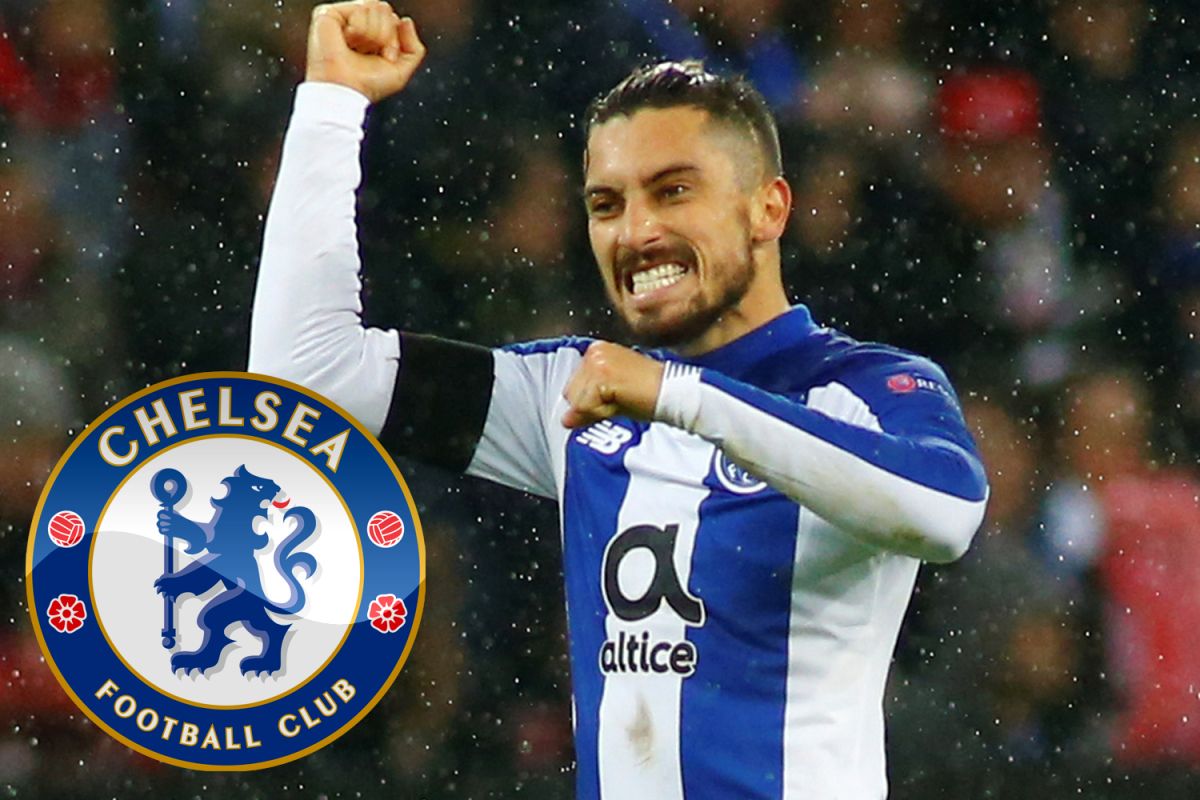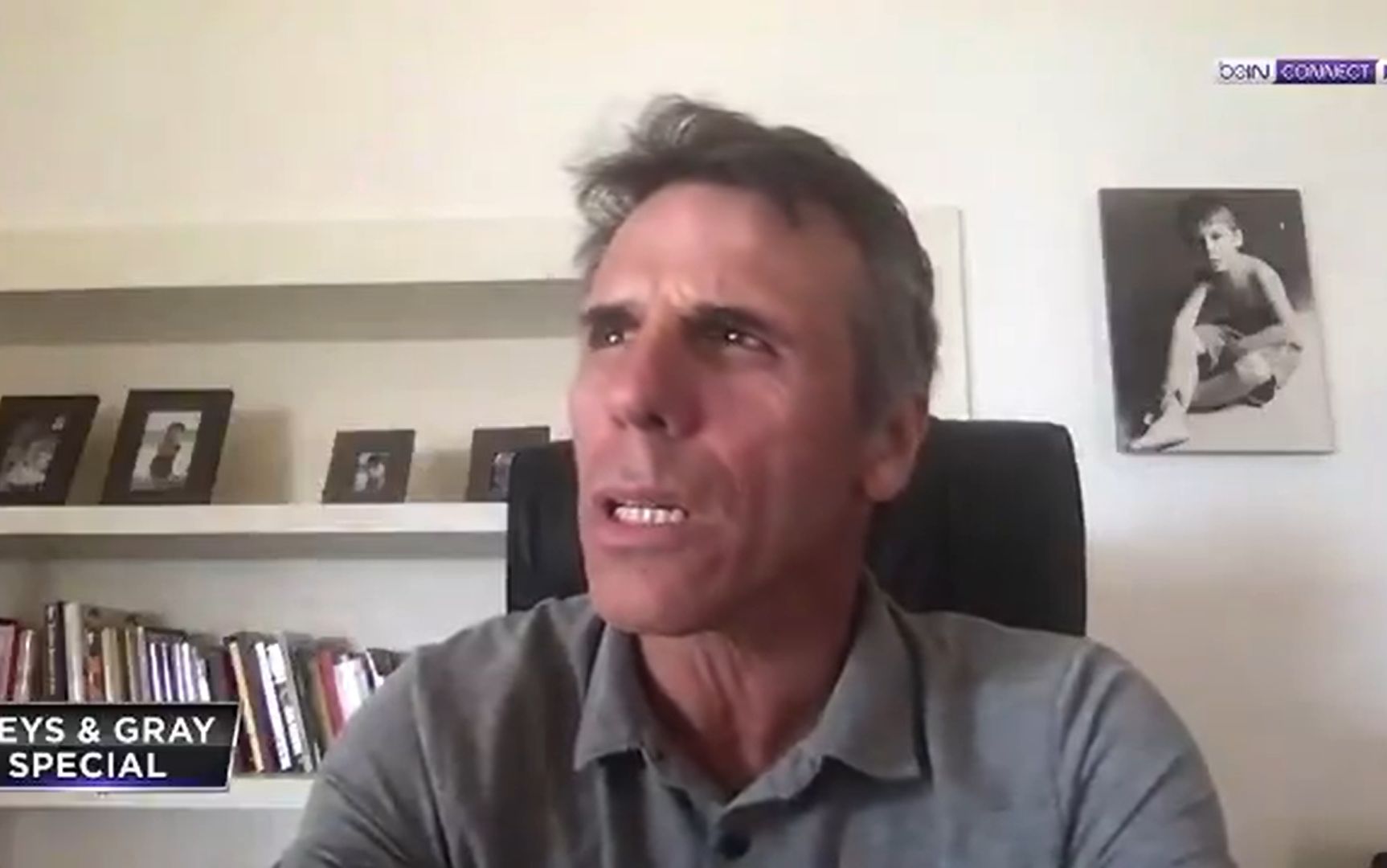 What it seems they are saying is that nothing will happen in this current window, but seem to be avoiding writing the words themselves. Economic conditions are hardly going go improve in the next couple of days, so we can only look to a distant future where perhaps things are back to normal and the club can summon the effort and resources needed to get all these legal permissions again.