Chelsea haven't let the global pandemic slow down their attempt to continue signing the best young players in football.
More Stories about

featured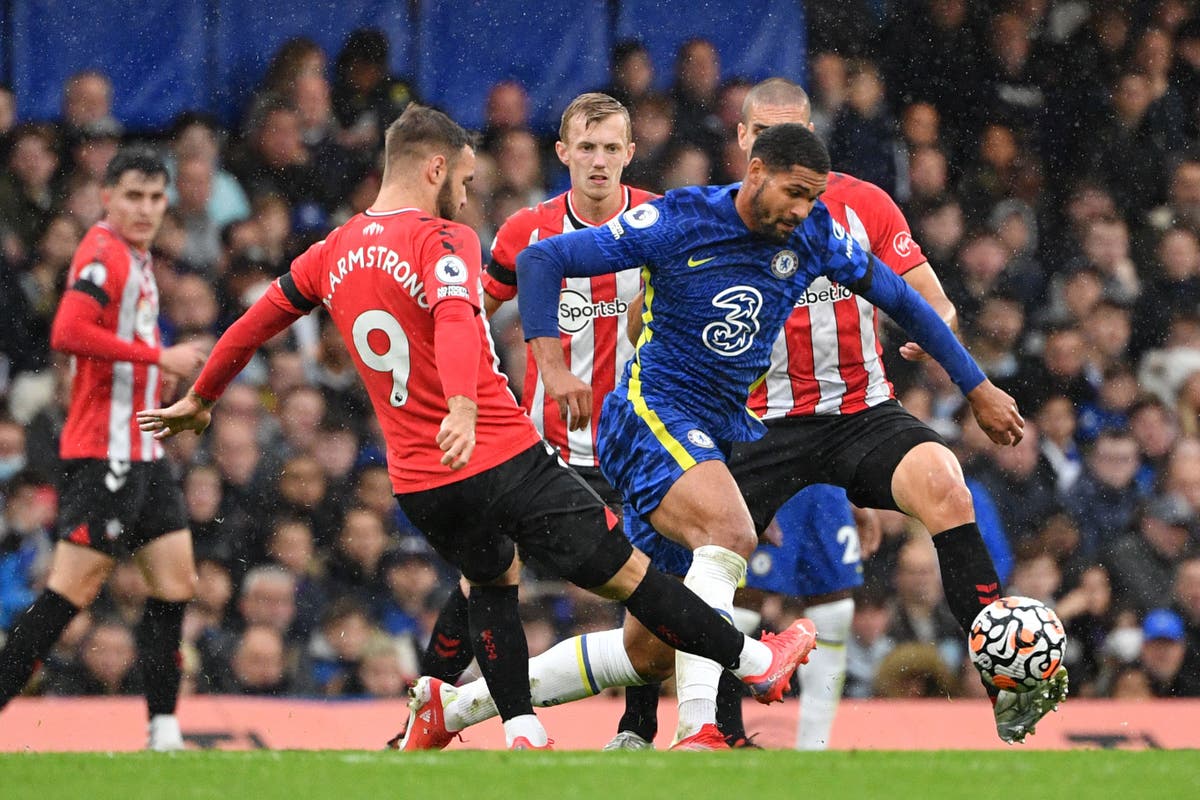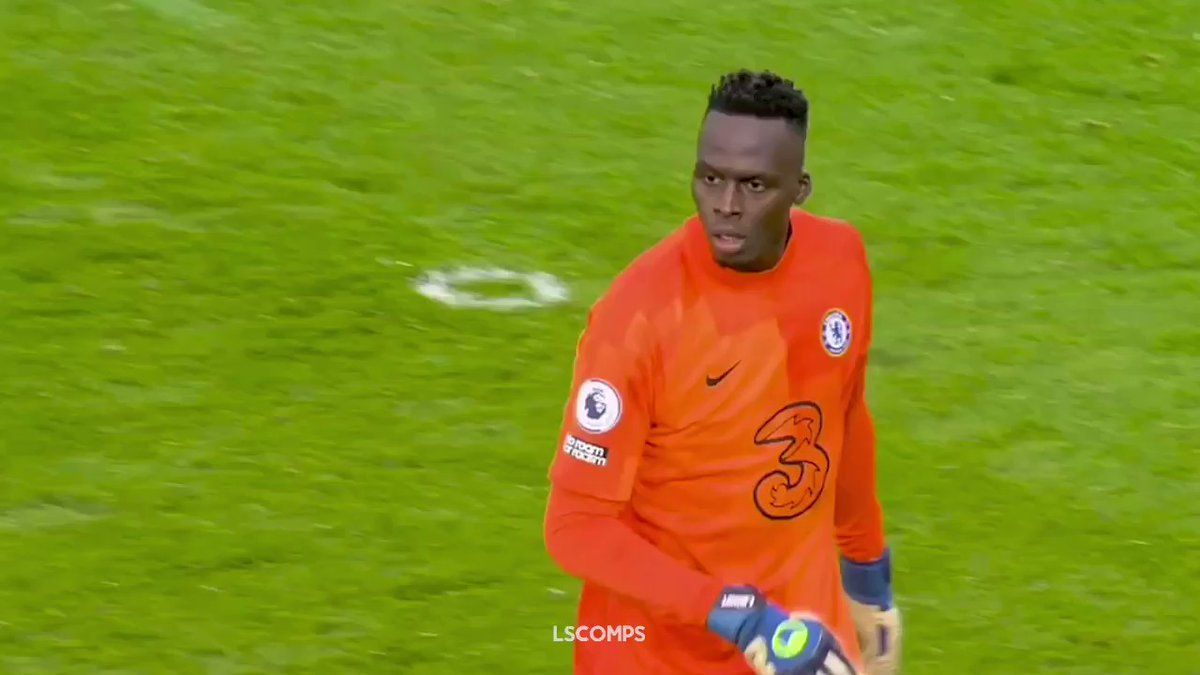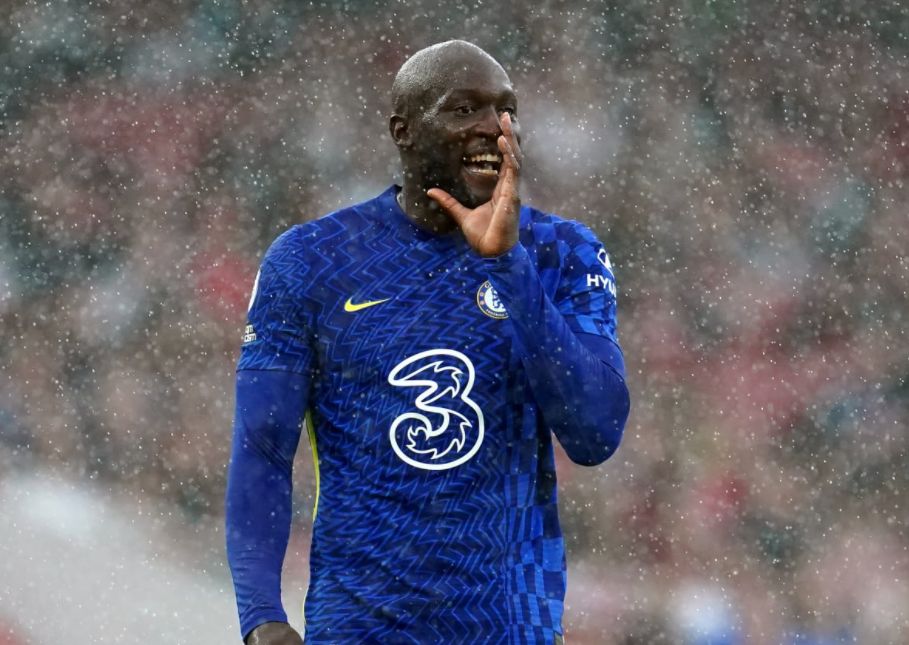 The scouting department seem to be working harder than ever if you believe the rumours you read every day, and the latest talent they fancy is "Chiquinho" who plays for Estoril in Portgual.
According to the Metro, we're keen on the 20 year old winger who was doing serious damage in the Liga NOS before everything was shut down.
West Ham are also reportedly interested, although the Metro's sources say our offer is superior to theirs. Surely he would prefer the chance to play for a Champions League team, even if that's more of a long term dream.
We have no idea when the transfer window will open, if at all. But when it does we wouldn't be at all surprised to see us make a few more moves like this. We can even see ourselves buying and then loaning him for a year or two as he adjusts to a top flight league.