Chelsea's entire squad is in self-isolation right now, and with nothing much going on in the football world to fill their pages, the club website is phoning around the players one by one to interview them.
More Stories about

featured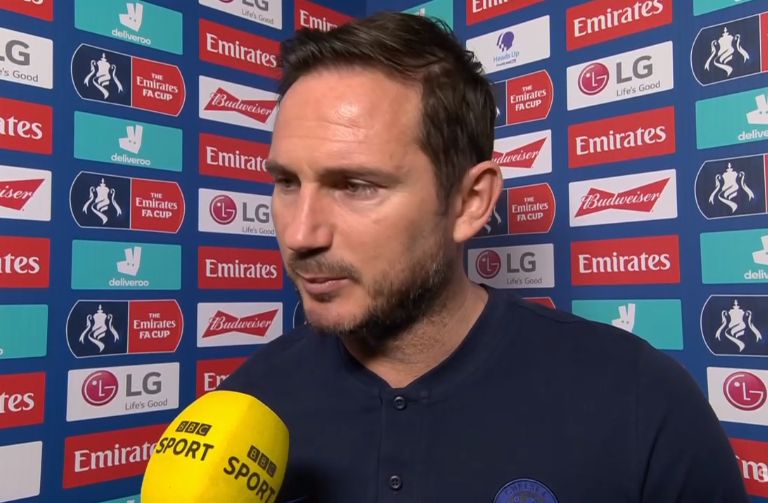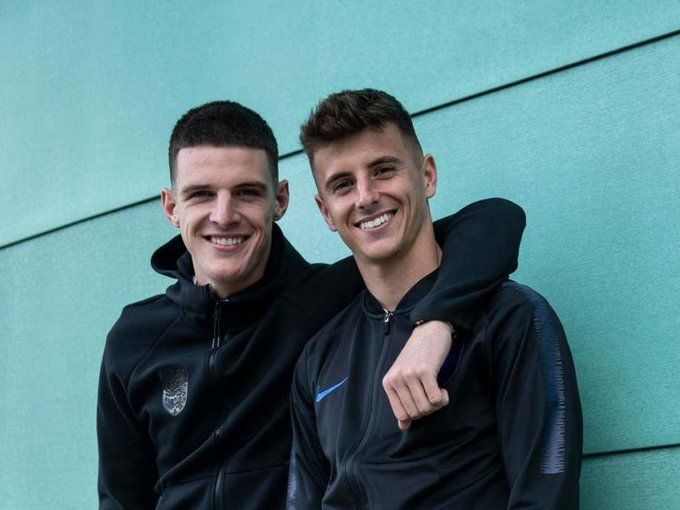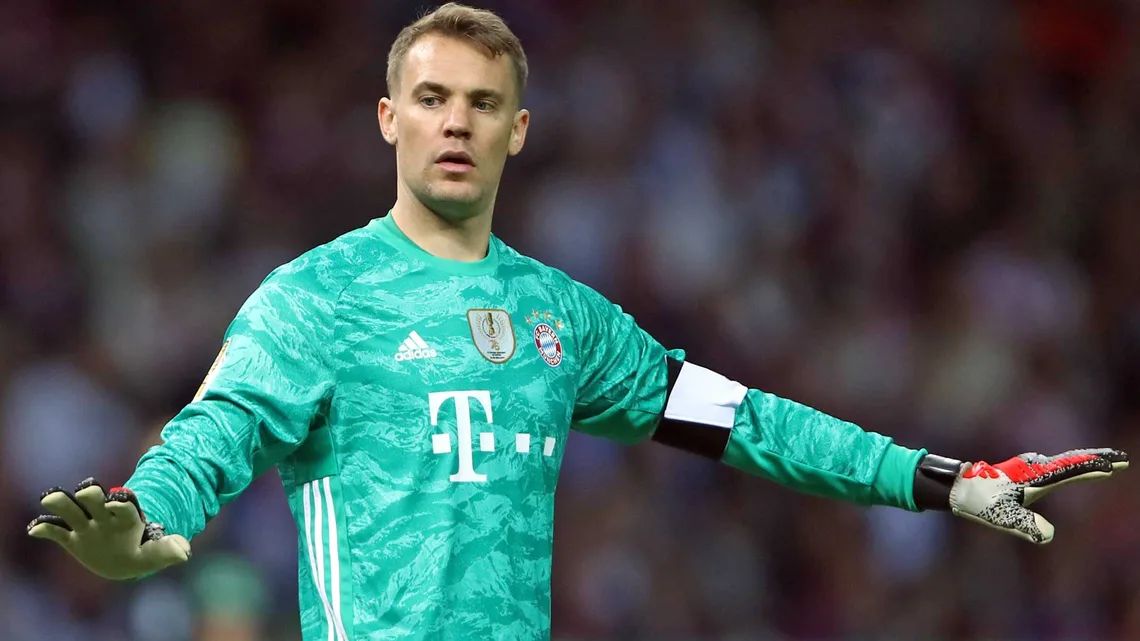 The latest was Armando Broja, the youngster who just made his first team debut before football got put on pause.
The Chelsea official site had a fun interview with him where he revealed exactly what he's up to – just normal teenage things really. Playing video games, helping mum to cook, and watching John Wick 3.
He's sometimes watching Netflix, sometimes playing GTA. You wouldn't know he was a footballer, if you hadn't seem him just a couple of weeks ago on the pitch against Liverpool – although admittedly that already feels like a year ago.
Let's hope that when this all over, the 18 year old striker can pick up where he left off on the verge of the first team. If he ends up looking back one day on his one cameo so far and thinking "that was as close as I got", that will be a bitter shame.