Chelsea once again dropped points because they couldn't get the ball in the net in the Premier League.
More Stories about

featured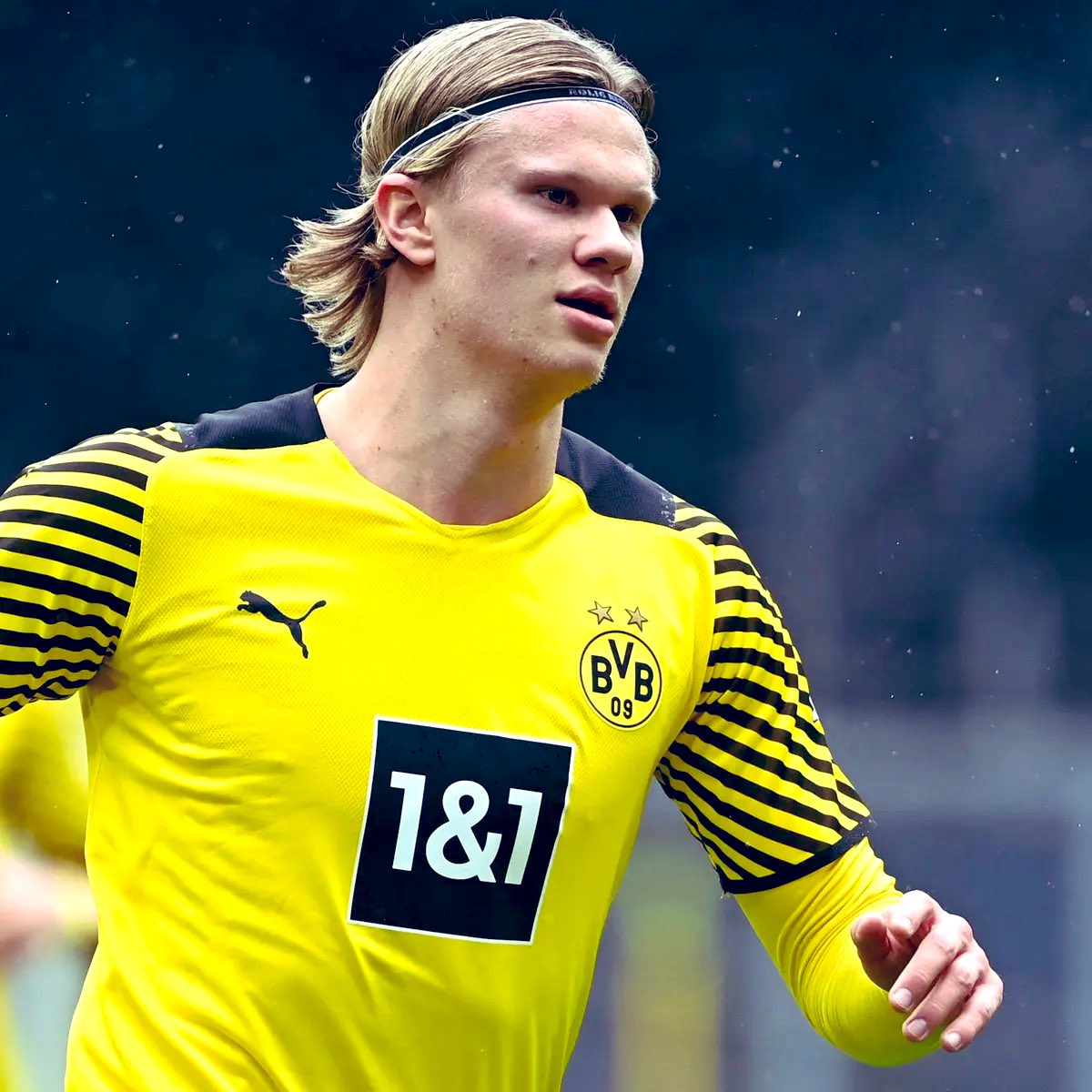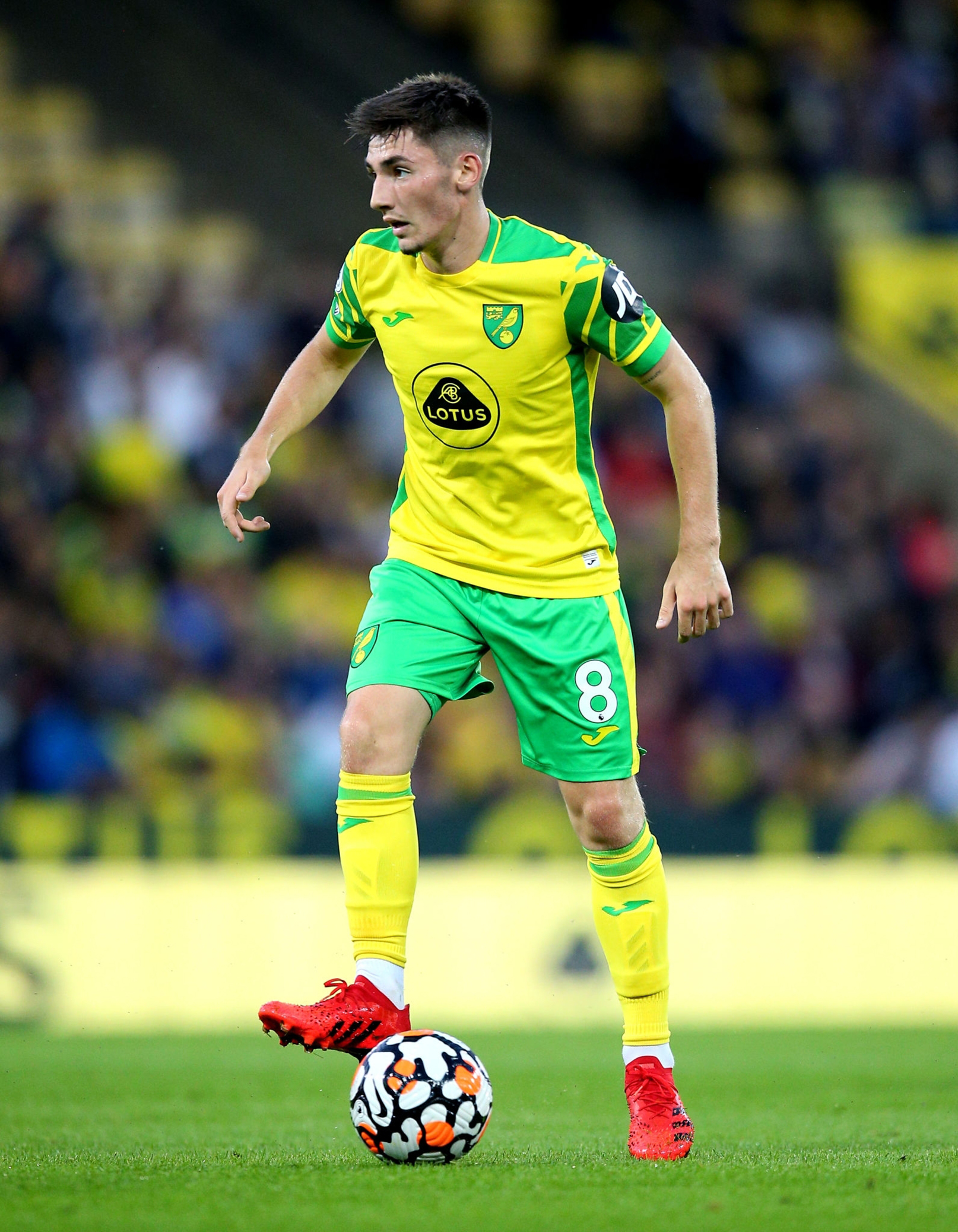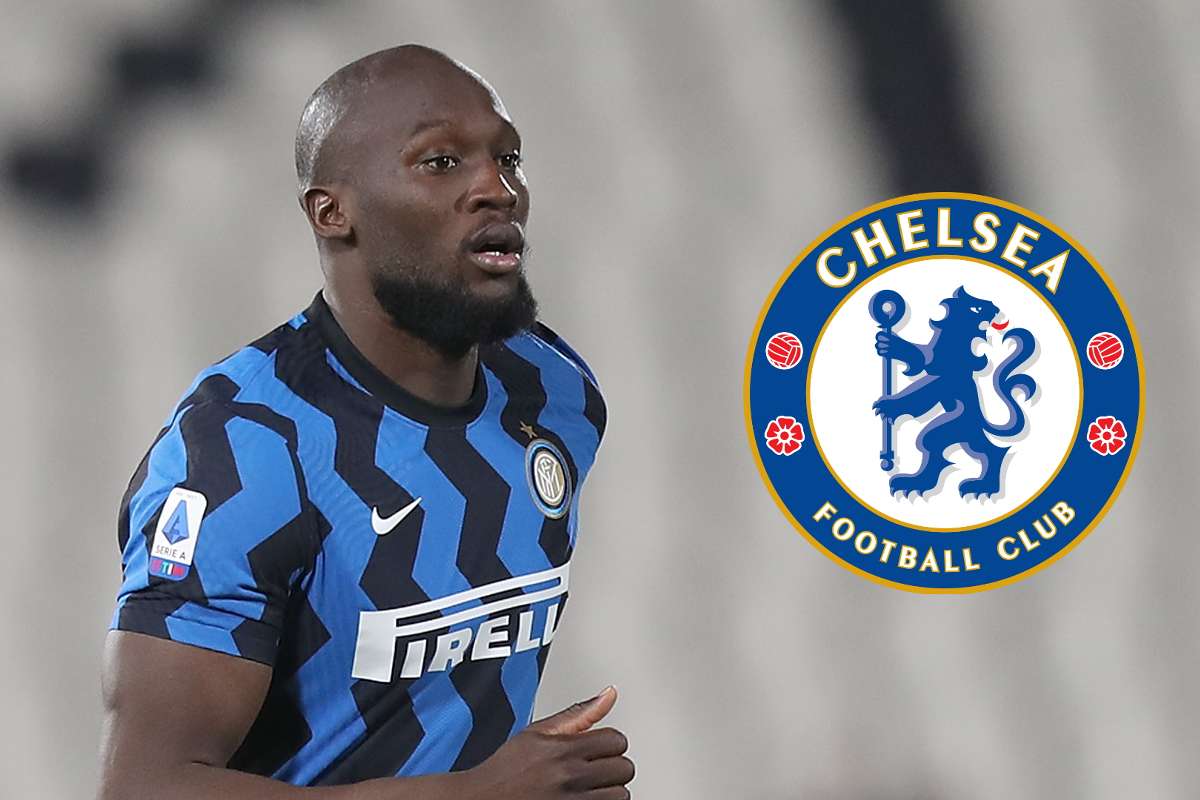 They relied on two Marcos Alonso efforts to win them a point, when their attacking players had plenty of chances to get them on the scoresheet.
Having Tammy Abraham back in the team would be a huge help, so it was devastating to hear Lampard comment after the game that the striker had gone to Barcelona to get his bad ankle looked at.
"He went to Barcelona, to have a look at his ankle for some more advice on it. I've got no update for you," Lampard stated.
"I'm hoping it's not a long-term injury but I can't tell you if he'll be ready for Tuesday or Saturday," he went on.
It doesn't sound great – there's no way the striker would be sent to travel internationally if there was any chance he was going to be fit in a few days time to play, and even next weekend seems a stretch now.
Olivier Giroud and Michy Batshuayi just aren't cutting it in his absence. The forward's return has so much hingeing on it that it's no wonder the club is doing everything in their power to try and get him back.
But unless they're really working on some secret technology out there in Catalonia, we think our 9 could be missing at least 2 more matches.