Just when you thought you were having a quiet news day in the middle of the "winter break" in the Premier League, The Sun arrive with an exclusive to shatter that peace and quiet.
More Stories about

featured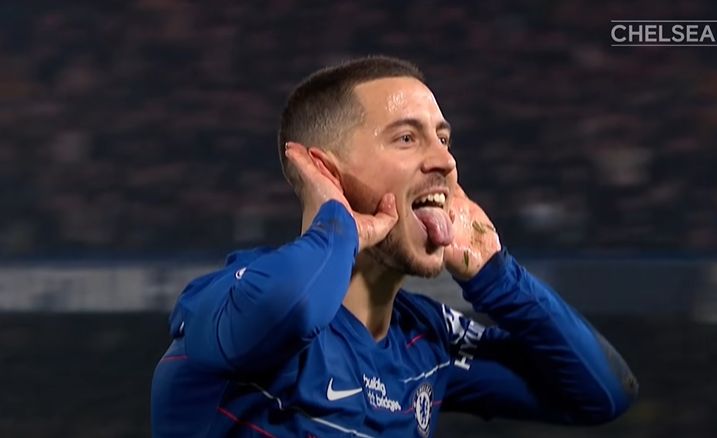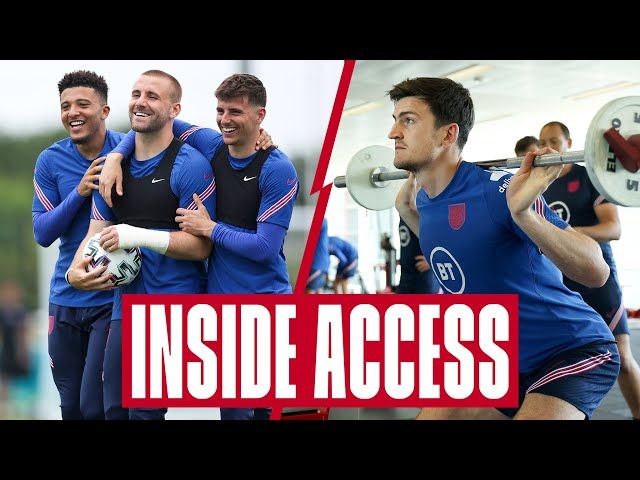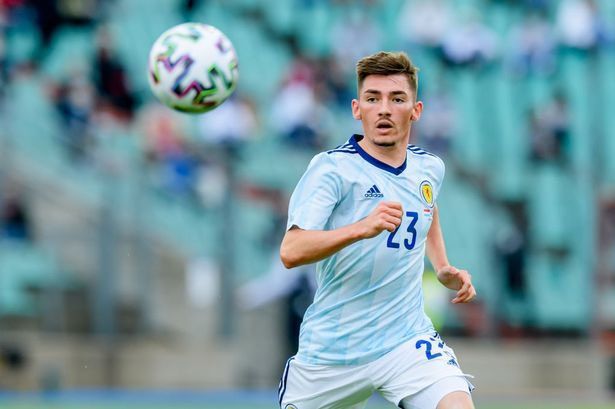 They write that winger Willian, who was left out of the team against Leicester at the weekend, was dropped for "sulking" about a failed move to Barcelona in January.
The Brazilian has been first choice for Frank Lampard all season, and it was surprising to see him out of the team. The news was rather buried by the dropping of Kepa in goal, however.
Now the tabloid write that the winger, whose contract is up this summer, was "axed" by the manager for "sulking" over the collapse of his move (about the tenth time it's been rumoured) to Barcelona.
That would explain his rather surprising removal from the team. But on the other hand, he's got just a few months left before he can leave on a free. He could even negotiate with the Spanish side now if he wants to.
Why blot your copybook now, when you can leave smoothly (and with a tonne of extra cash) in the summer? It doesn't quite add up.