Chelsea's "winter break" saw the players jet off all over the world to a variety of footballers' favourite destinations, and of course the social media content was flowing at full force.
More Stories about

featured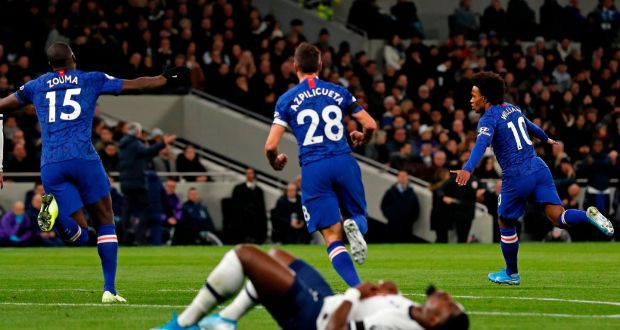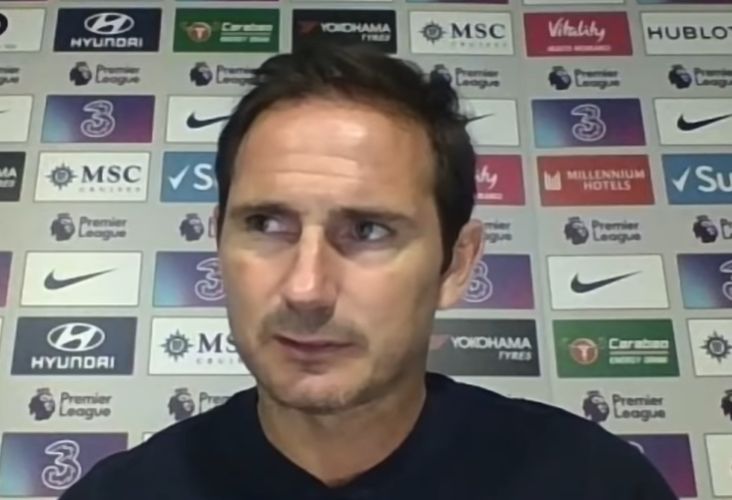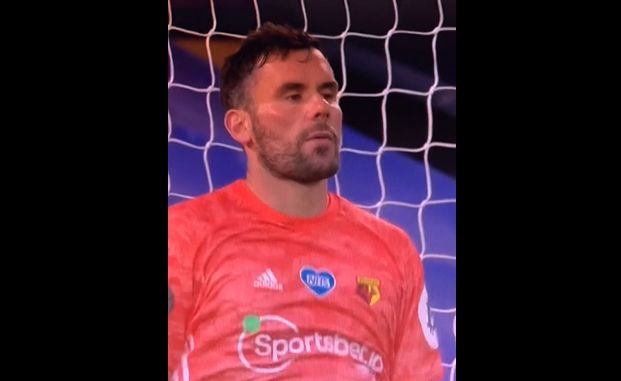 Chelsea TV took the excuse to make some great content in the form of a fake WhatsApp chat between the players, all discussing what they'd got up to, accompanied by some fun clips.
They even include Kepa making a save at one point, which is a little comforting, even if it did require special effects to make it happen…
Who do you think "bossed the winter break"?
You can see the full video embedded here: