Chelsea beat Burnley 3-0 at the weekend for and on the Premier League show afterwards they debated just how good Reece James is.
More Stories about

featured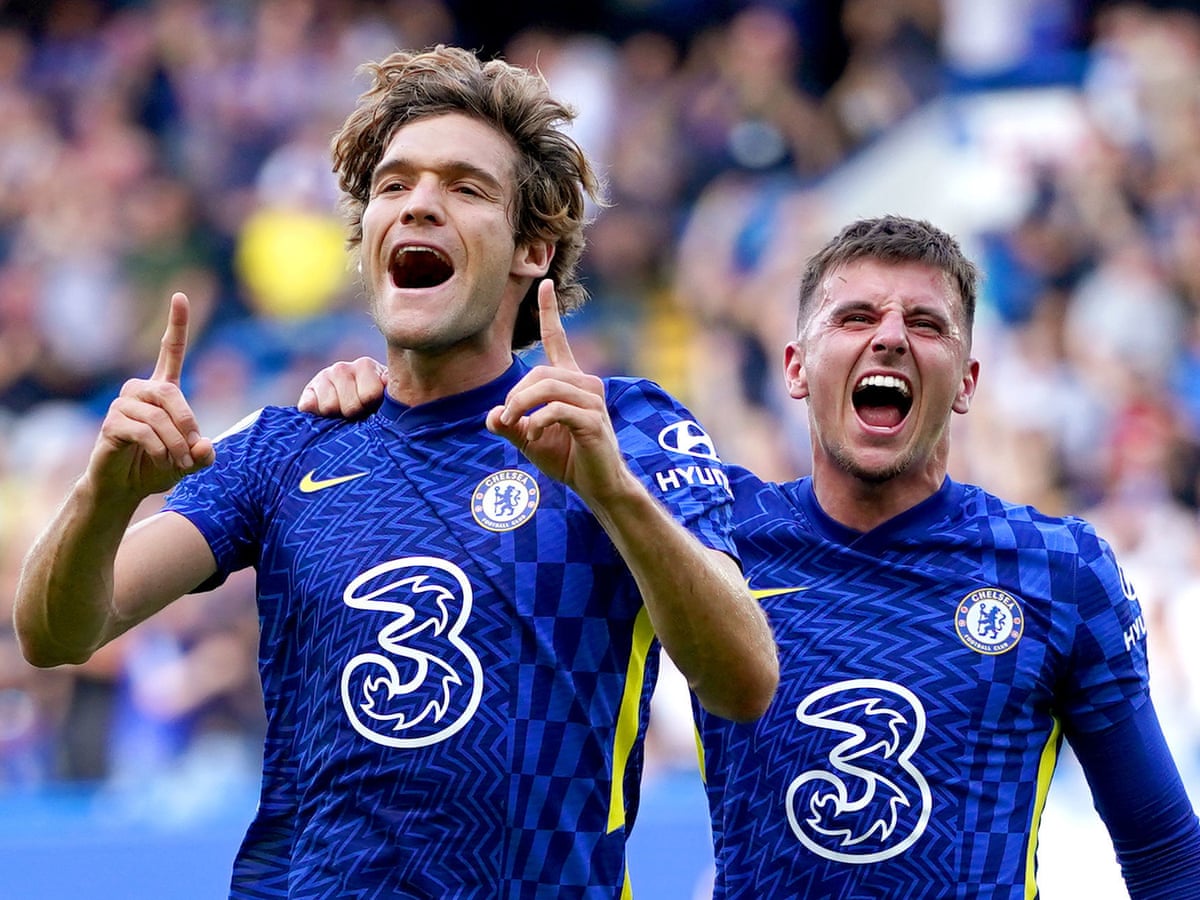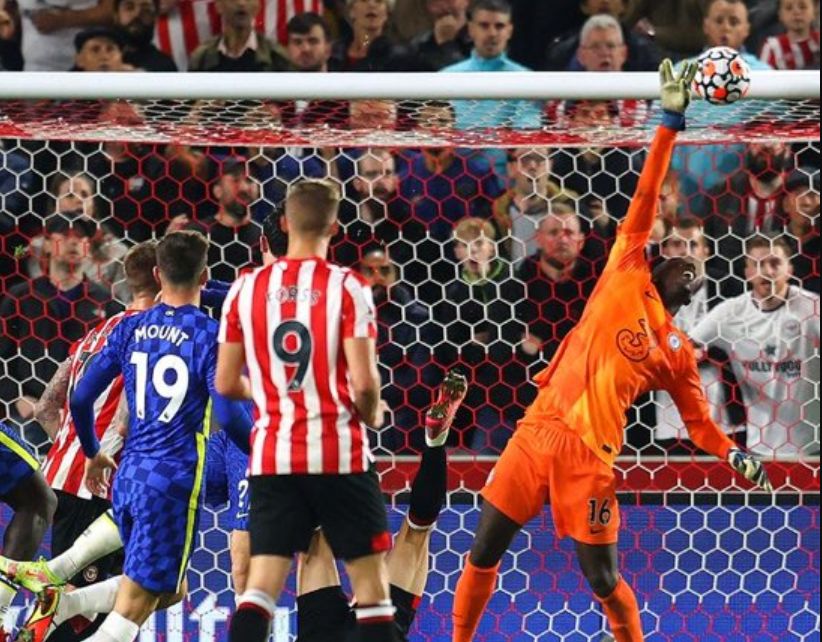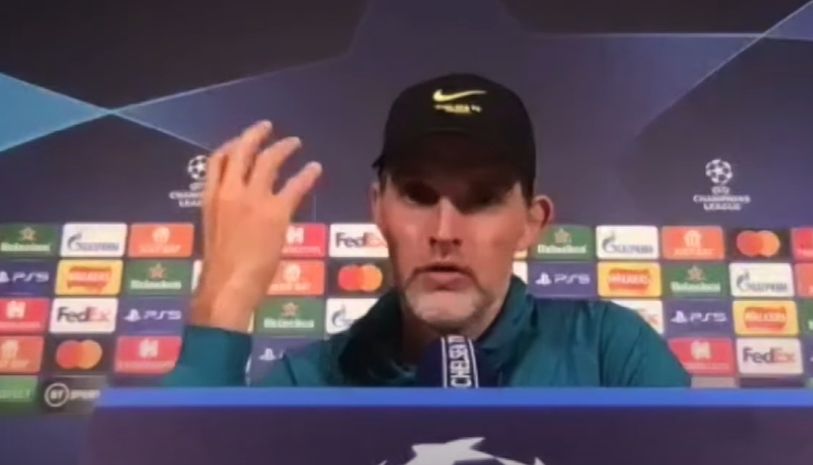 The moment the right back's name was brought up, Tim Sherwood was talking:
"This boy's incredible" he declared, before comparing him to David Beckham and telling an anecdote about how his friend had coached the kid, and come back with the most glowing reports possible.
The rest of the panel were loving him too. Does anybody doubt the potential this kid has? The praise appears to be universal at this stage, and only growing the more he plays.
You can see the clip here: