The news broke earlier tonight that Callum Hudson-Odoi was not going to be fit to play against Manchester United, and it got worse when the teams came out.
More Stories about

featured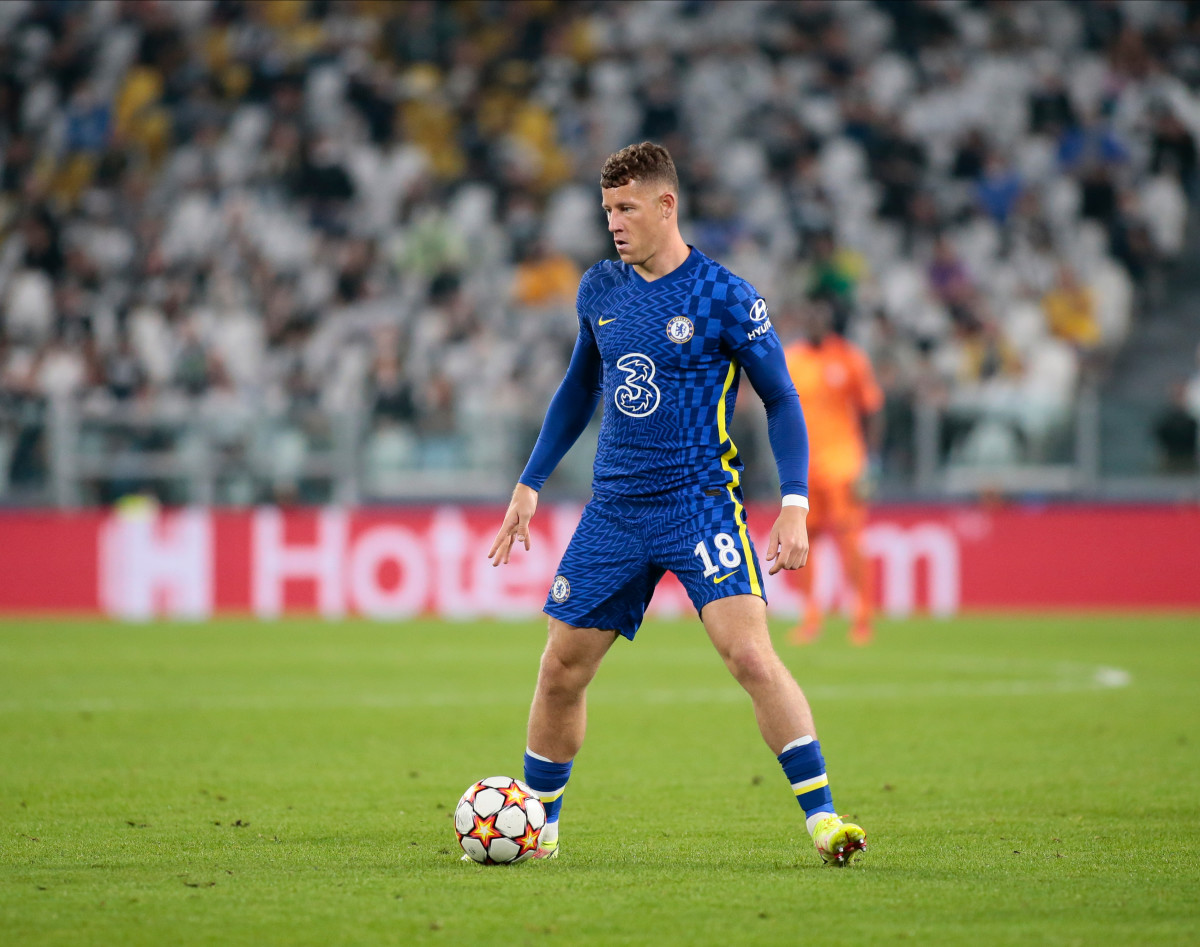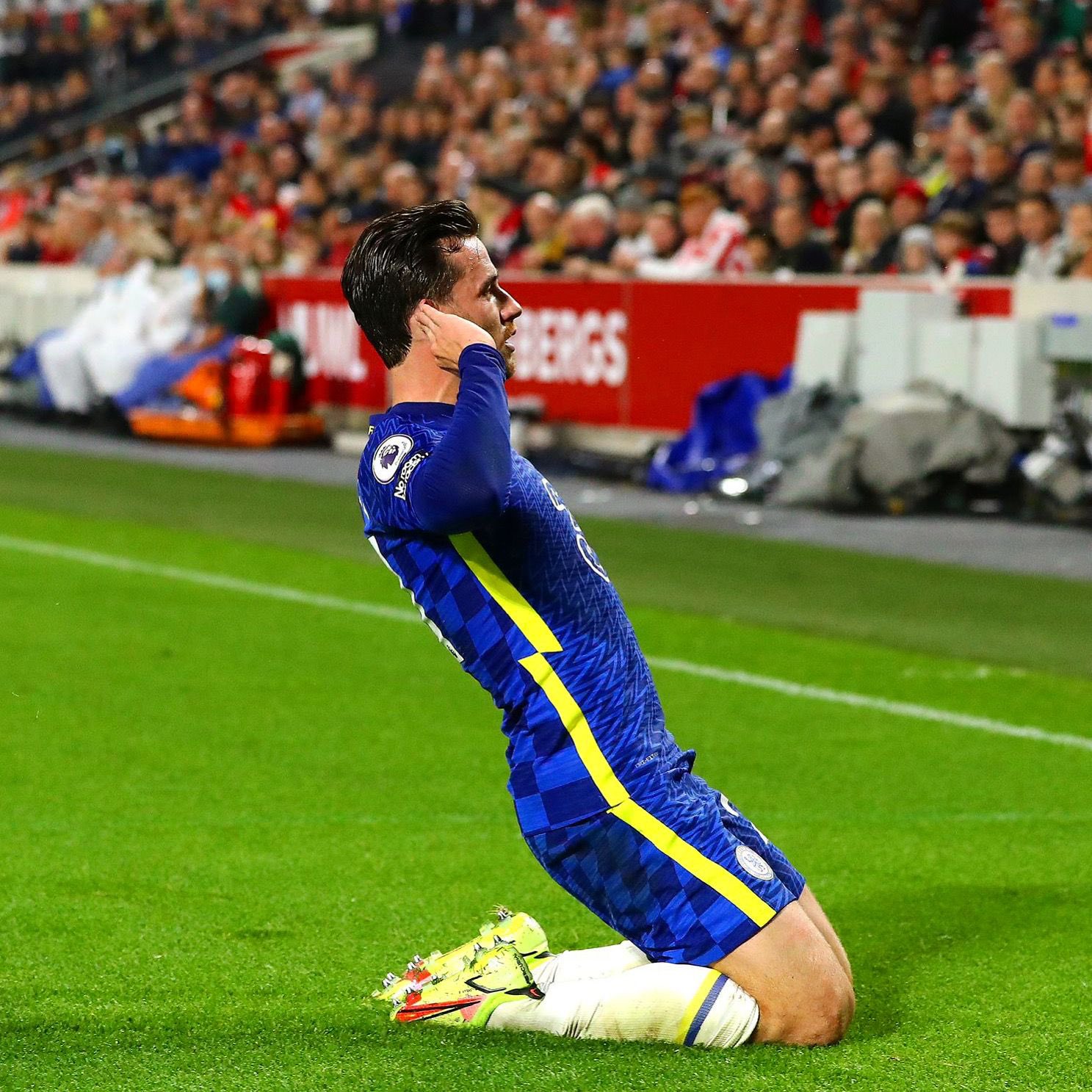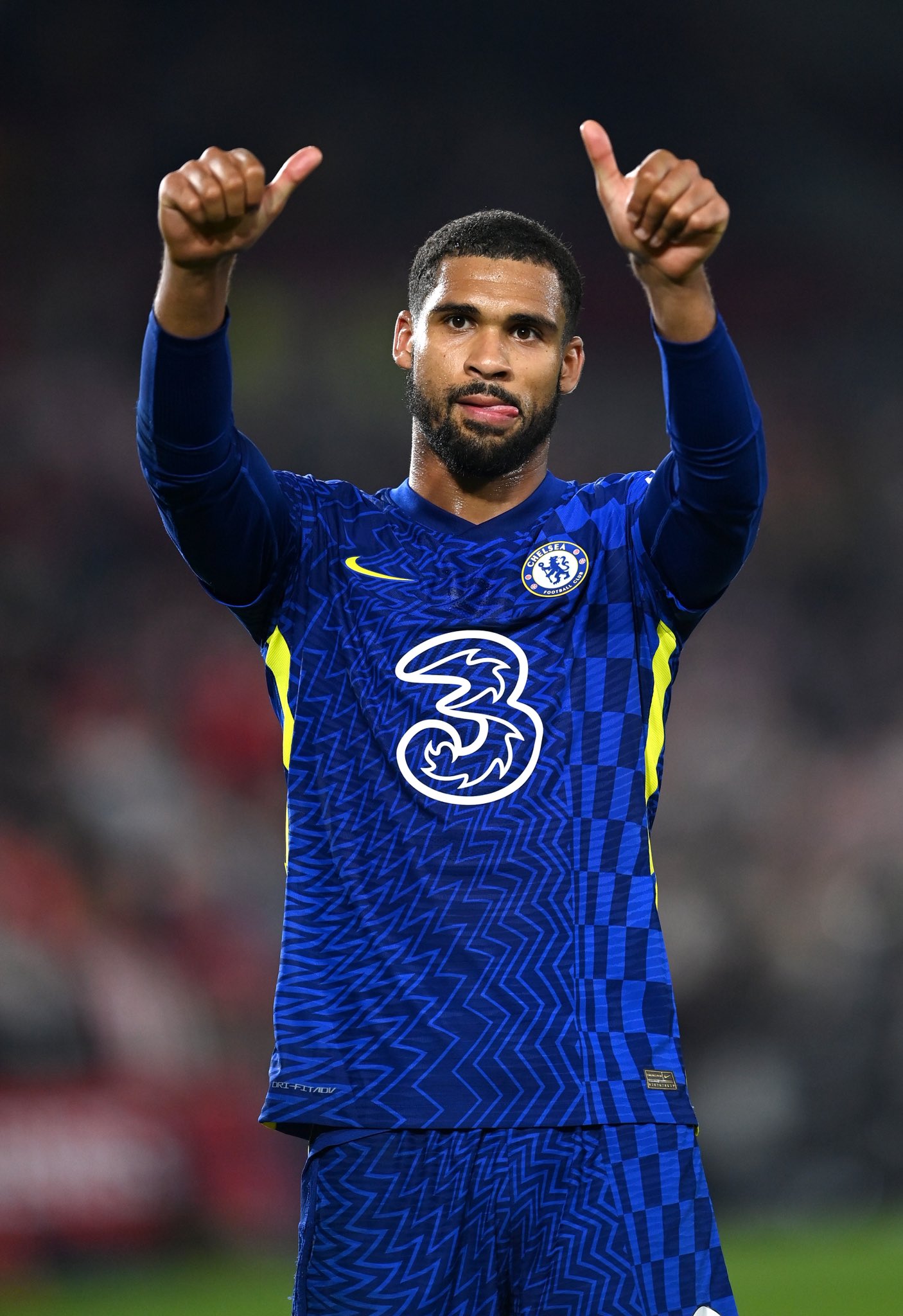 Tammy Abraham and Emerson Palmieri didn't go into the dressing rooms with the rest of the players, and sure enough they weren't present in the squad.
We know Tammy has had a knock, and it seems it's been even more difficult to shake off than expected. He misses out today, and it seems his problem be far more serious than anyone expected.
Michy Batshuayi and Pedro get starts tonight, with not many fans excited about our prospects with them in the side.
On the other hand, it's their best chance to surprise us with something special. This Man United team are vulnerable and have injuries of their own.
How this affects our prospects in the next month or so we will probably find out from Frank Lampard after the game.