Marcos Alonso is one of those divisive players, not only splitting fans down the middle in "love" and "hate" groups, but also seeming to divide his performances between "awful" and "smashing in winners against Spurs".
He's not been in the team much this season, and while Saturday's efforts may change that in his favour, a summer exit still looks very much on the cards.
More Stories about

featured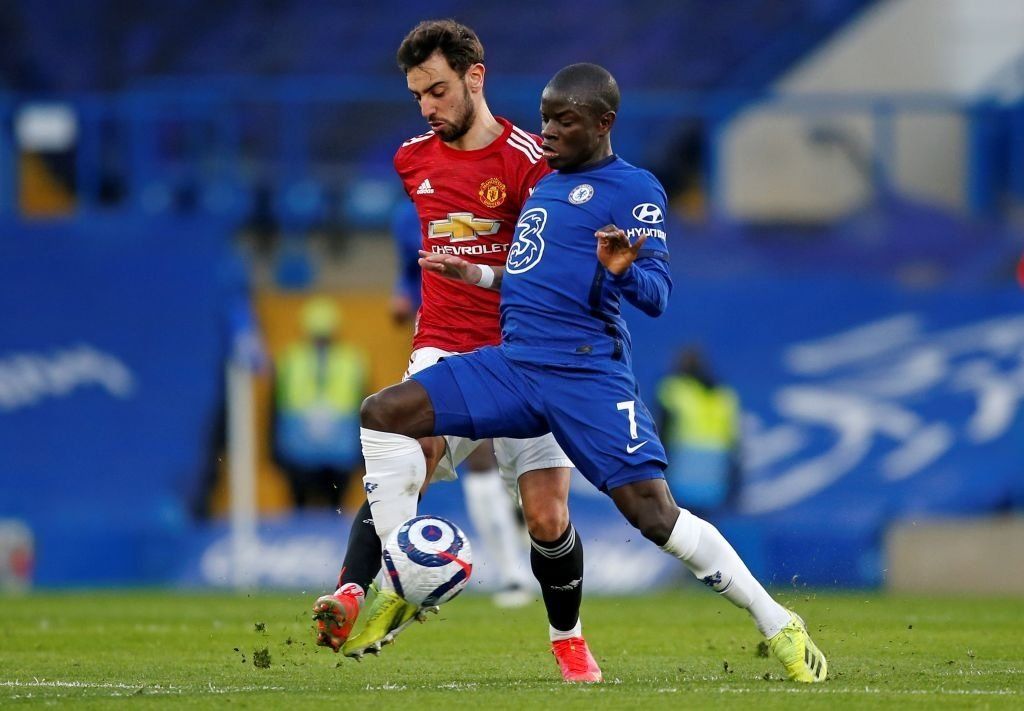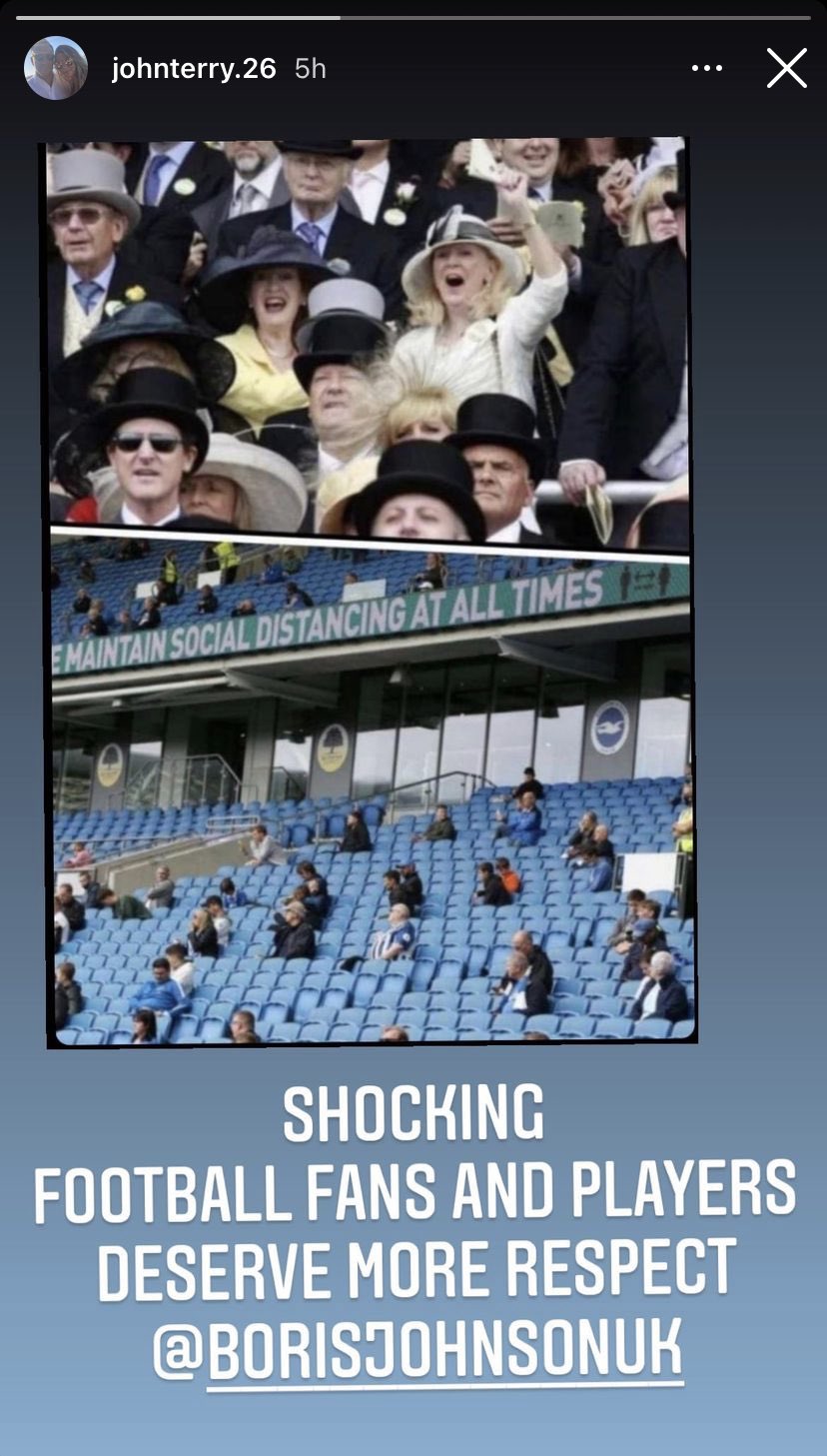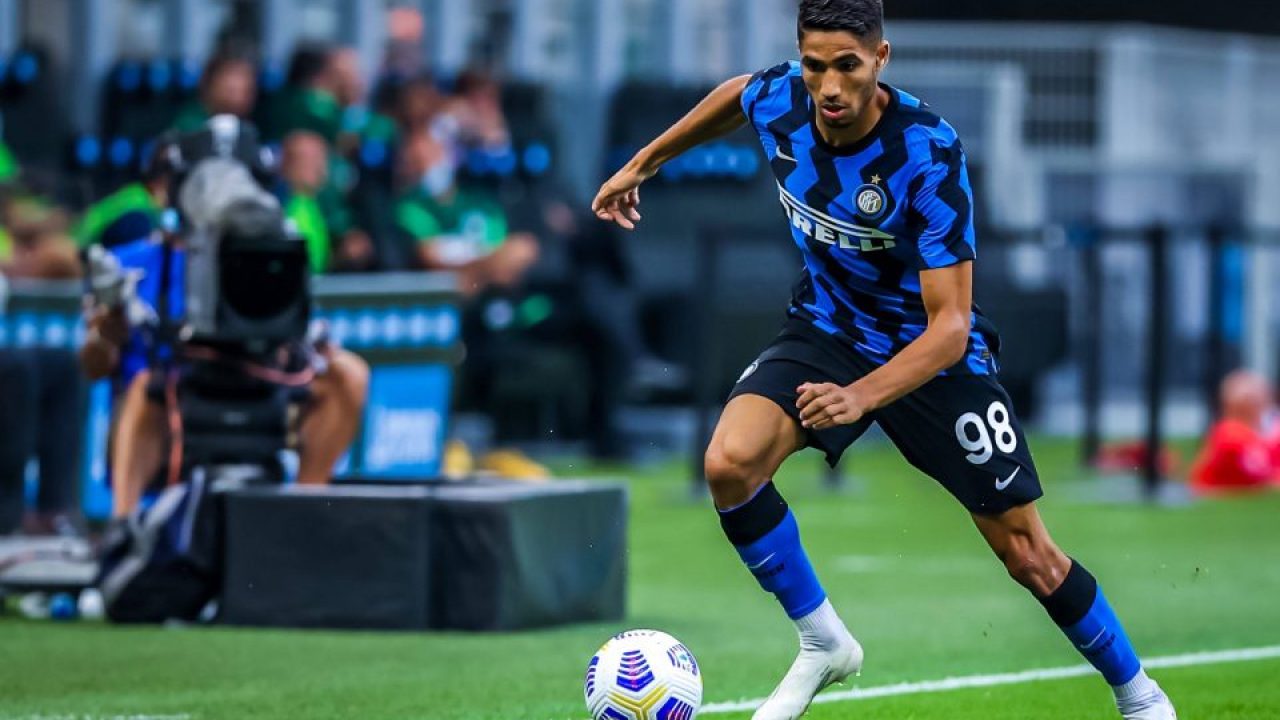 Speculation will only increase after words from his father, as quoted today by The Sun.
"He always talks about his legendary three years in Florence, says that Serie A is a beautiful championship and continues to be very close to Italy because he has many friends there. He has a very good memory… I can only say that my son loves Italy," Marcos Alonso Pena is quotes as saying.
Well that is very much opening the door, isn't it? Without directly saying it, he's pretty much informing the world – and especially Antonio Conte's Inter – that his son is looking for a move in the summer.
As he says, there's years of contract left. But unless he does something truly magical in these last few months of the season, it looks like his time at Stamford Bridge may be coming to an end.
After losing his place to Emerson Palmieri, and then not even being able to reclaim it when Emerson himself was dropped, it seems the best solution for everyone is for Alonso to move on.