Chelsea were utterly shredded by Bayern Munich last night at home, with almost nobody coming out of the encounter with any credit.
More Stories about

featured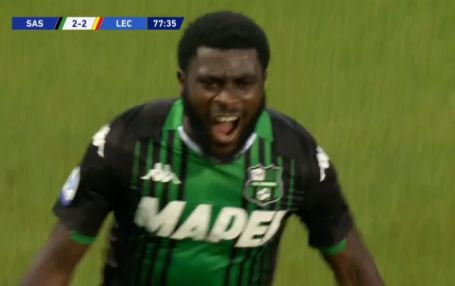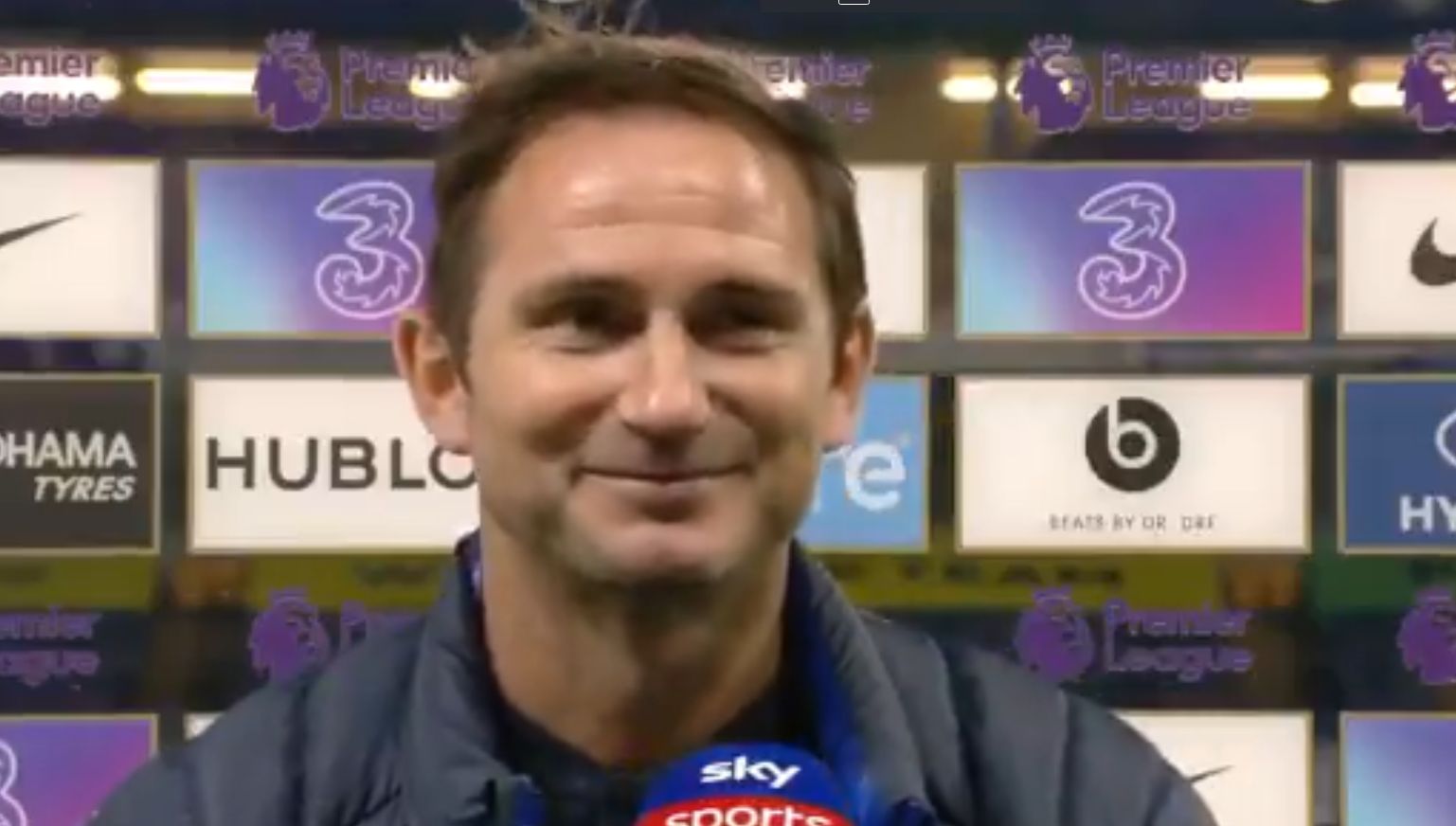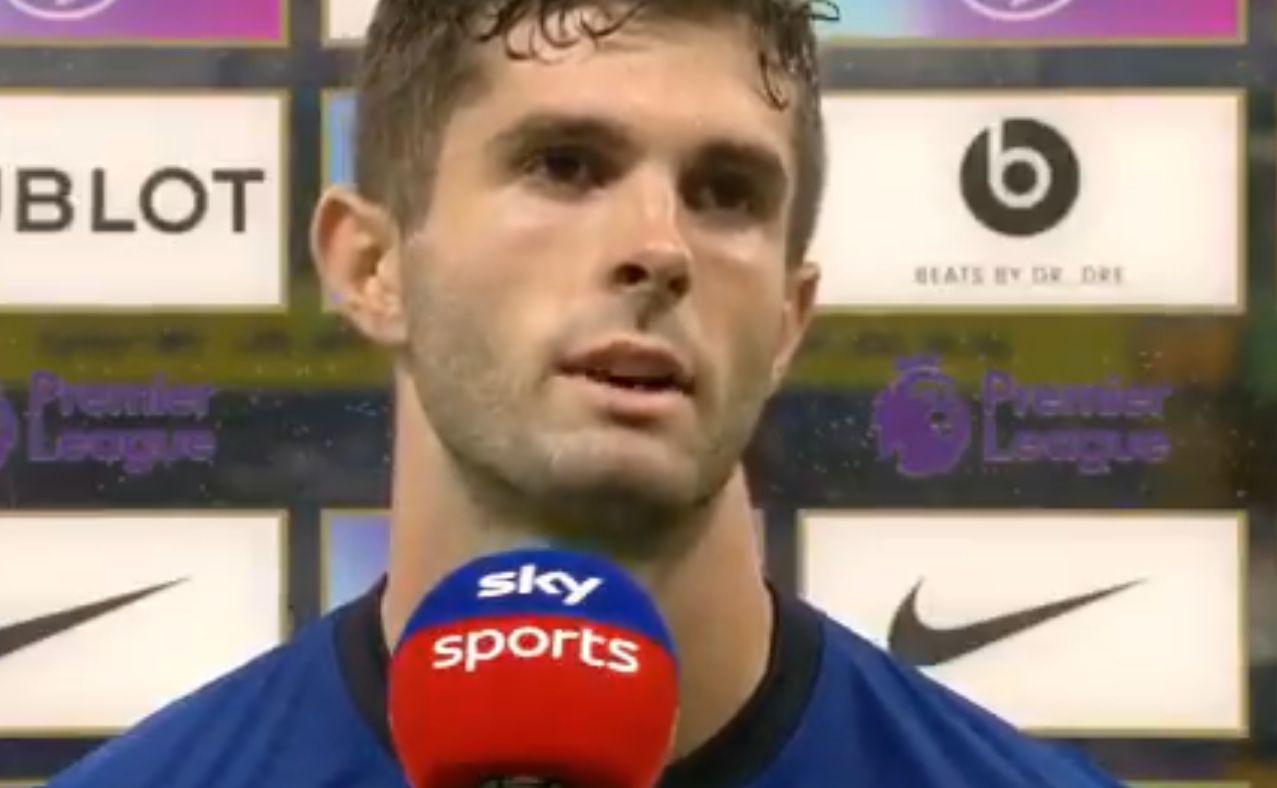 Marcos Alonso put the cherry on top of a 3-0 defeat when he got a red card after 83 minutes for a truly stupid (and rather dangerous) thrown arm into the face of Robert Lewandowski.
Despite how badly he let his team down, there was still a player who was rated even worse by WhoScored.
They gave Ross Barkley, who dropped an all-time stinker, as a 5.9, a staggeringly low score, but a well deserved one. In the first half he was unable to complete a pass it seemed, and it was honestly amazing to see him emerge for the second period, let alone get through 15 minutes of it before being put out of his misery.
Just as quickly as he'd earned a place in the team, Ross lost it again. And this might be the last time he's given a chance at Chelsea. Big changes are on the way this summer.