It's the "winter break" in the Premier League, so perhaps it's no wonder Twitter accounts are trying extra hard to drum up some interest.
More Stories about

featured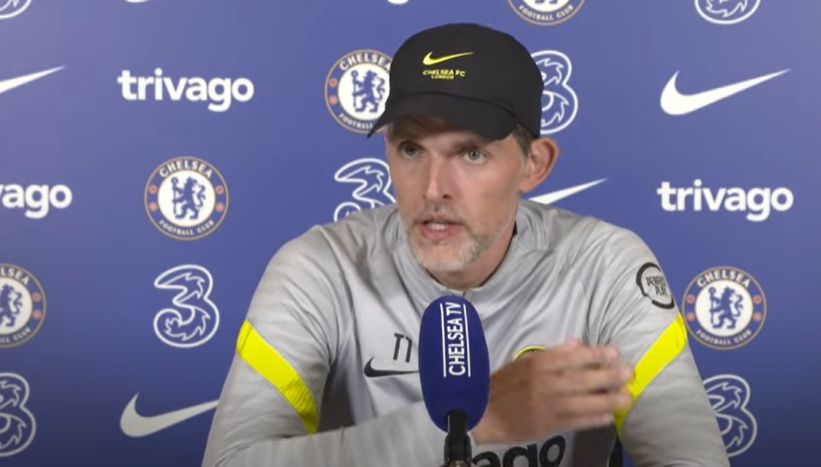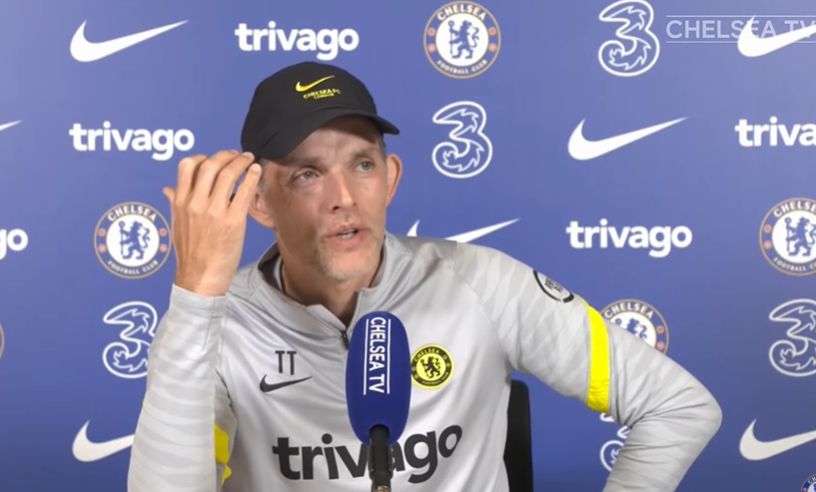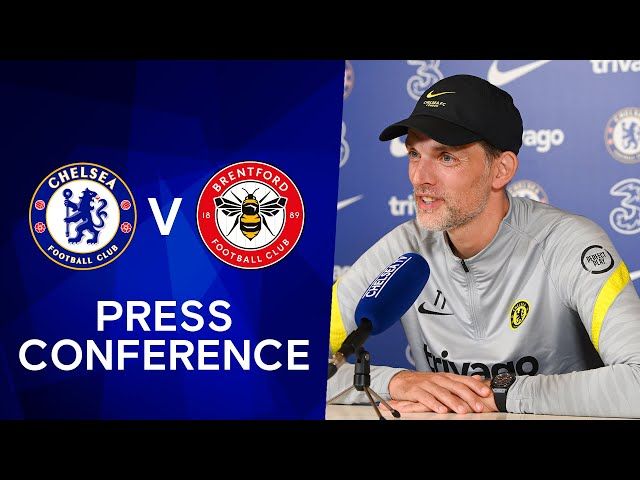 The account @ChessyHour's attempt at engagement was asking whether Jadon Sancho was worth "118m" (let's assume they meant pounds sterling).
It elicited a mixed response online, with some claiming we could do a lot better for that money, and that deal makes "no sense"; and others saying we should pay whatever it takes to sign him.
He's an elite youngster, and will cost at least that much we'd imagine. He's almost certainly going to go somewhere this summer, and that sum looks like the lowest the fee would get. There can't be many more coveted youngsters in the whole of world football right now.
You can see some of the fans responses here:
Yes, if we still get to adress our other crucial needs such as LB, ST, CB, GK.

If not, then its not worth it. Sancho wont solve everything for us. He is a great player, but if you have no defence or GK, it does'nt matter.

— Nicholas Lisewsky (@NLisewsky) February 11, 2020
Does it mean we don't strengthen elsewhere? If so. Not at all

— @CodeRedCulture (@Craigos0) February 11, 2020
Absolutely. Did Liverpool worry about what Van Dijk and Alisson would cost? Sancho will take us to the next level. It's a no brainer.

— Vivek (@KoshurBlue) February 11, 2020
No, too expensive

— 'Delani (@don_fejak) February 11, 2020
Get him before someone else does and we end up suffering when he tears it up

— Xavi CFC (@xpCarty) February 11, 2020
sanCHO(118m) and boga in willian and pedro out
Dembele and mertens(free) in giroud and bats out
Koulibaly and telles in alonso and emerson out

— ༺༒MvJ༒༻ (@mvj0101) February 11, 2020
No sense really. Rather bring back Boga and sign Ziyech for half the price.

— Dr Boyka (@UrielKazadi) February 11, 2020
Yes. Anything below 125m is a fair valuation

— Tango_Fett (@tango_fett) February 11, 2020