Kepa was finally dropped by Frank Lampard on Saturday after a long spell of bad form, and now we're into February, there's a chance the keeper's season could almost be over.
More Stories about

featured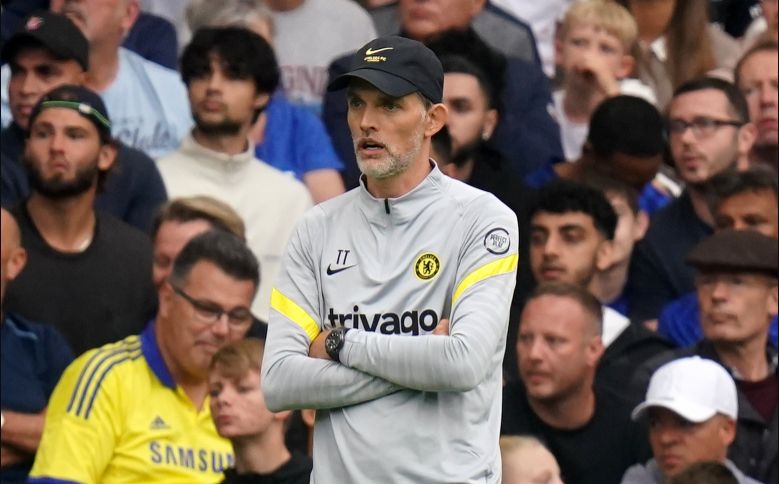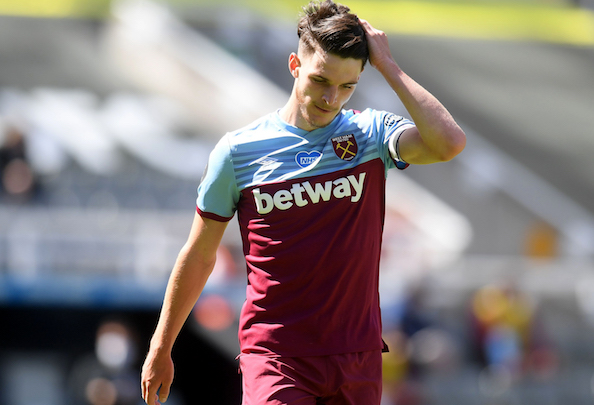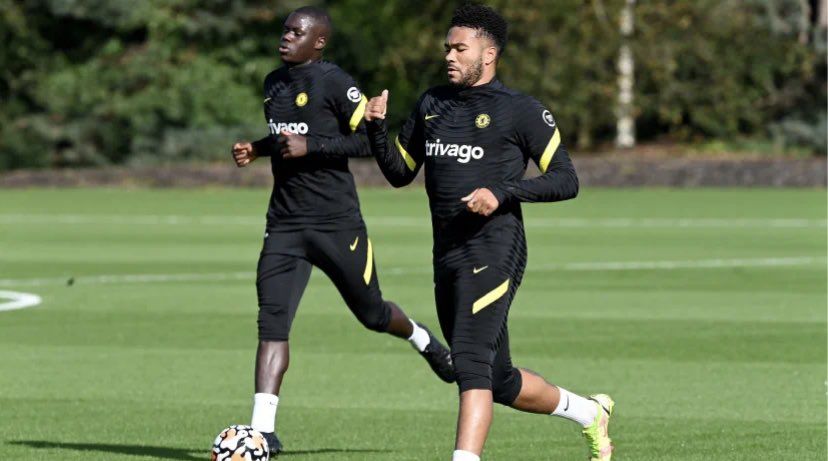 Back in Spain on Cadena Cope radio, their reporters claimed that Lampard "doesn't like" Kepa, and the keeper would find it "very difficult" to play between now and the end of the season.
https://twitter.com/tjcope/status/1223618303479992321?ref_src=twsrc%5Etfw%7Ctwcamp%5Etweetembed%7Ctwterm%5E1223618303479992321&ref_url=https%3A%2F%2Fweaintgotnohistory.sbnation.com%2F2020%2F2%2F2%2F21119204%2Fspanish-media-not-optimistic-about-kepas-chelsea-future-under-lampard
They add that the manager has requested the transfer team find him a replacement for this summer.
That all seems likely, and now the manager has made the switch we expect him to give Willy Caballero a run of a few games at least. But it shouldn't be assumed that's all we'll see of the former Athletic Bilbao man.
In fact, we expect things to swing back the other way. Willy is just as likely to make some clangers himself and force Lampard to return Kepa to the starting lineup.