The situation around Chelsea goalkeeper Kepa Arrizabalaga has always felt like it's on the verge of turning sour, and according to the Daily Mail today, that may have already happened.
More Stories about

featured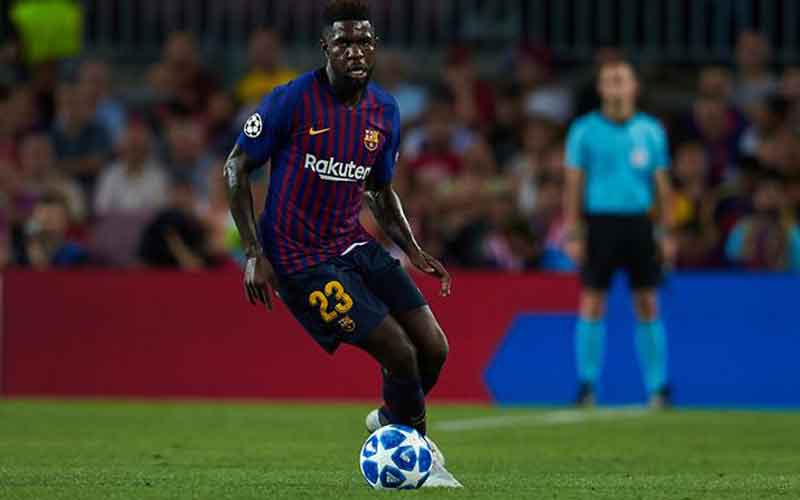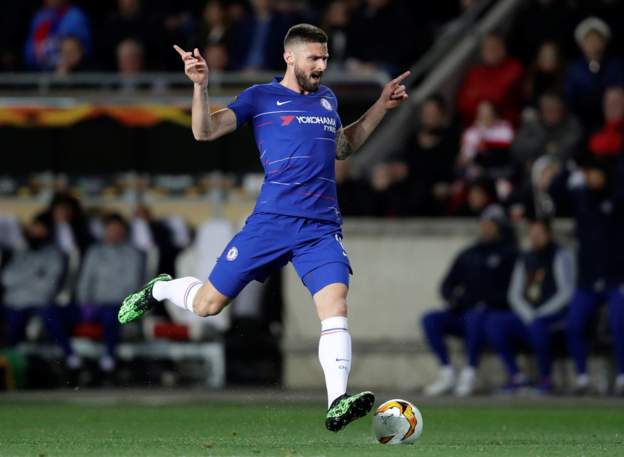 They report that the Spanish stopper is getting "frustrated with the situation" at Chelsea, where he was dropped from the first team after a series of mistakes.
His enormous price tag didn't save him after he racked up a series of errors as number one for Frank Lampard, and while the Blues boss promised the former Athletic Bilbao player that he might make it back into the team, Willy Caballero has stated every game since the switch.
Now Kepa is apparently losing frustration, and feels that "irked" that he's not getting a chance to get his place back.
Well, frankly we were pretty irked that our world record breaking keeper was costing us goals every game. Does he really have a right to feel let down? He was justly dropped, and now has to earn his place back.
He may well want to leave, but unless the deal is right for Chelsea, that's not going to happen.