Chelsea's signing of Jorginho has been an odd one to say the least.
Firstly, he came in as part of a manager-player multipack with Maurizio Sarri, the likes of which we haven't seen before.
More Stories about

featured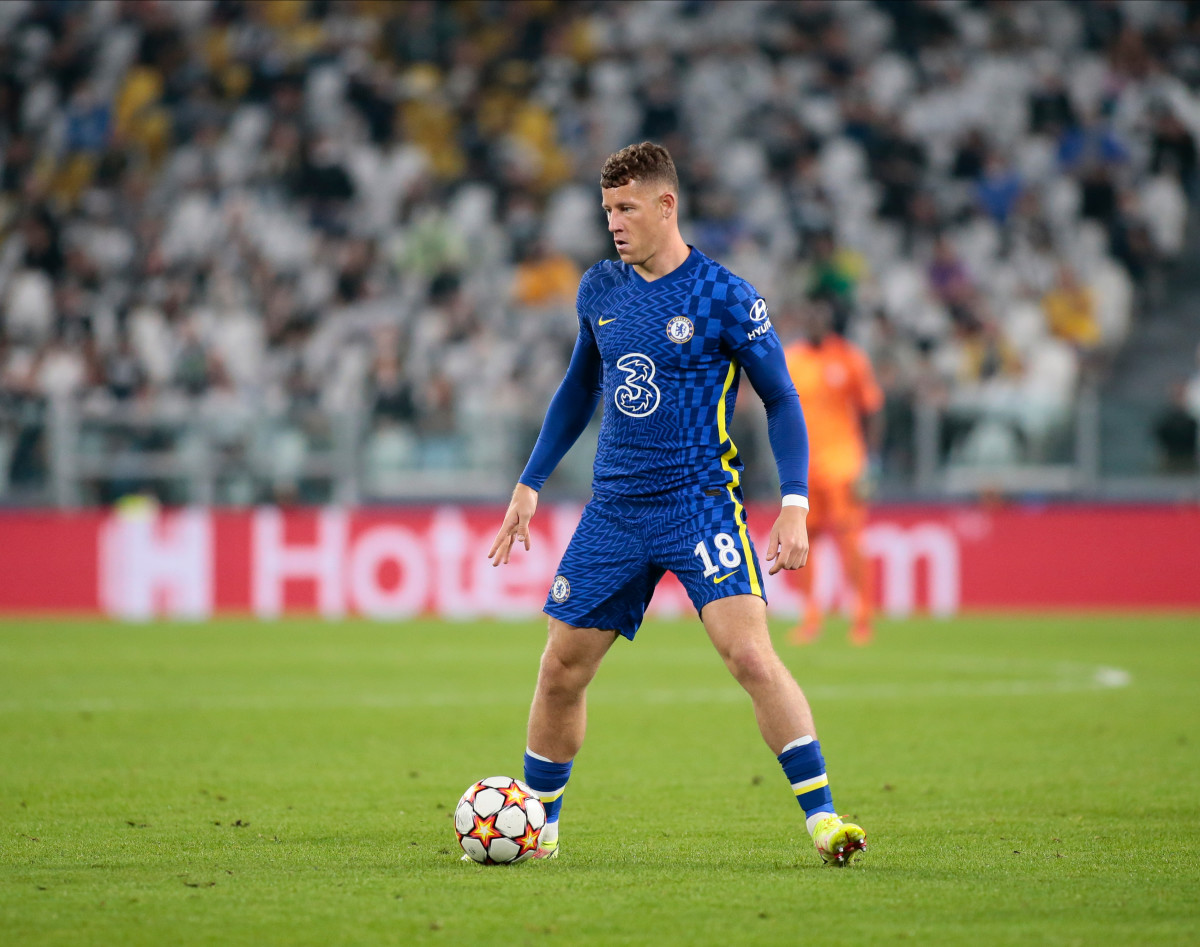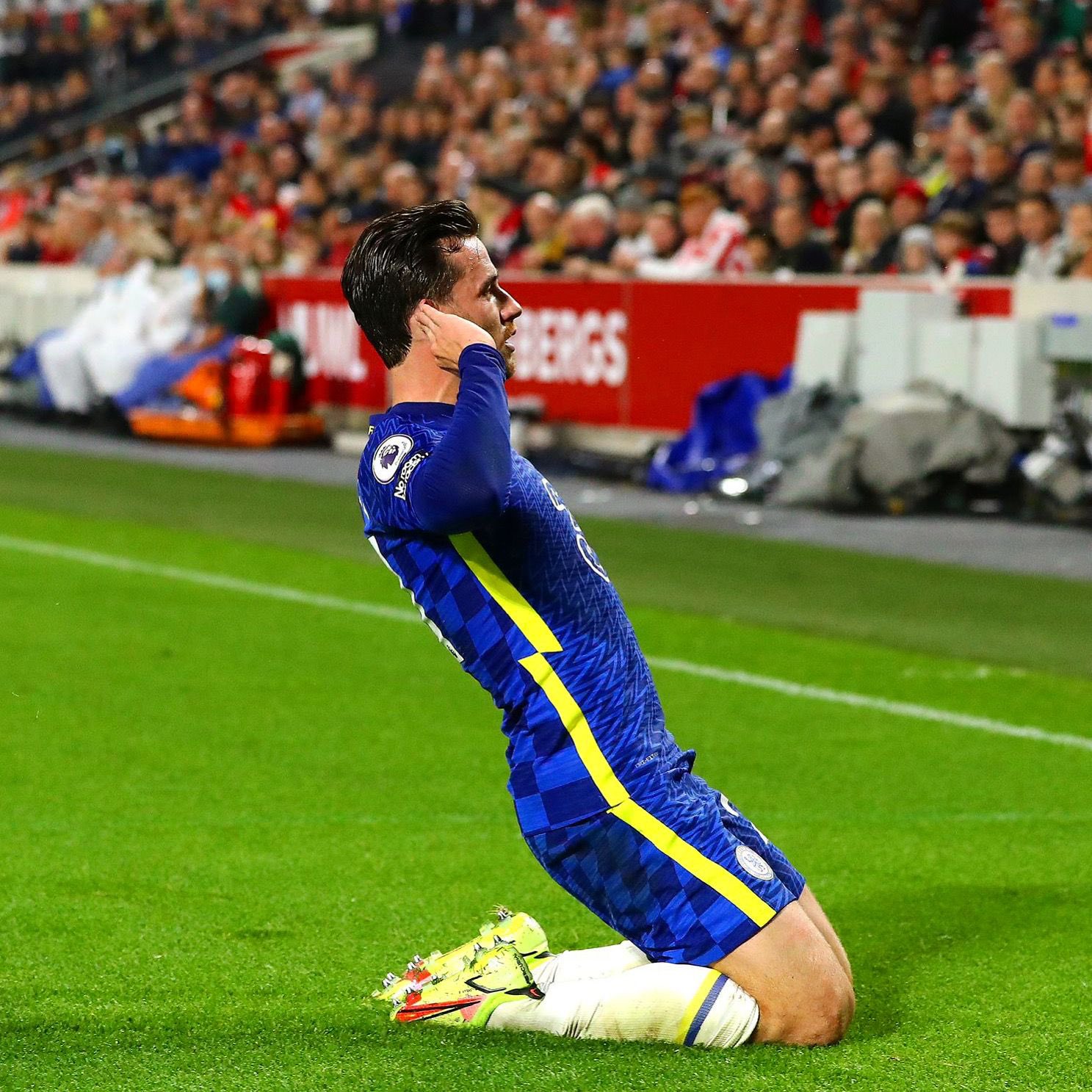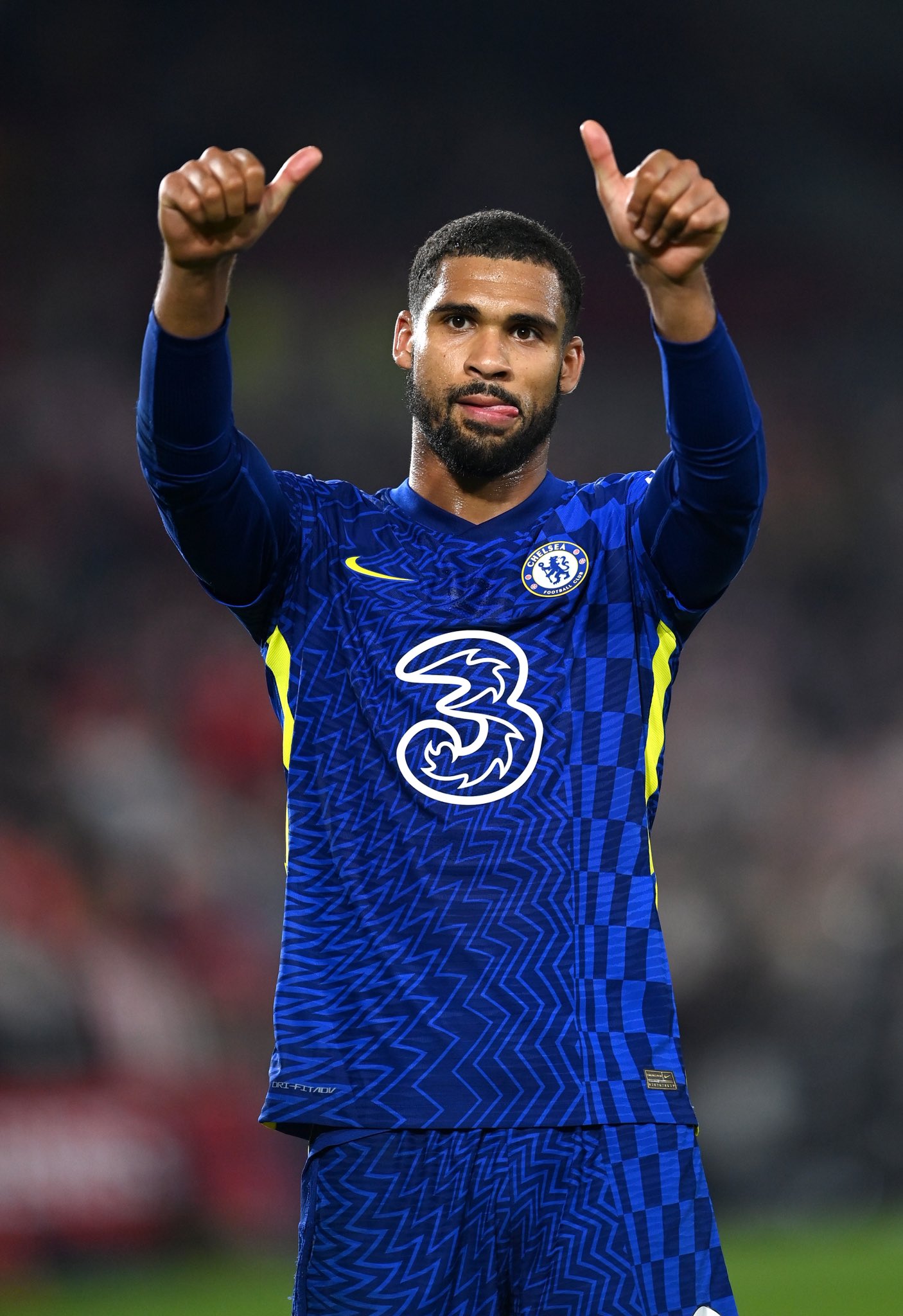 Secondly, after Sarri left Jorginho has been left behind, still playing but in the system that suits his very specific skillset any more. There have been links with moves back to Italy, but nothing particularly concrete.
His agent, Joao Santos, has been speaking in Italy, and he hints at further offers this summer. SportWitness have the translated quotes, orginally in TMW, right here:
"He is doing very well at Chelsea, and I am sure that some important proposals will come," he hinted.
When pressed on whether Juventus, Sarri's new club, would be among them, he flirted even further.
"Why not? I am sure that some important proposals will come, which we would obviously evaluate together with Chelsea."
It sounds like he's preparing the way for an exit, and it might be one that suits everyone. His player fits in much better in Serie A, and we reckon if Chelsea get the right offer they will be happy to let him go.