The Premier League has introduced a "winter break" style arrangement now in this first week of February, and as you'd might expect most of the players are taking their chance to use their time off to head somewhere.
More Stories about

featured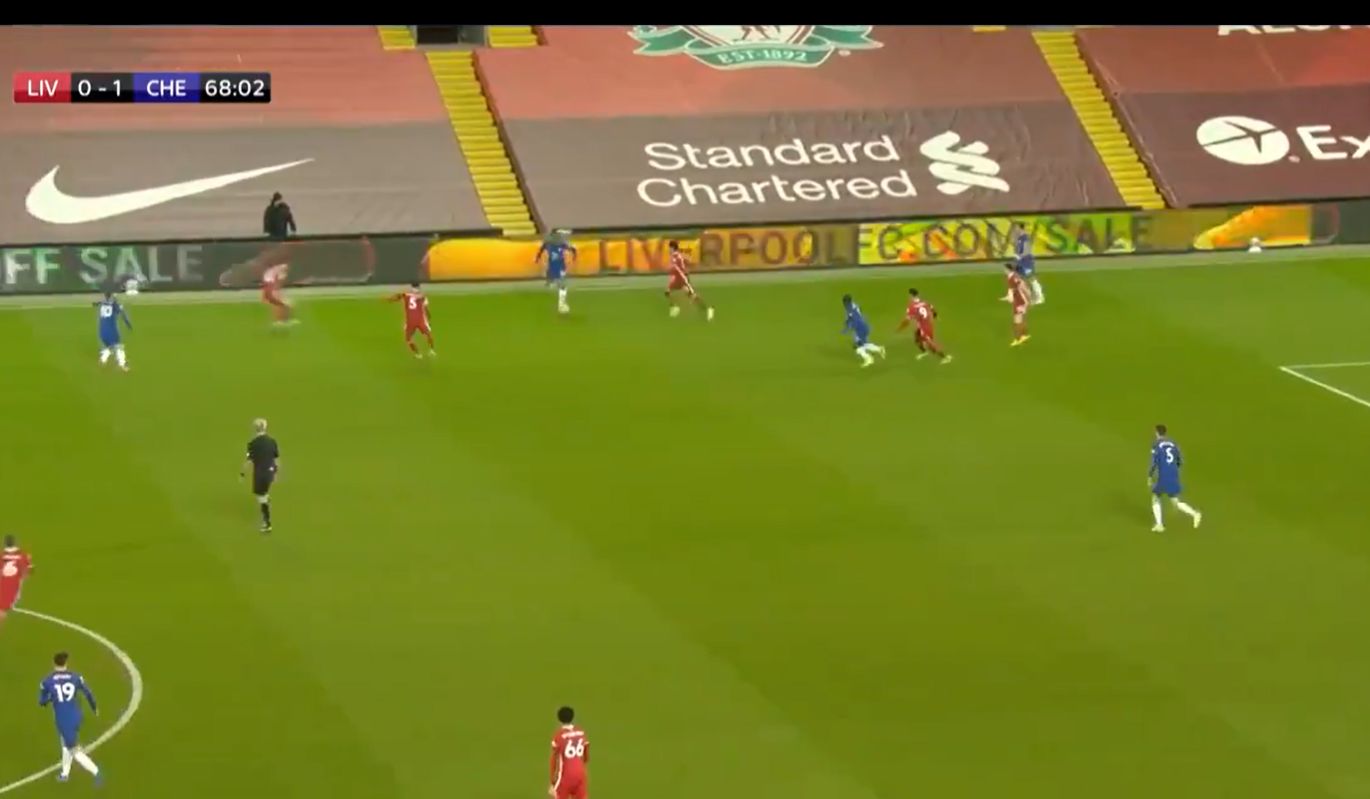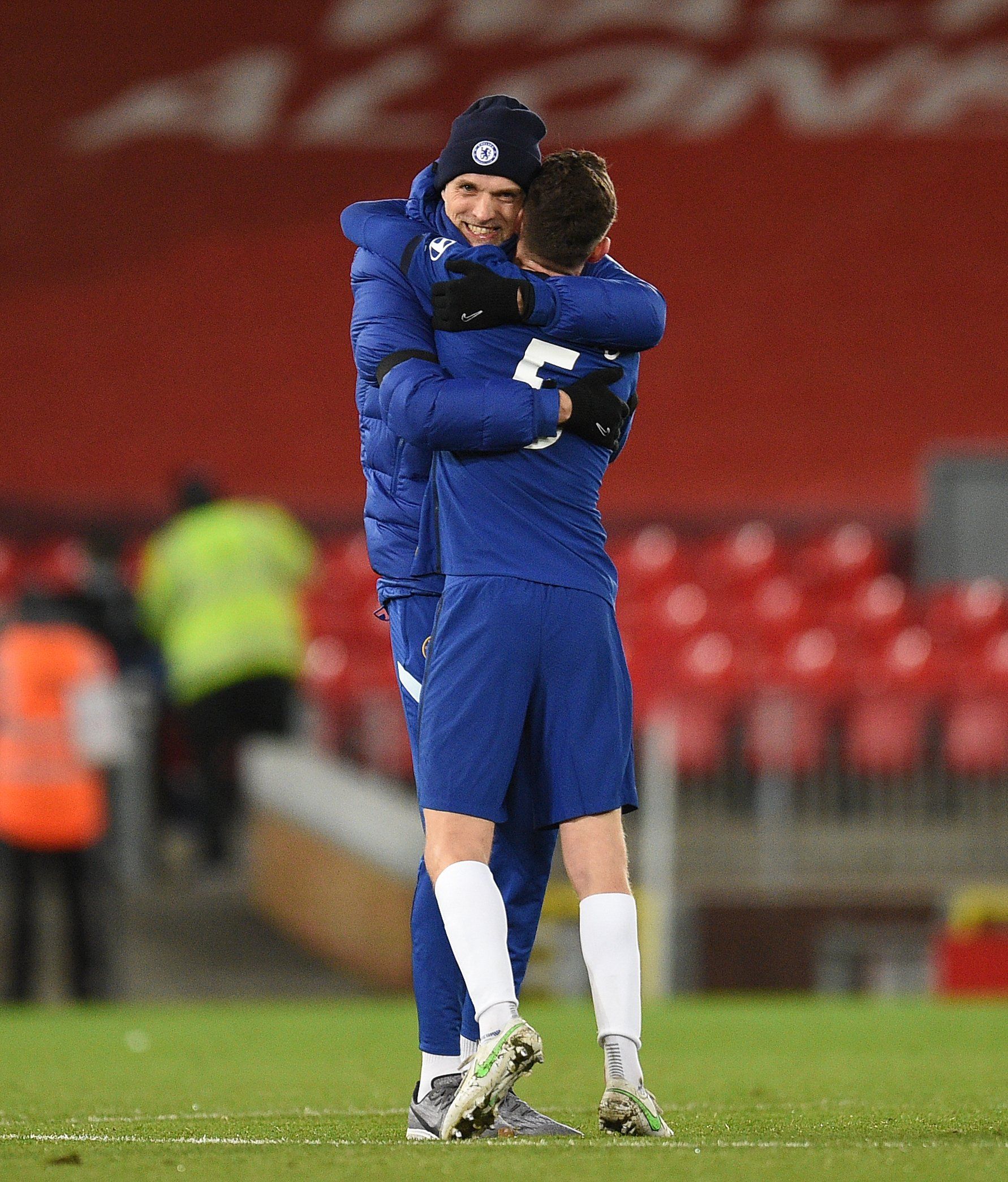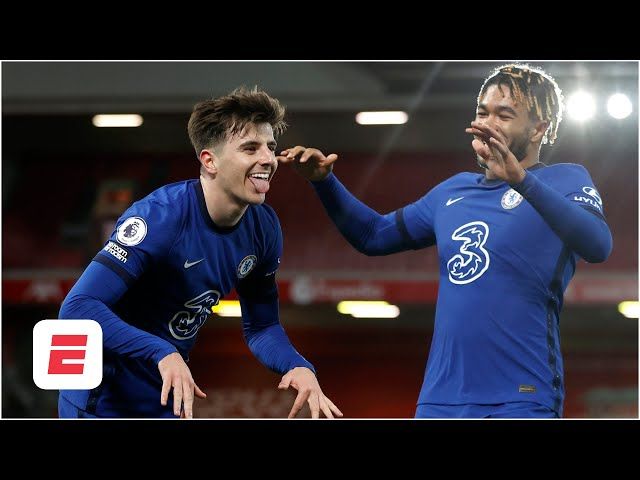 Mason Mount is in Dubai, Willy Caballero in LA, Marcos Alonso in Miami, Cesar Azpilicueta went back to his hometown of Pamplona in Spain.
They all look to be having a relaxing time, and we hope they come back extra fresh for our upcoming run of extremely tough games. Fresh legs will be vital to get the wins we need.
We've embedded a selection of the players' posts below: