Chelsea didn't manage to sign a striker in January, which is bitterly disappointing but probably good in the long term, and we are now expecting big things for this summer.
We heard plenty of reports on the subject throughout January, including quotes from Lyon president Jean-Michel Aulas himself, but the Mirror reports today include some interesting specific claims.
More Stories about

featured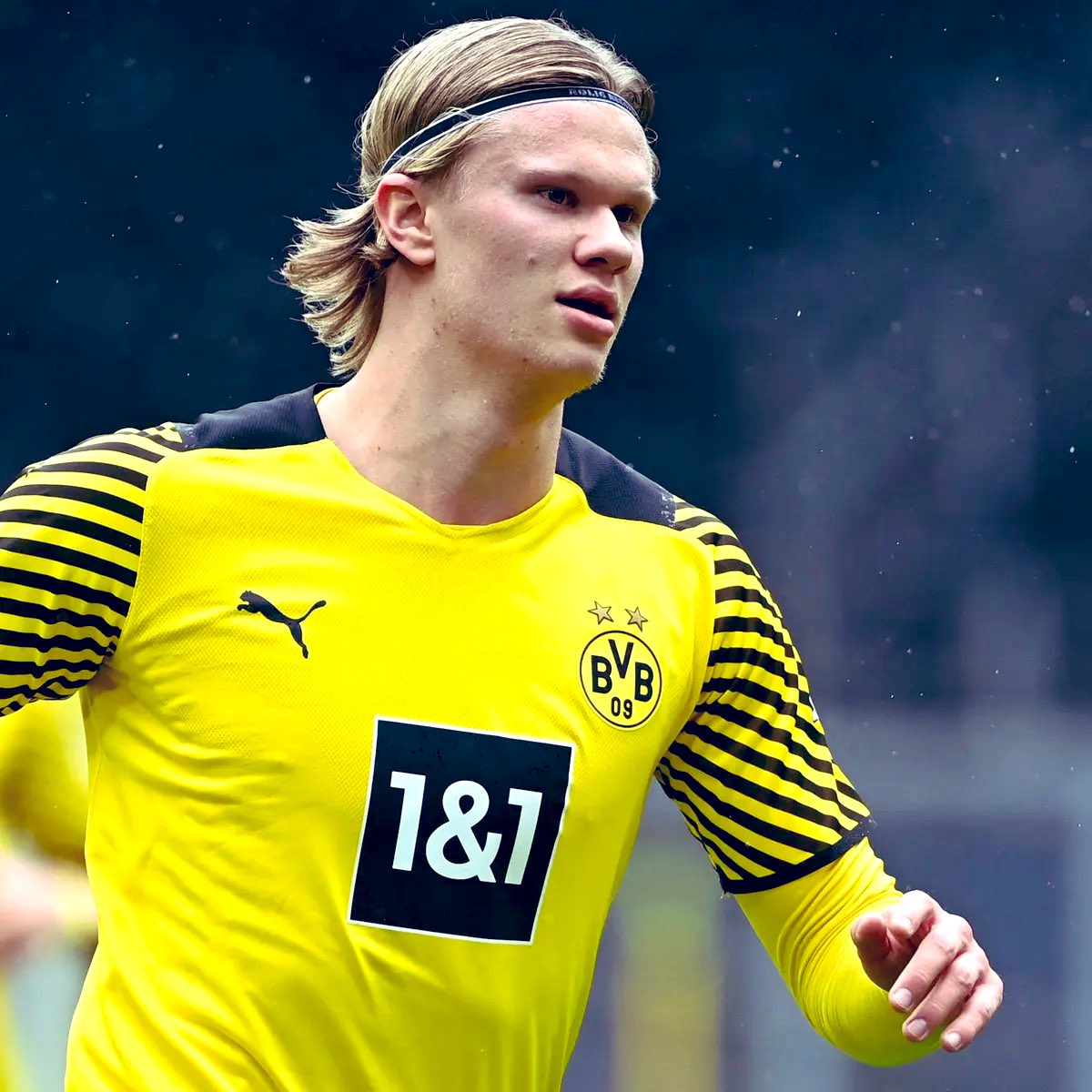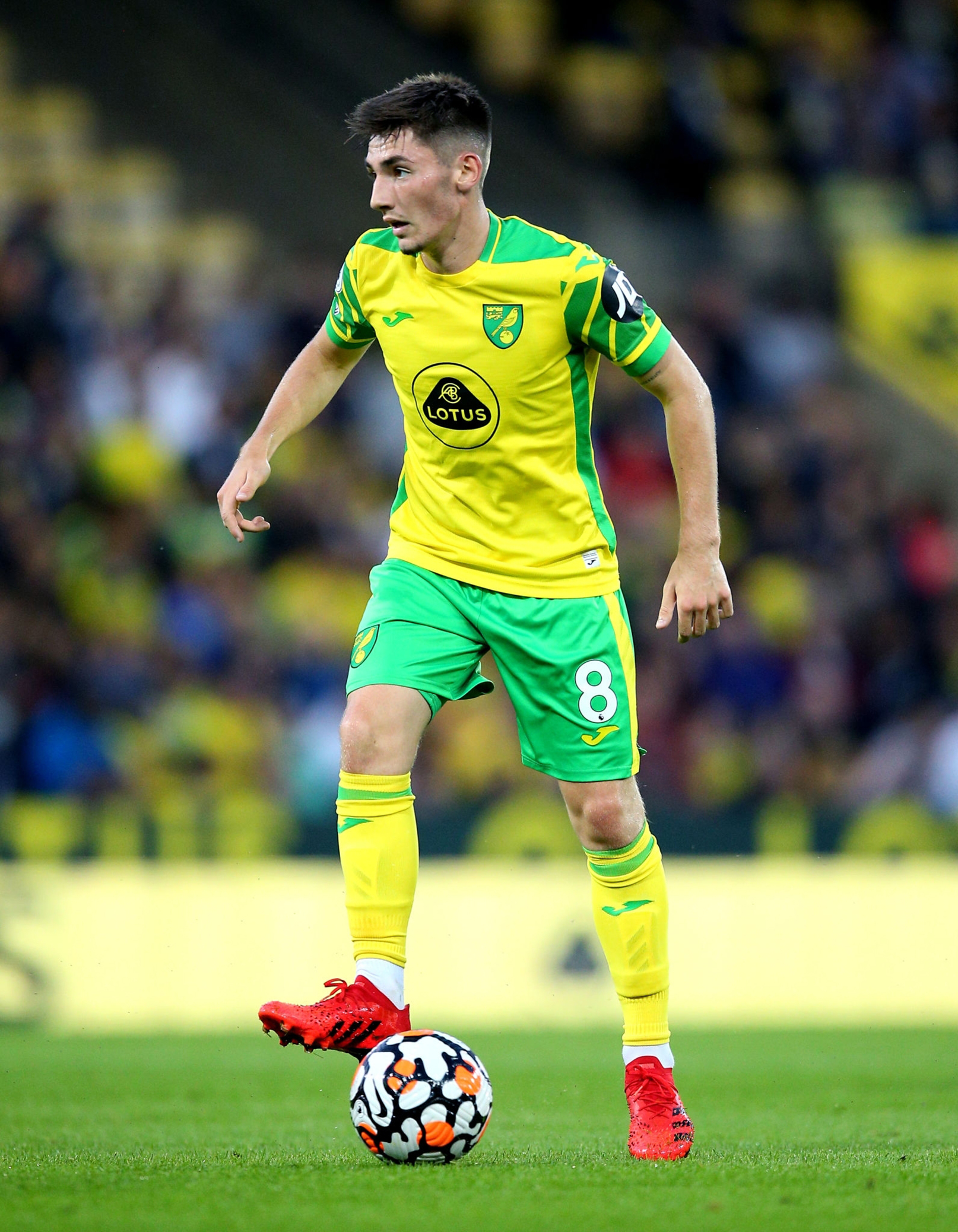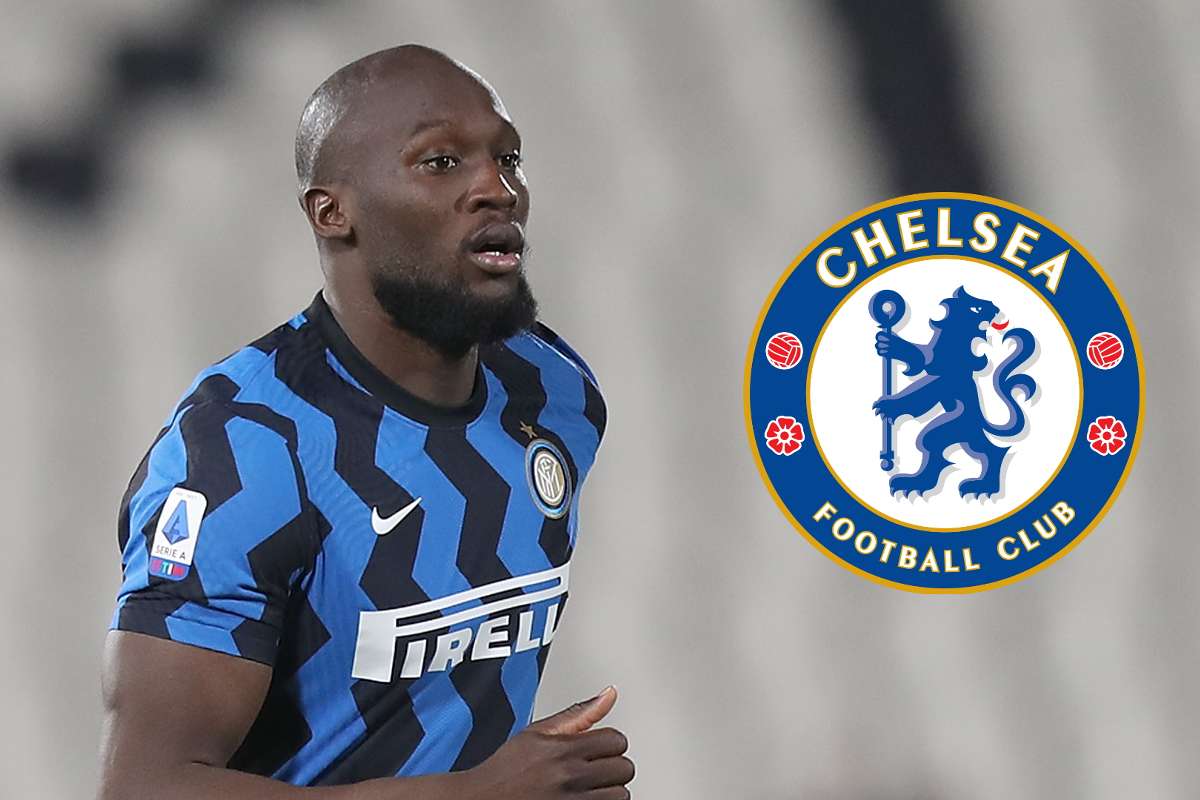 They say not only that Lyon value the striker "in excess of £60m," but also that Frank Lampard is a "big admirer" of the ex-Celtic striker.
We're not sure where they got this information from, but it's not hard to see him fitting nicely into a Lampard setup. He's not the biggest, but he's got tons of speed and agility and running power, and he has more than enough bulk to lead the line alone in the right system.
The report also claims Manchester United are interested, so it won't be easy to secure him, even if we do stump up the cash the French side are looking for.