Chelsea fans had a very difficult time with Alvaro Morata.
More Stories about

featured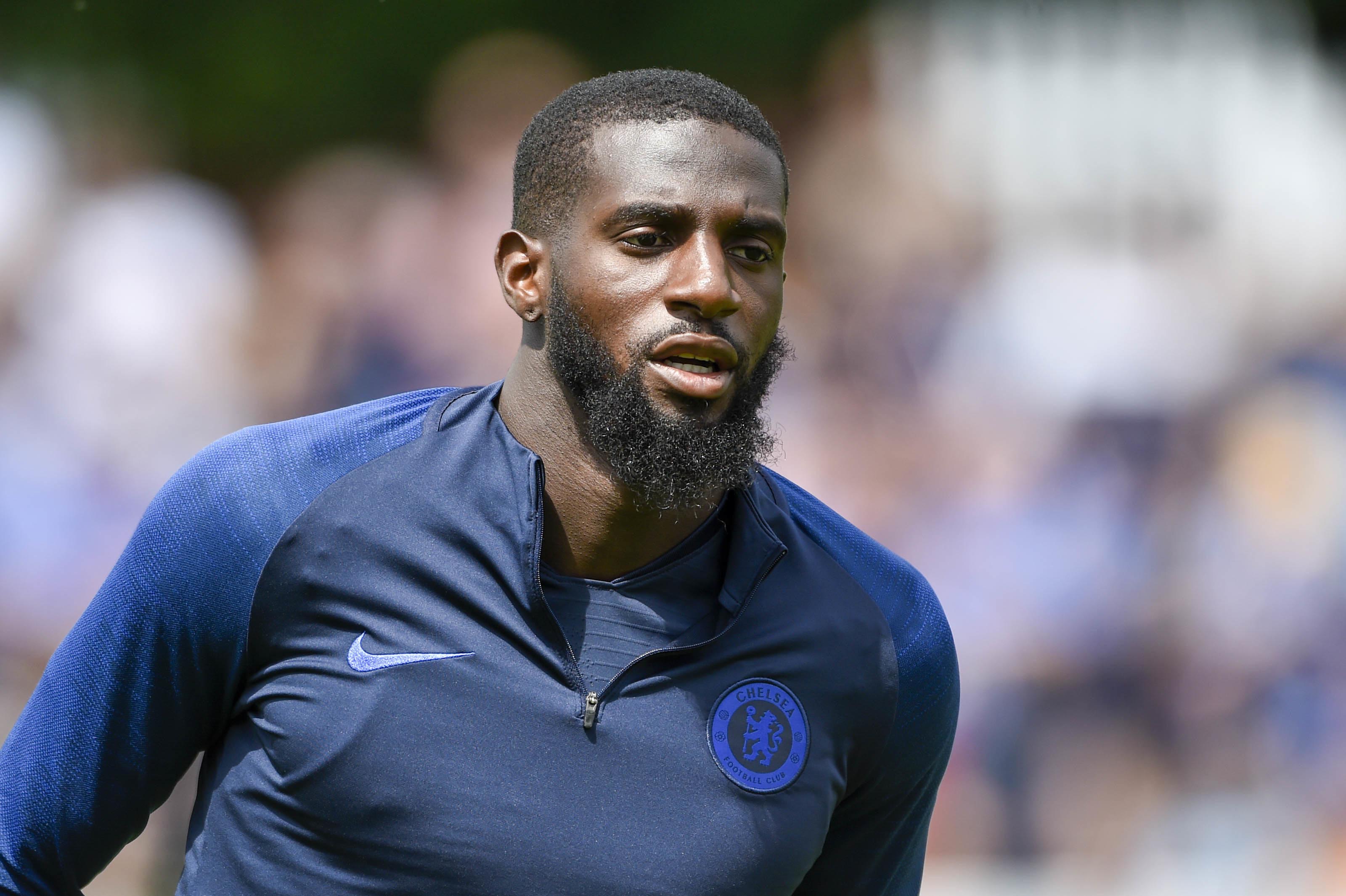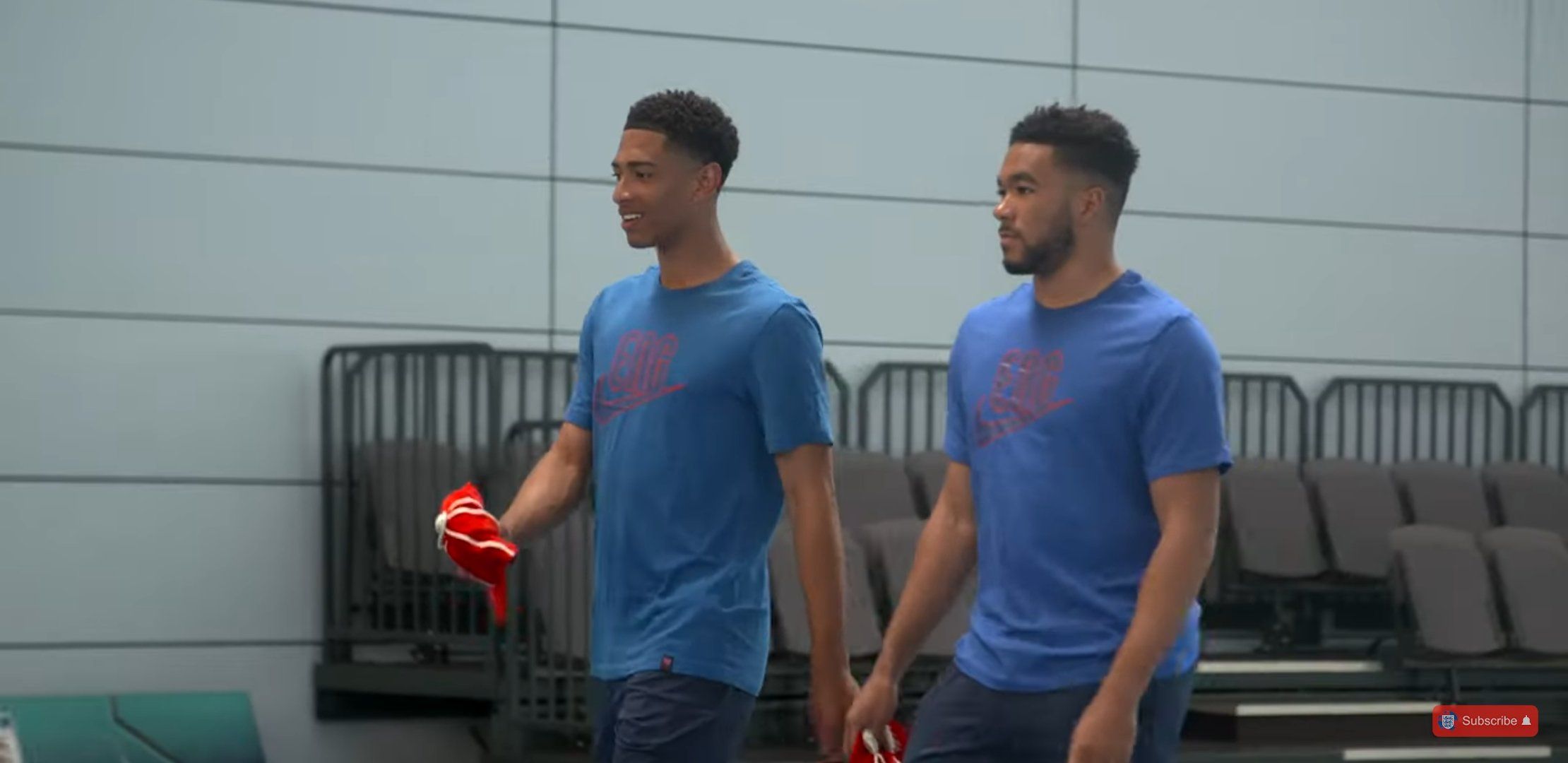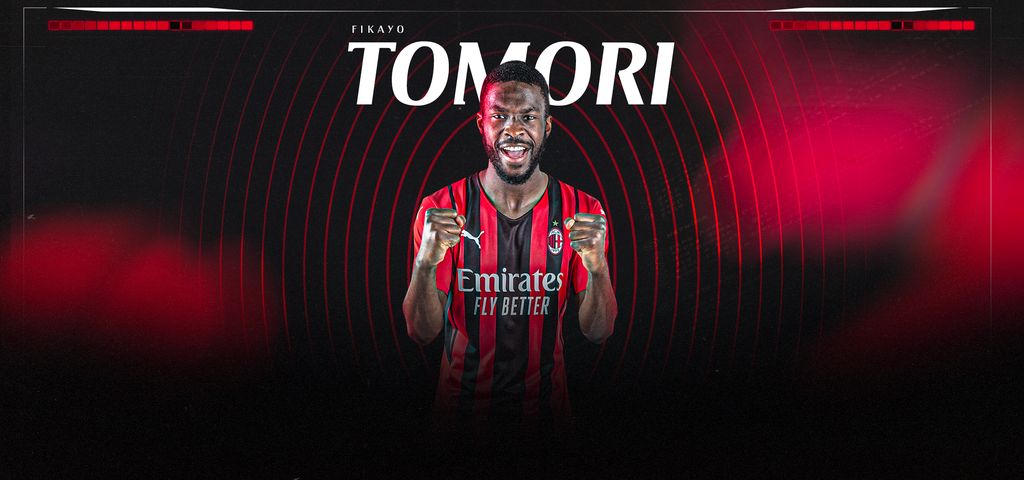 We'd just won the title with Antonio Conte and then sold our favourite 9 at the time, Diego Costa. We needed to find someone top tier to replace him, and we spent big on Morata that summer.
He started brightly but then went into a kind of pit of despair for a year, and didn't smile again until completed a loan move to Atletico Madrid.
They've agreed a deal to sign him permanently this summer, and after he missed a sitter against Liverpool in the Champions League last night, many Blues fans on Twitter were celebrating the fact that there was nothing they could do to cancel that agreement.
We don't want to be too cruel on Morata, it just didn't work out for him here. But given the frustration fans went through for a year, it's understandable why they took some pleasure in his latest shocker coming for a different team:
Morata falling over with the goal at his mercy…#CFC fans will recognise that. #ATLLIV

— Simon Johnson (@SJohnsonSport) February 18, 2020
https://twitter.com/TheChelseaUK/status/1229998967947022337
Morata when he has big chance to score 💀 pic.twitter.com/eg7Bgoqjgh

— ᵀᴷᴰᵃᵛⁱᵈ• (@_TKDavid) February 19, 2020
Morata is the only reason why Liverpool still have hope in this tie

Foolish striker

— Paulooooo 👑 (@OduduPaul) February 19, 2020
Classic Morata #cfc https://t.co/bckwWS38WG

— Oliver Harbord (@ojharbord) February 18, 2020
Alvaro Morata vs Liverpool highlights 2020 | Champions League | The Next Cristiano Ronaldo#ATLLIV pic.twitter.com/pcIkA4PEBf

— BenchWarmers (@BeWarmers) February 18, 2020
Morata has just kicked his team out of UCL

— عفيفي – Afify (@Ahmed1Afify) February 18, 2020
Morata doing what Morata do #ChampionsLeague pic.twitter.com/2cvatY0W52

— Shake (@Neo_Ntene) February 18, 2020
Morata is a bum

— Reuben (@ReubenMUFC) February 18, 2020
Morata is a horrific player his face makes my skin crawl

— Luke (@LukeWillis90) February 18, 2020
Morata falling over with the goal at his mercy…#CFC fans will recognise that. #ATLLIV

— Simon Johnson (@SJohnsonSport) February 18, 2020
Morata at one on ones pic.twitter.com/zlTELbgh8i

— yellow_socks_fan (@BenJoyceFoot) February 18, 2020