Back in the mid 2000s, Chelsea against Liverpool was a serious grudge match.
Meeting several times in Champions League knockout ties, both teams got one over the other at times. Several tense ties were played out over a couple of seasons.
More Stories about

featured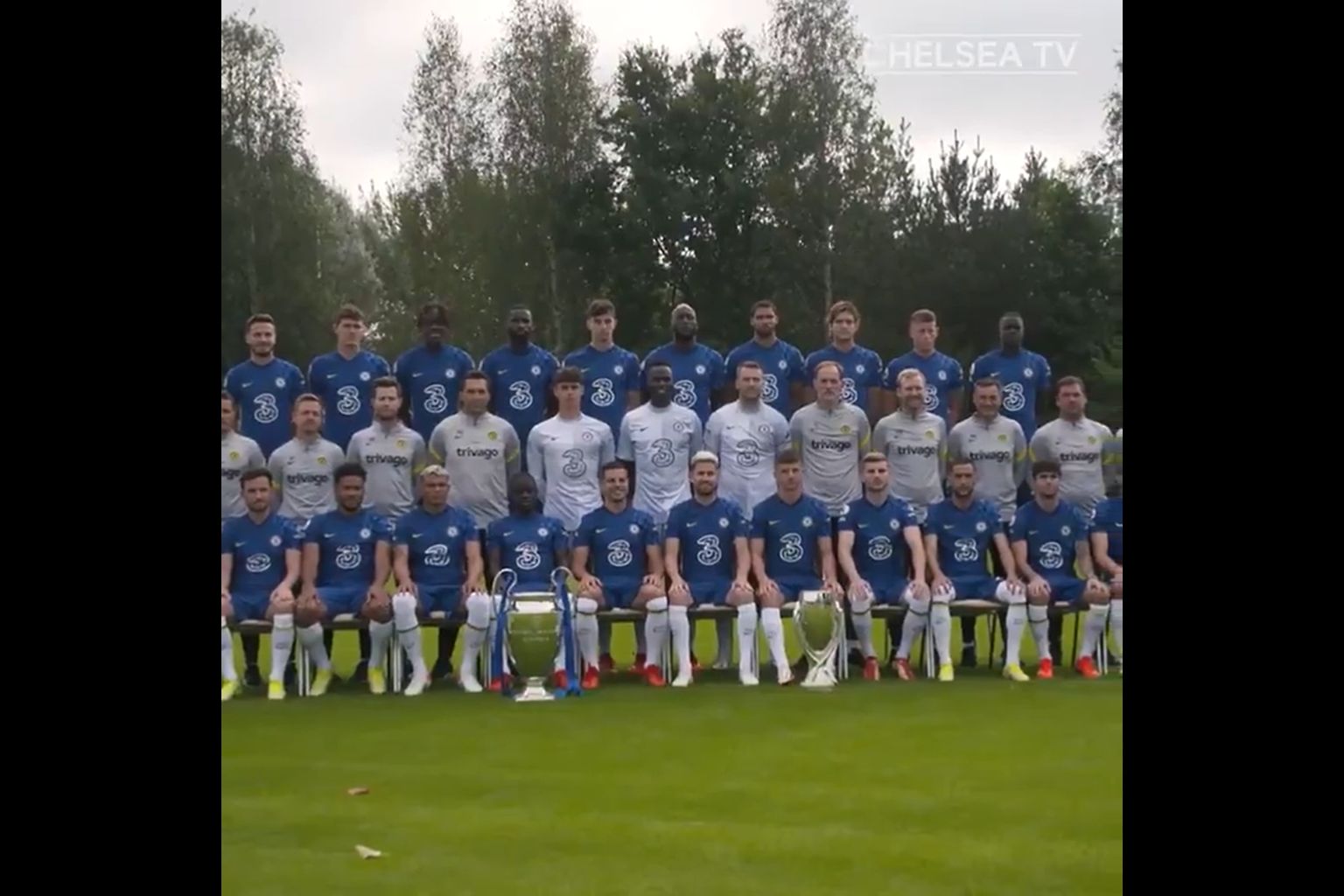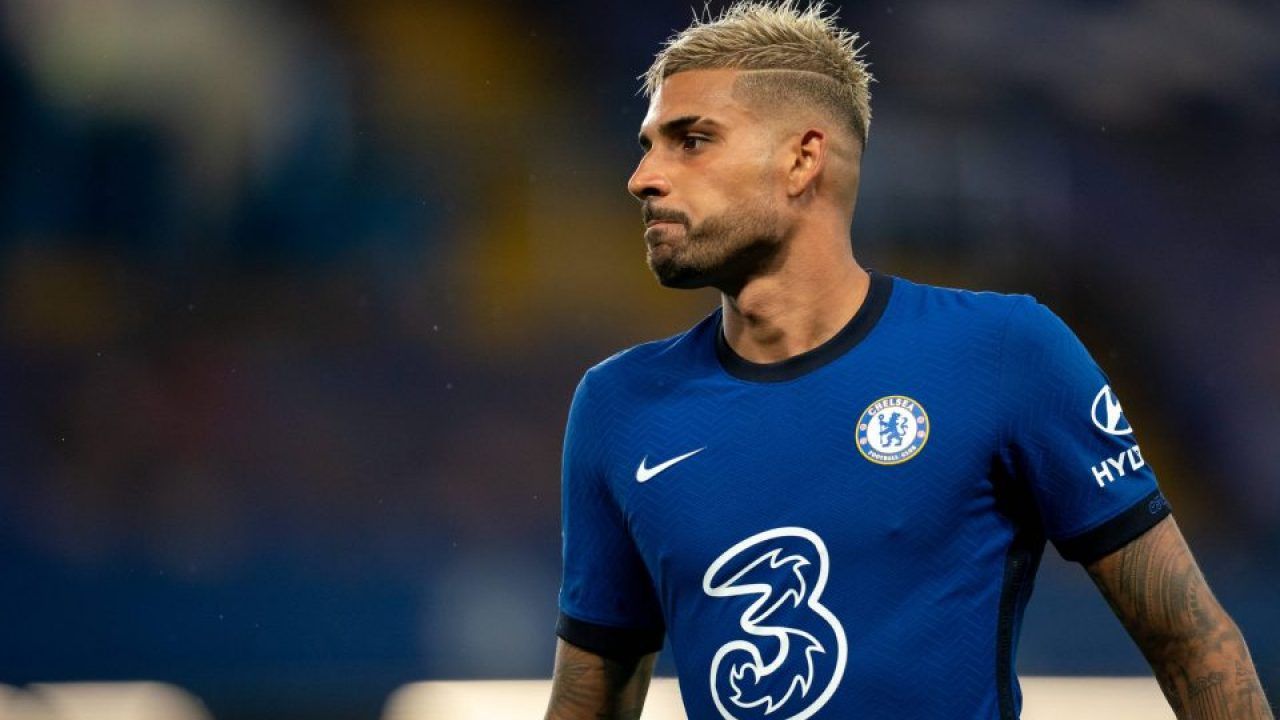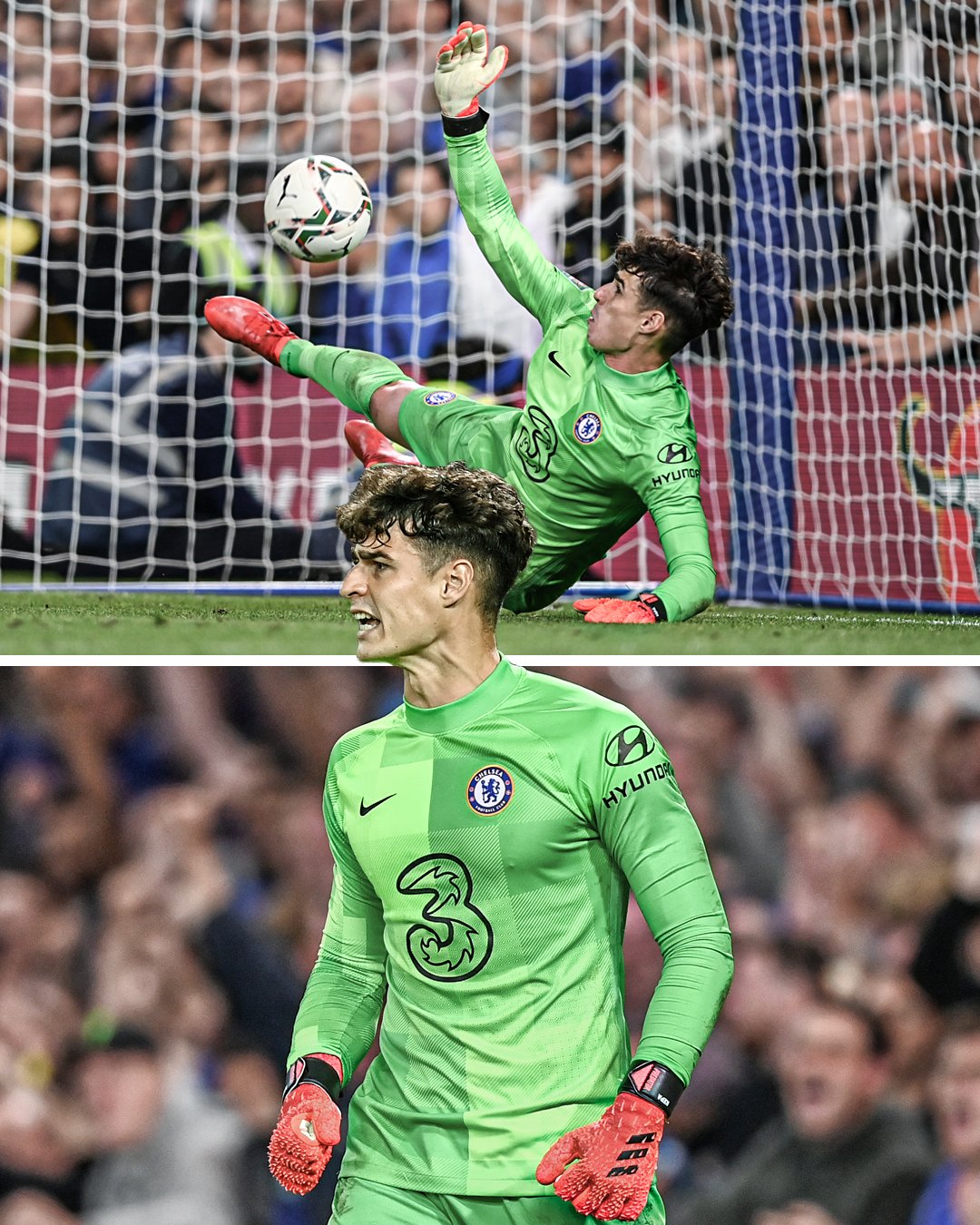 One of the most legendary incidents from that period, along with the "ghost goal" and various stinging Jose Mourinho barbs at Rafa Benitez, came off the pitch.
Just before a league meeting of the two teams, one of the Chelsea mascots in the tunnel held out his hand for Steven Gerrard – and then pulled it away at the last second.
He's been in the Mirror this week reliving the legendary moment, and explained that his Dad had told him to do it, in exchange for "five Playstation 2 games."
To be honest, it slightly ruins the magic of it that it was all planned by an adult.
But only slightly…