After being a key player for a long time, Marcos Alonso has played less and less in the last 2 seasons, definitively losing his place in the side to Emerson Palmieri this term, and now finding himself behind even Cesar Azpilicueta in the pecking order.
More Stories about

featured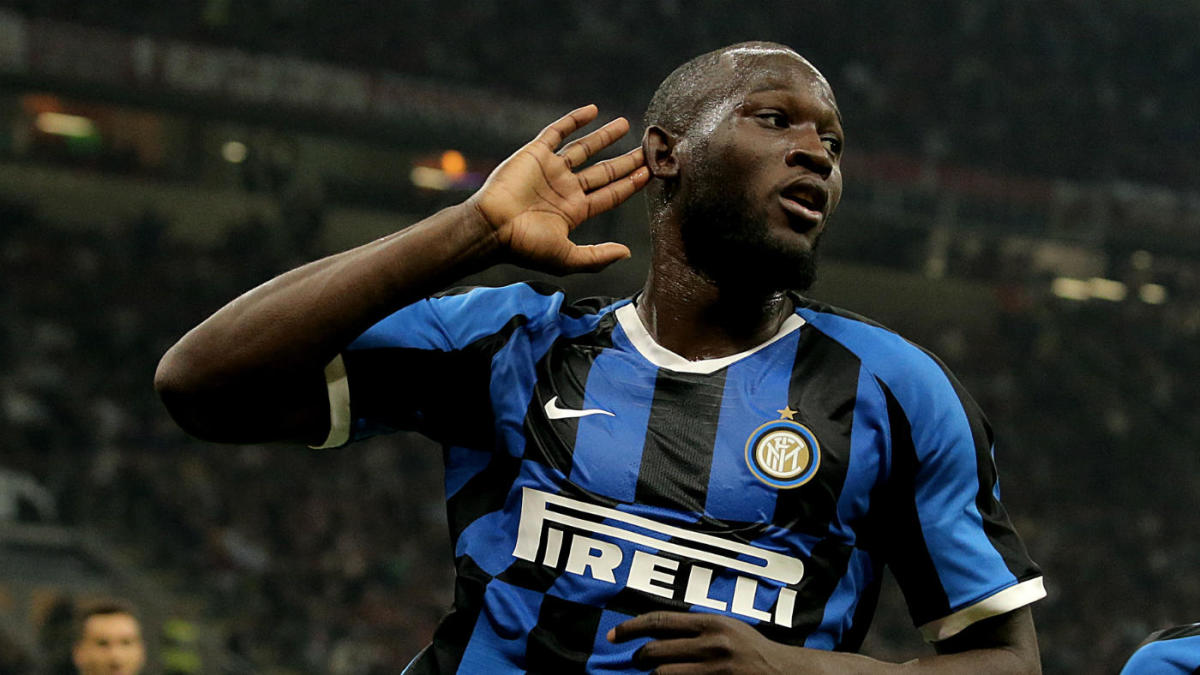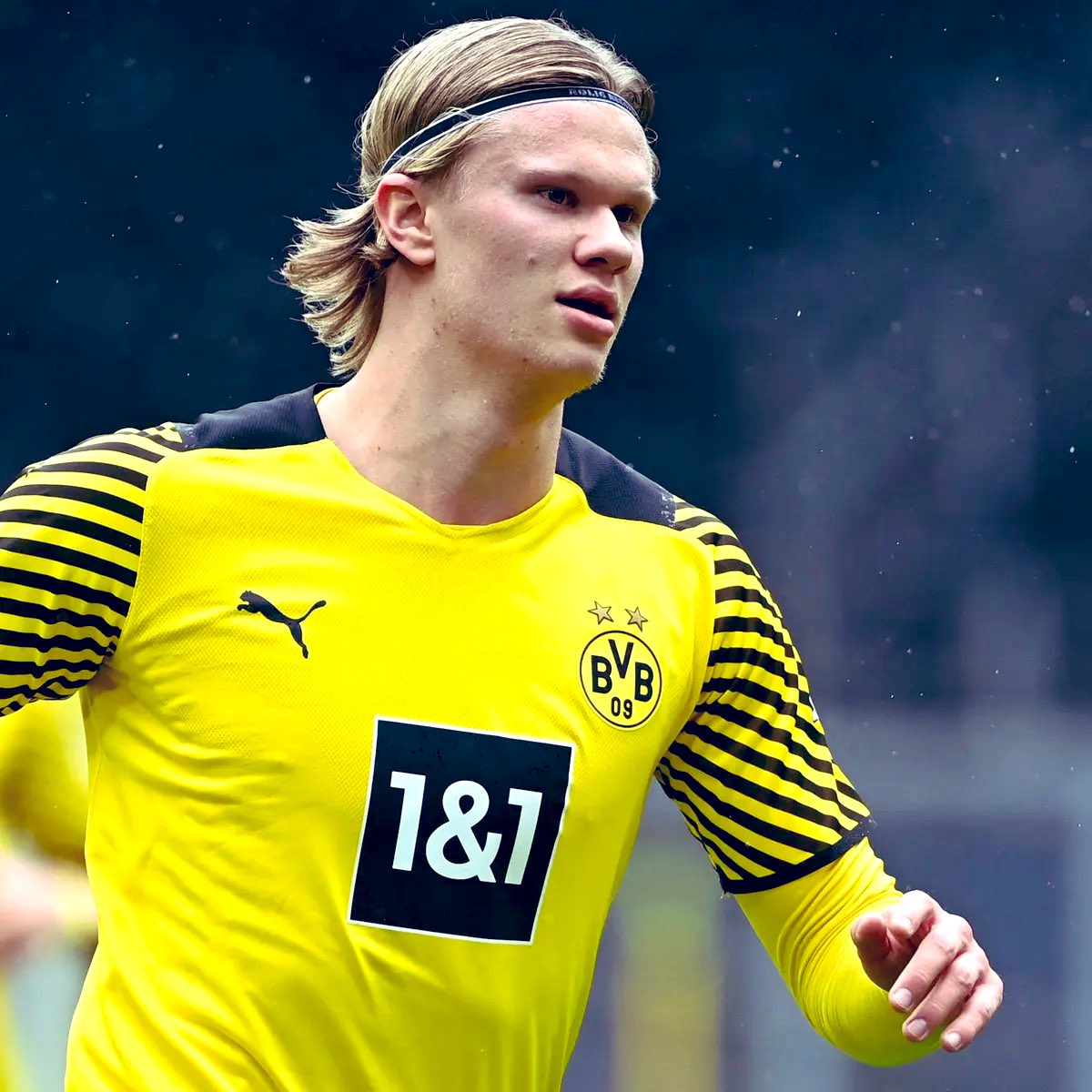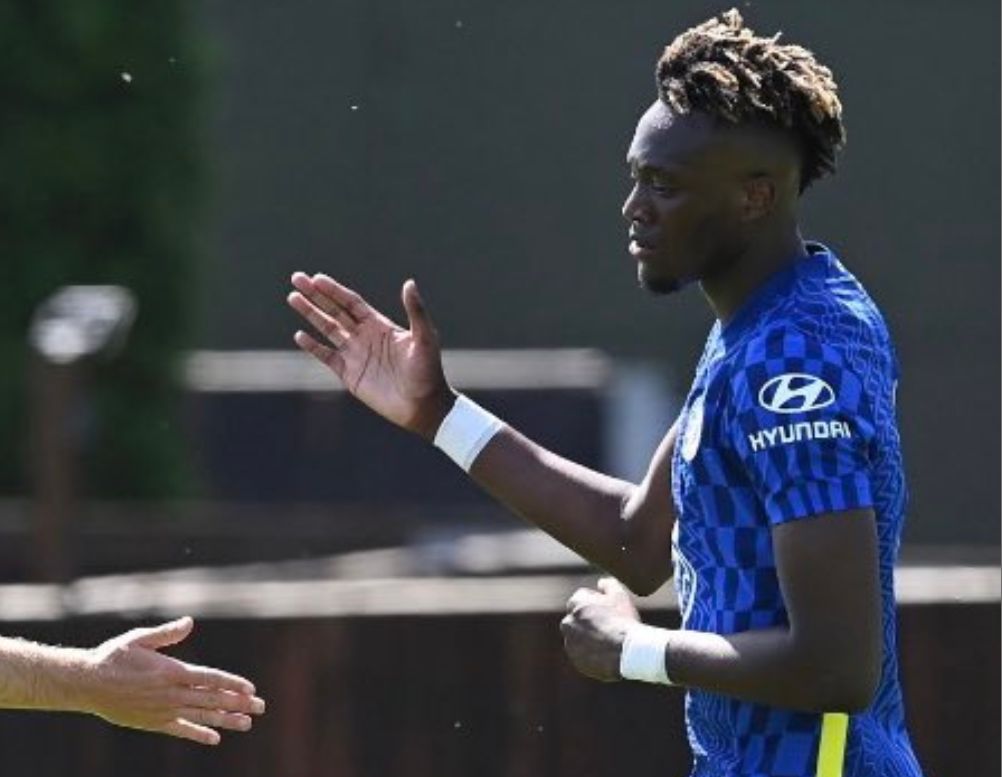 The success he had under Antonio Conte in particular means there's a lot if interest in the left wing back, especially from Italy where he's succeeded before. Conte's new team Inter Milan have been linked extensively with a summer move, but now new names are being added to that list.
CalcioMercato add Bayern Munich and Juventus to the list of potentially interested suitors.
That seems a little spurious. Inter we can definitely imagine, given they've just bought Ashley Young and Victor Moses. But Bayern and Juve are surely aiming higher than our third choice left back.
We have no doubt there will be interest this summer – we're just not sure it will be that level of team.