People who come up with transfer rumours are always looking for a factual snippet to hang their story on, and in this case they have the perfect angle.
More Stories about

featured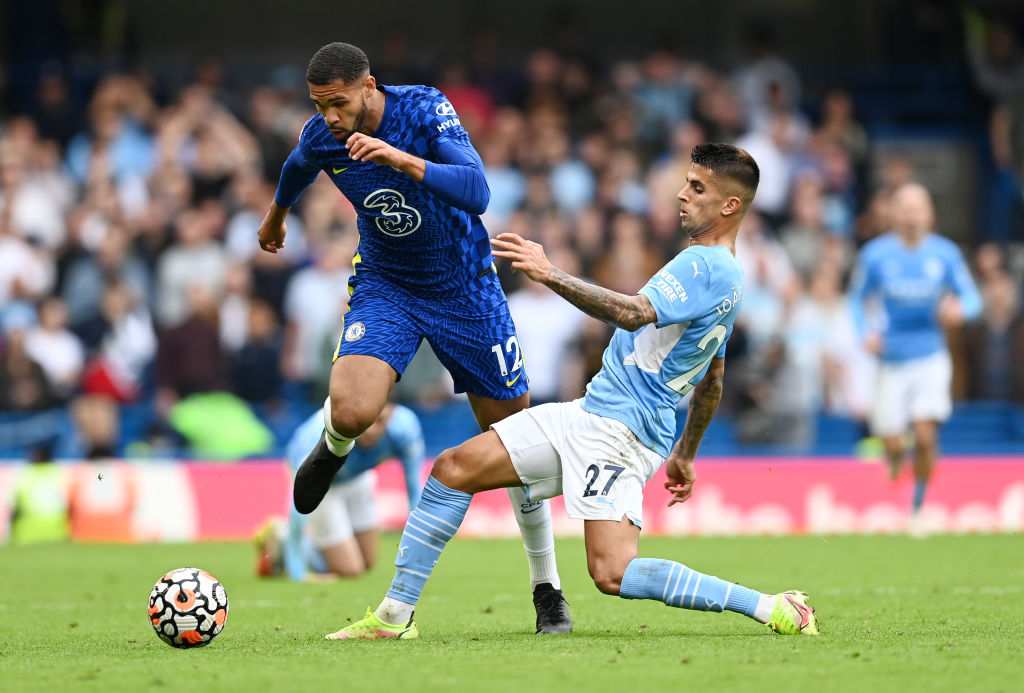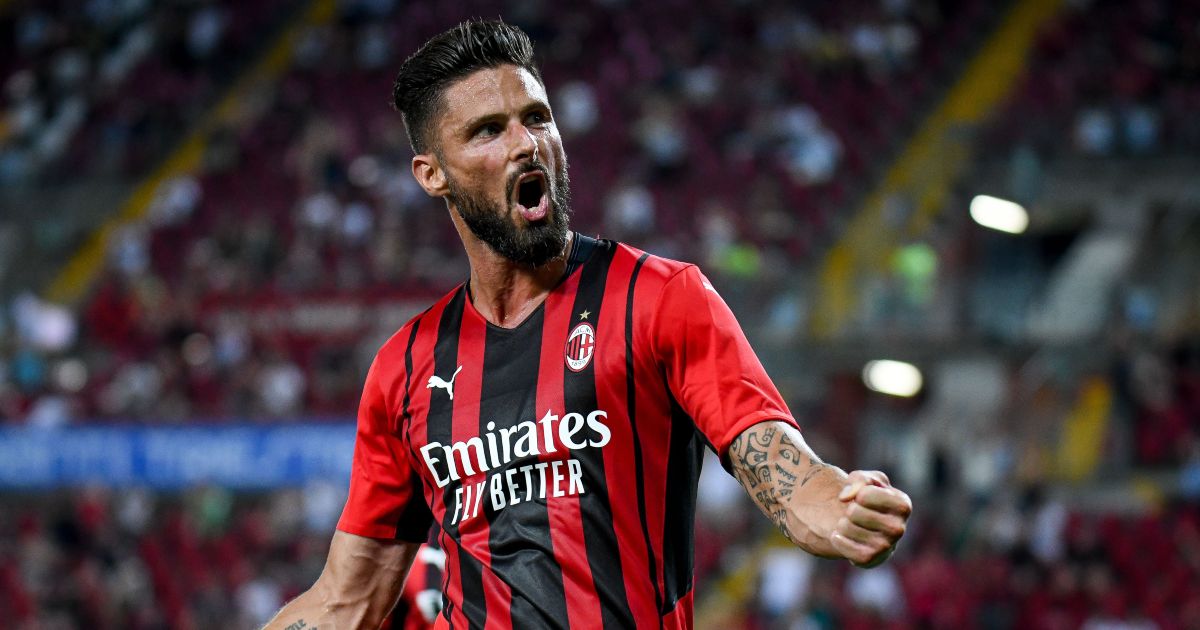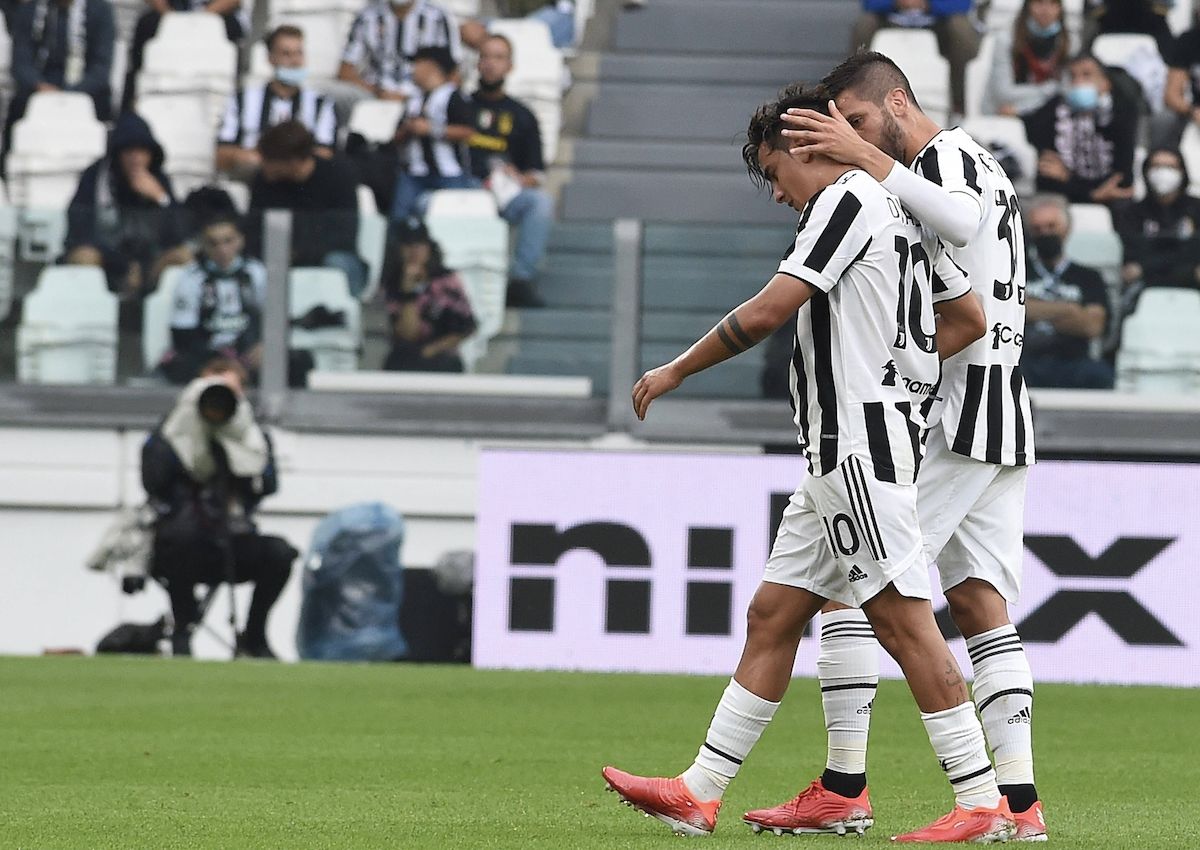 The dropping of Kepa Arrizabalaga has sent the papers into a spin, with ideas coming from every side on who the Blues might want to buy to replace him.
Various big name stoppers have been mentioned, while The Sun today goes from a different angle. They say that Chelsea ,along with Manchester United and Arsenal, are keen on Hartlepool keeper Brad Young.
Just 17 years old, he's catching the eye now he's been called up to the England youth sides, and it looks like a move to a bigger club could soon follow.
His goalkeeping coach at the moment is former Chelsea shot stopper Ross Turnbull, so it's perhaps no surprise that we feel we might have the edge over the other interested parties. It's also pretty clear that we can offer a much easier route to the first team, especially if we don't end up signing one of the bigger names we've been linked with.