Frank Lampard is usually very quiet when it comes to talking about players from other teams, but he made an exception in the case of Moussa Dembele today.
Perhaps that was because he was definitively quashing the idea of any interest. When asked about the Lyon striker, he said he was "surprised to see his name pop up" so often in the press.
More Stories about

featured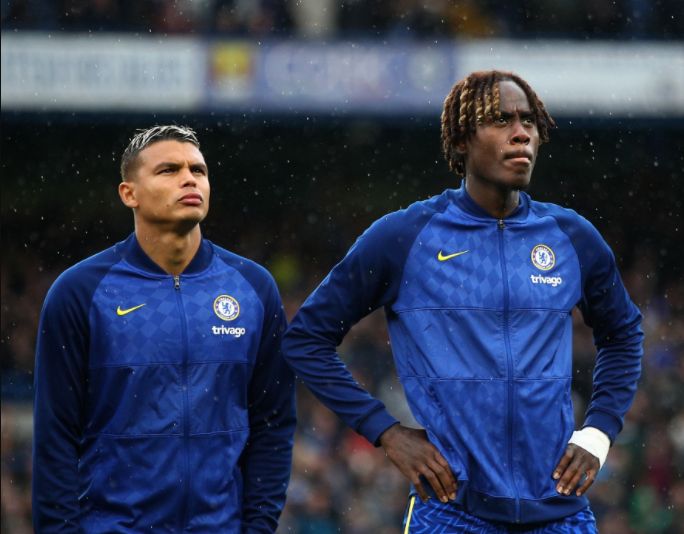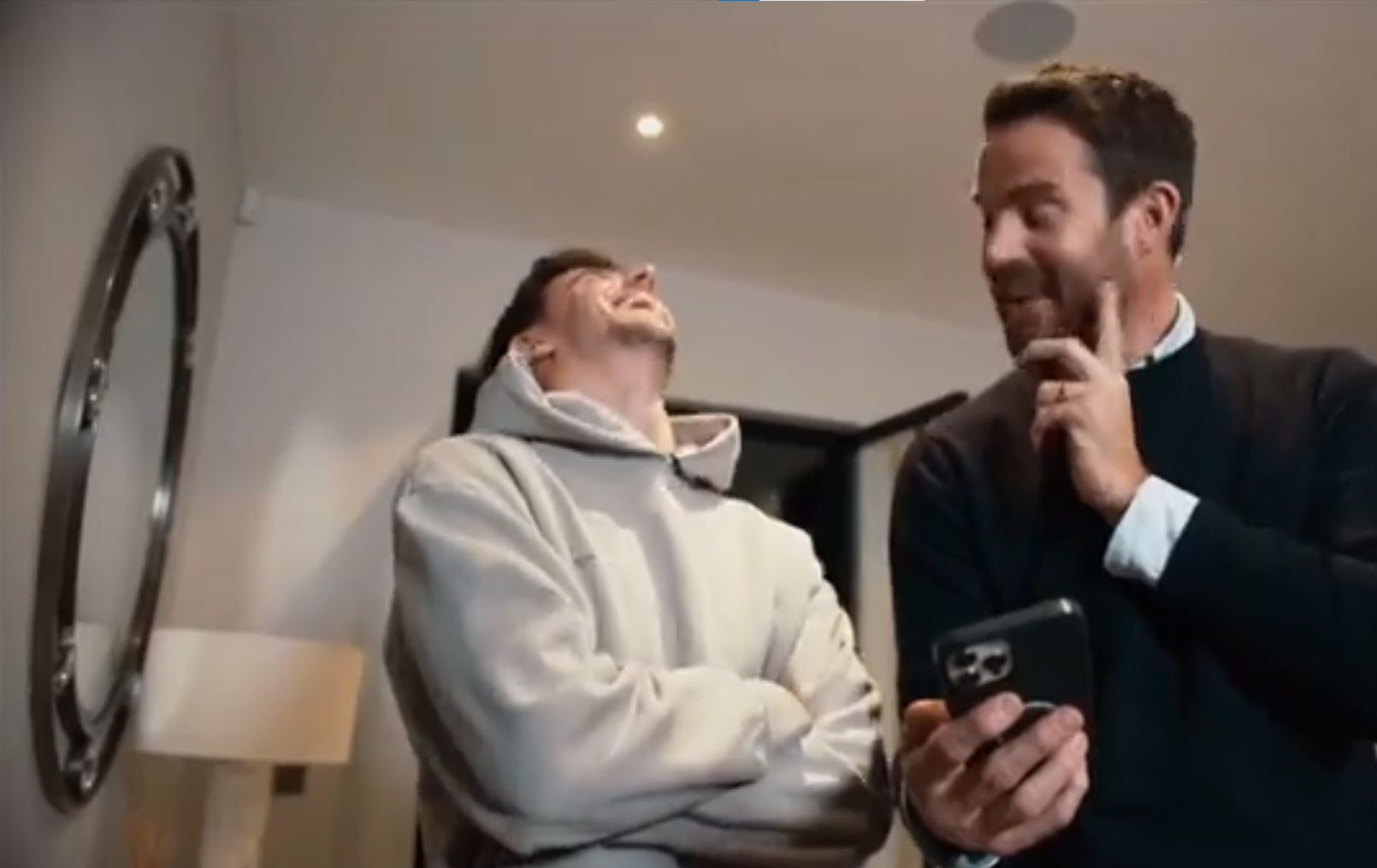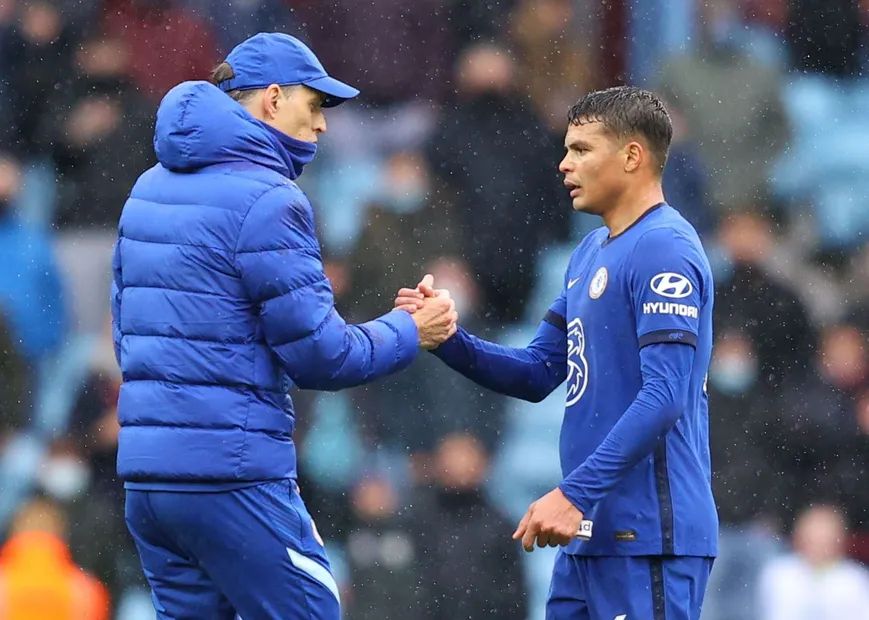 Maybe he's bluffing, but it looks like he's honestly dismissing the idea.
You can see the full press conference here, with this coming as the second answer: