The embargoed quotes from Saturday are starting to come out, with Goal.com carrying some really interesting words from our manager on Ross Barkley, one of the surprise selections in the win over Burnley.
Frank Lampard was clearly trying to send an inclusive message, making sure that he gave as much praise to the midfielder as possible.
More Stories about

featured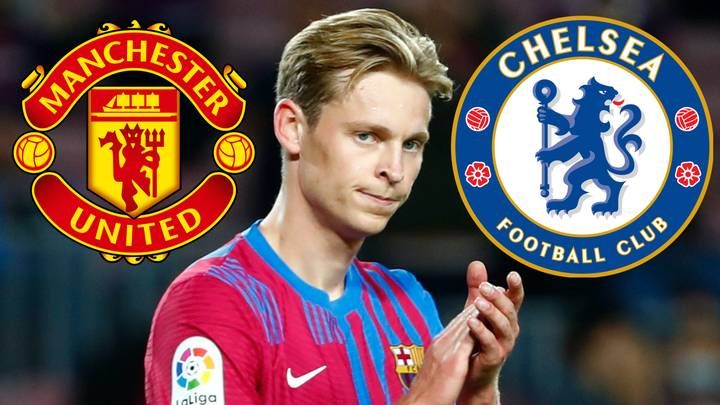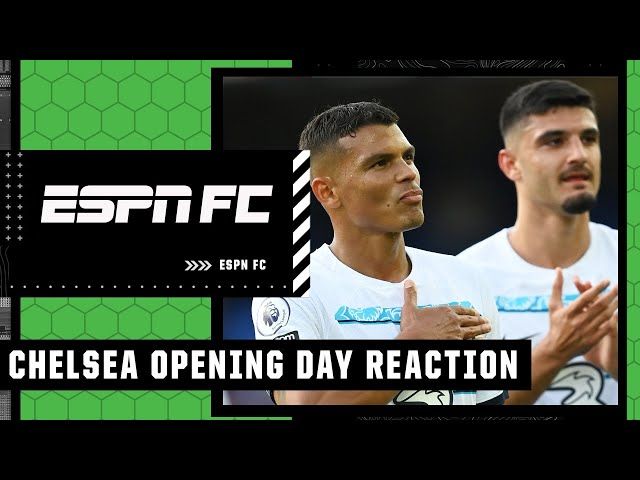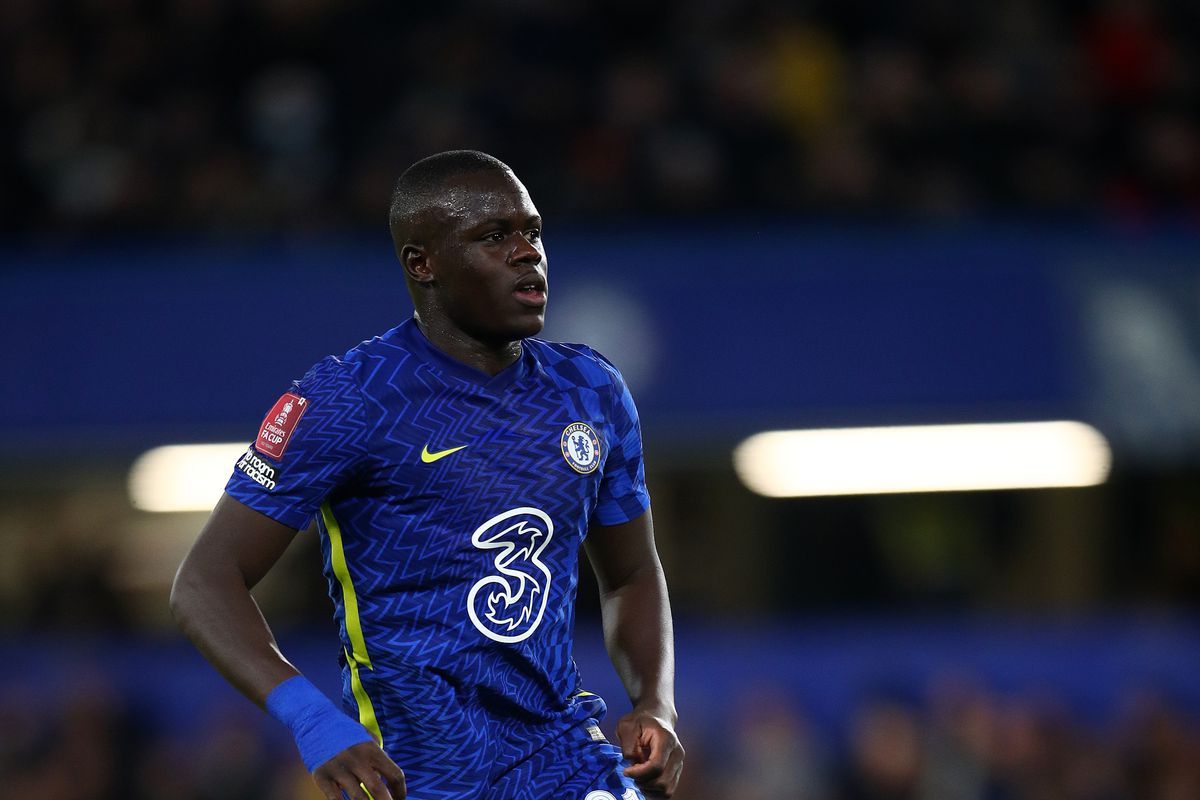 "Today was the performance we want out of Ross, it was so positive. You saw his quality on the ball. He can hit the right-foot ball, left-foot ball, take the ball well. He looked confident today," the gaffer said.
He went on to admit that, from the outside, it can seem that Ross suffers from dips in confidence – we can certainly agree with that. But Lampard says that the performance in the win showed what he wants from him.
In those home games against smaller teams, where we've really struggled, Barkley might actually have been worth trying out. His injury was still probably bothering him back then, but his ability to break lines and his willingness to shoot might just have opened something up for us as we looked to break the opposition down.
Certainly now he's fit, we should expect to see him again, at the very least as a sub. Lampard likes playing people in form, and with injuries starting to bite again, Barkley will be a valuable option.