We are into the last couple of days of the transfer window, and the mood among some groups of Chelsea fans is starting to turn mutinous.
Things were going so well a couple of months ago that there were doubts about what the club should do in January. Surely all those big name signings coming in risked upsetting the superb harmony of the squad, and undermining Frank Lampard's entire youth experiment?
More Stories about

featured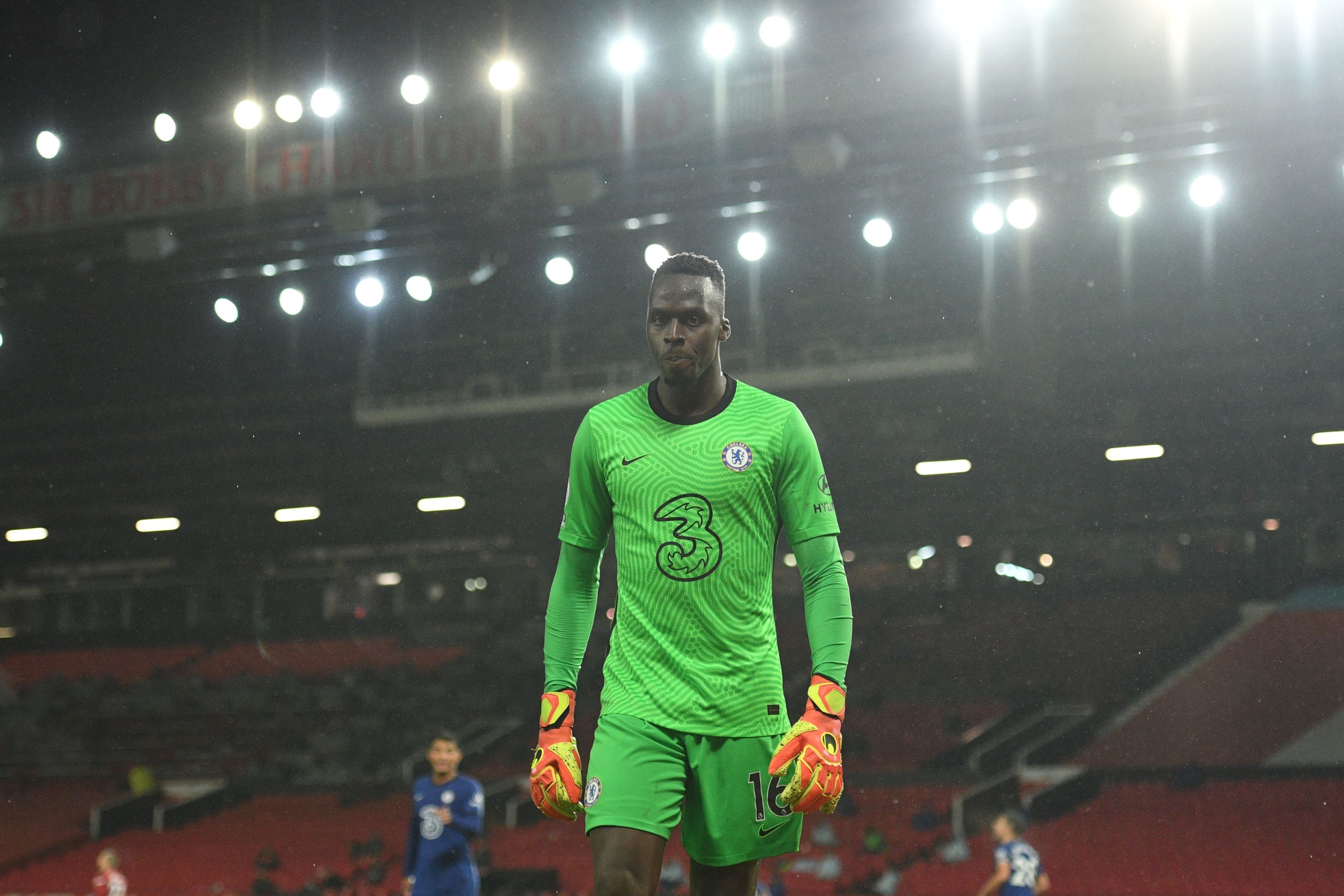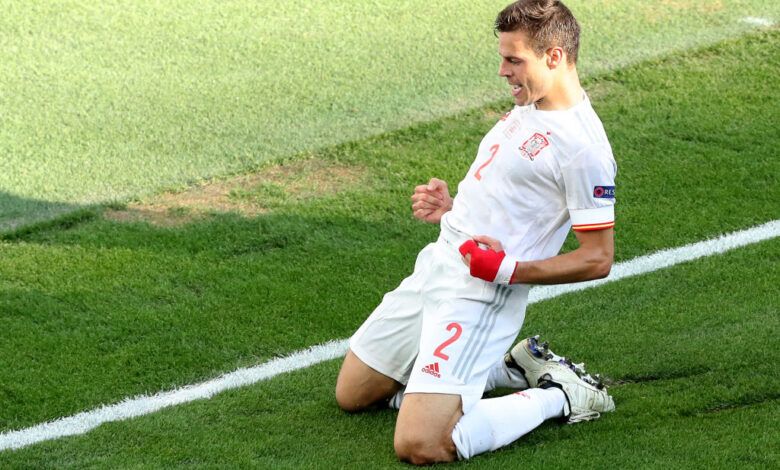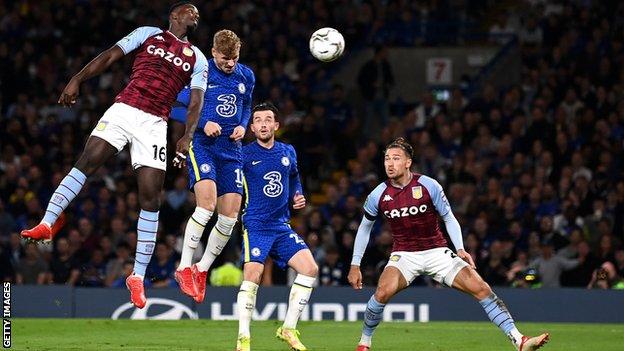 In the end, our form has failed so severely that that sentiment has evaporated. Not only that, but the idea we're going to sign a big name at all seems to have been discarded too.
Now it really seems to be possible we sign nobody at all, despite the manager's increasingly flagrant pleas in interviews.
If February 1st arrives without any new players accompanying it, it will be very interesting to see the reaction from the fans worldwide, especially if we end up outside the top 4.