Frank Lampard has explained why he chose not to make any substitutions against Burnley.
It was the first time since the Europa League final of 2013 that the Blues didn't make any changes. More than that, it was the first Premier League game without a change for Chelsea since 2009.
More Stories about

featured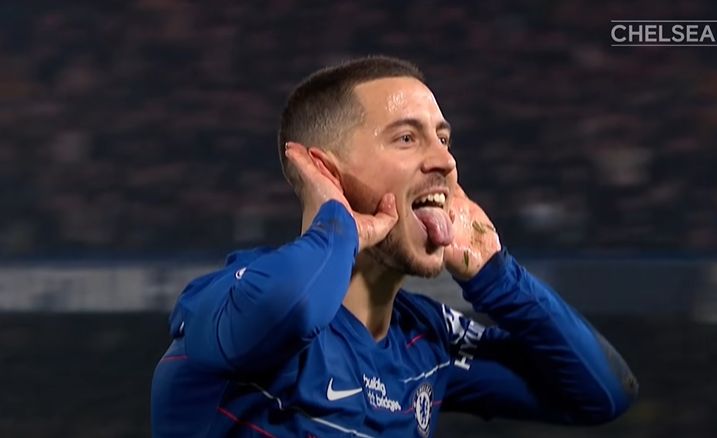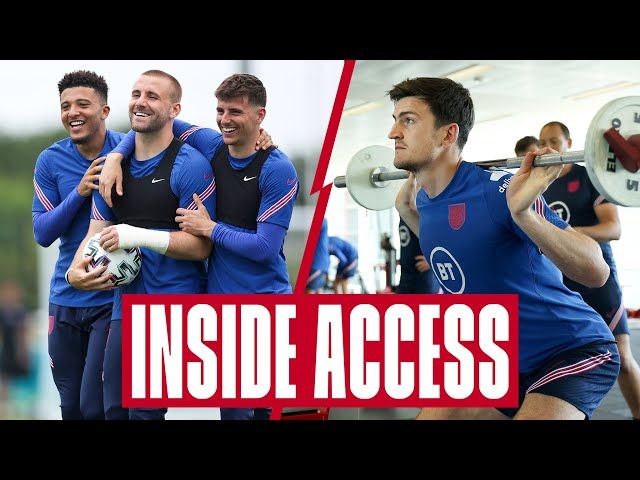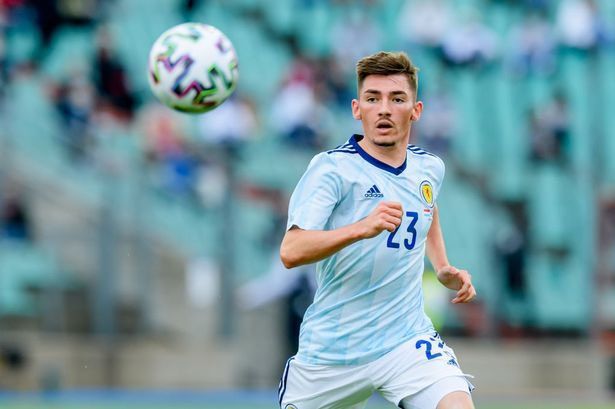 Lampard insisted that it was because he was "enjoying the game so much" that he wanted to "let them see the game out", according to quotes on Football.London.
It's rather sweet that he thinks they all want to stay on and pass the ball around for ten minutes at the end against Burnley. We're sure the sports science bods would be wincing though.
We may have a week until our next match, but every minute in the legs will count when it comes to accumulating injuries this season.
They will have seen people like Mateo Kovacic on the bench and wondered why one of the more overworked starters wasn't given at least ten minutes off the heat.
Oh well, who are we to question Frank?