It's half-time in the Chelsea – Hull game and the Blues are winning.
So everyone on Chelsea Twitter is happy, right?
Wrong.
More Stories about

featured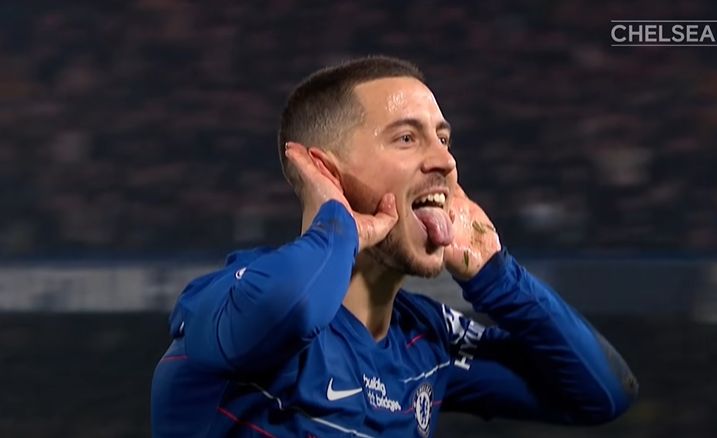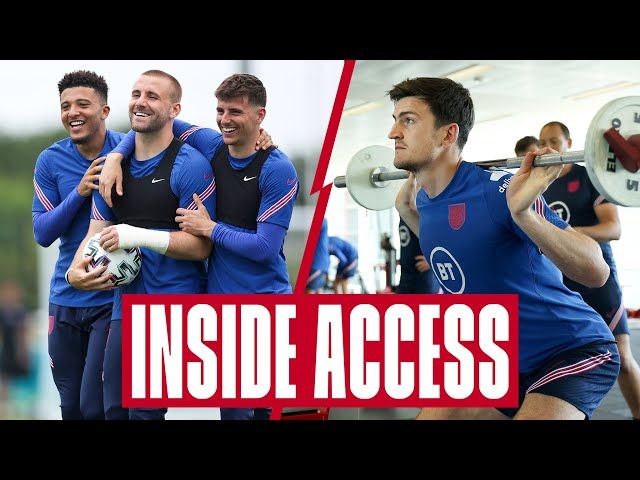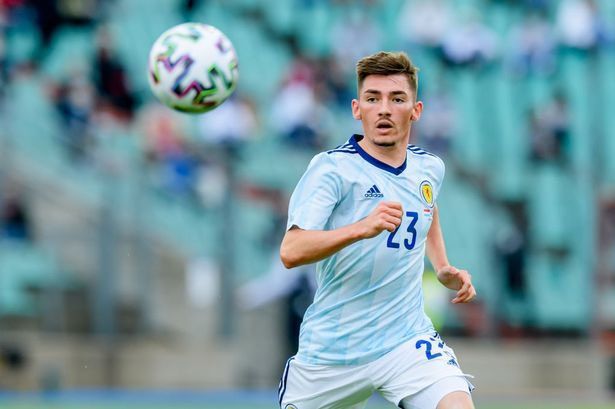 The fact we're only winning 1-0 despite having had a host of chances is very frustrating. Normally a team gets away with it though, but given this has been our problem week after week recently, it's getting a lot of attention from fans and from journalists in the stadium.
Of course if we come out in the second period and blow them off the park it will all be forgotten. But as it stands, we're sleepwalking into conceding a sucker punch equaliser and seeing ourselves sent back to square one – or even worse, an FA Cup replay.
Let's not forget we're away from home here. As long as they are just one goal down, they will believe, and the atmosphere could get hectic if they're pushing for a goal late on.
You can see a collection of the reaction on social media embedded below:
Same old, same old for Chelsea. Barkley and Mount have had chances to kill the game off but have failed to take them. #HULCHE

— Simon Johnson (@SJohnsonSport) January 25, 2020
Mount's gotta square that. tap-in for Michy if he does, and the game's basically put to bed. bit selfish.

— amadí (@amadoit__) January 25, 2020
Chelsea absolutely dominating…

Yet…

You know the story…

— Alex Goldberg (@AlexGoldberg_) January 25, 2020
Chelsea wasting too many chances. For a team so vulnerable to the set-piece/breakaway goal, they really need to capitalise on the opportunities they're creating.

— Dan Levene (@danlevene) January 25, 2020
Hull are bang average at the moment & Chelsea are creating chance after chance – still 1-0
I'll take that but we should be further ahead!

— Mark Worrall (@gate17marco) January 25, 2020
Chelsea have got away with a certain sloppiness though tonight that might not have been so favourable in the Premier League. Some poor final balls just then after a Barkley mistake rescueing the situation. Poor first touches from two Tom Eaves opportunities too #CFC #HULCHE

— Nizaar Kinsella (@NizaarKinsella) January 25, 2020
https://twitter.com/iTruth84/status/1221134949979287553
Lots of chances, no finishers. Chelsea's story all season. Can't these guys train on how to score goals??? #HULCHE

— Ayomikun!! (@olujoshdare) January 25, 2020
Chelsea in cruise control BUT they gotta strike while the kettle is hot , it has been our KEY flaw this season. If you seen an opportunity, SHOOT THE DAMN BALL, we lack aggressors all over the pitch w/ that killer instinct. We keep overplaying & often we lose chances to score

— 𝙍𝙚𝙮 𝙎𝙩𝙚𝙫𝙞𝙣𝙝𝙤⭐️⭐️💙🏆🇵🇾 (@Rey_Blues30) January 25, 2020
not much good having 'absolute dominance' if you've got nothing to show for it.

— amadí (@amadoit__) January 25, 2020
Like realistically, the only difference is when the ball goes wide a cross is made rather than recycling it around the box. And it's all high crosses. Rarely is it low and rarely is anyone moving to get open knowing it is coming.

— Travis Tyler (@Travtical) January 25, 2020
should be 3-0 / 4-0 by now. instead it's 1-0 and Hull get a 15 minute break to think it over. we really need to capitalize on our chances.

— amadí (@amadoit__) January 25, 2020