Pat Nevin is a great guy, we all know that. He also is a great pundit, full of insight and funny stories, especially when it comes to Chelsea.
More Stories about

featured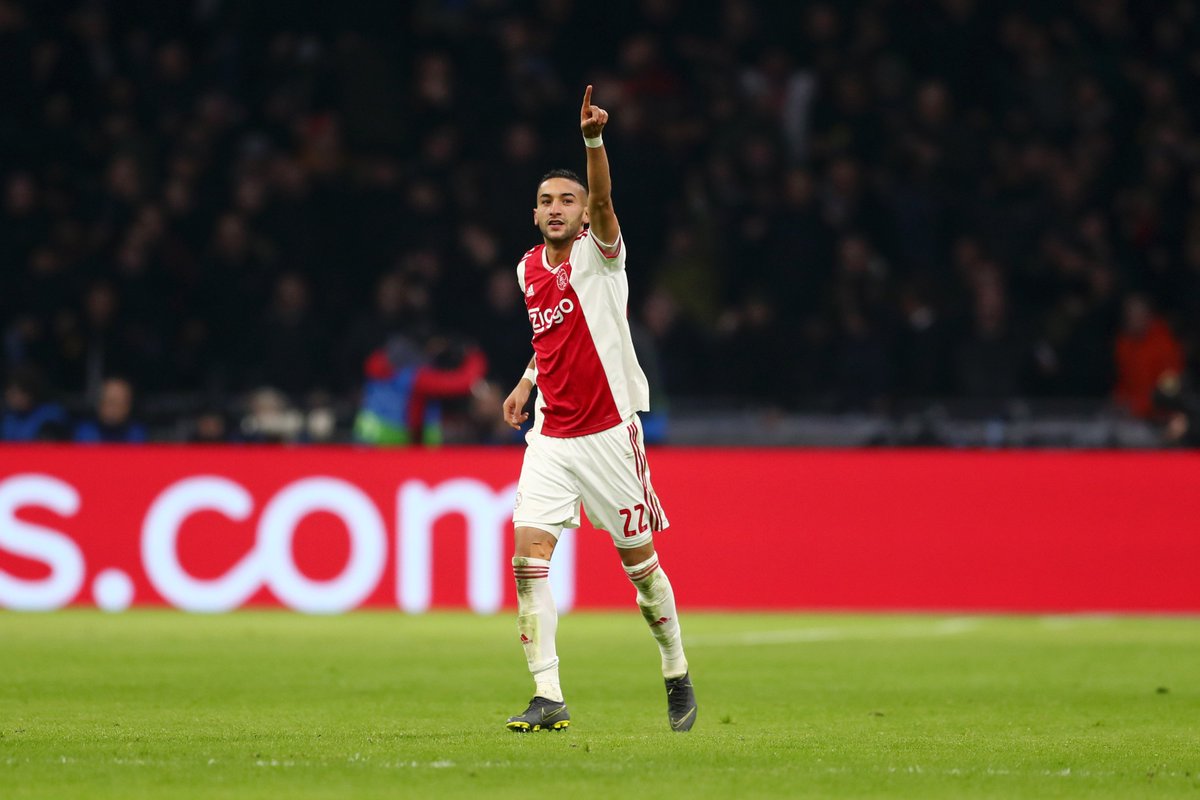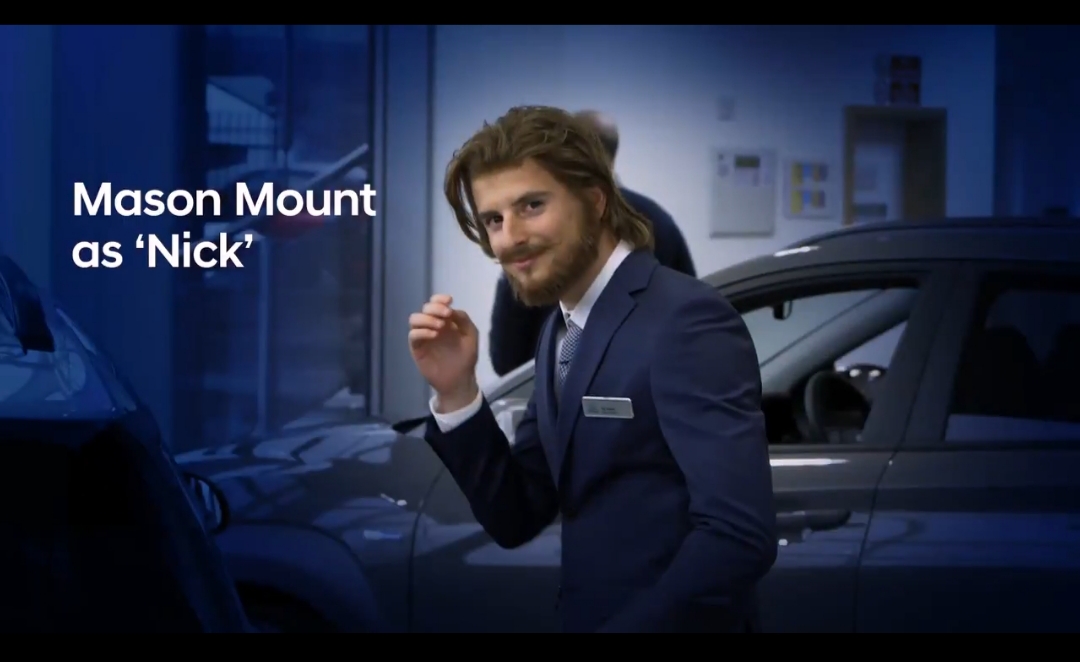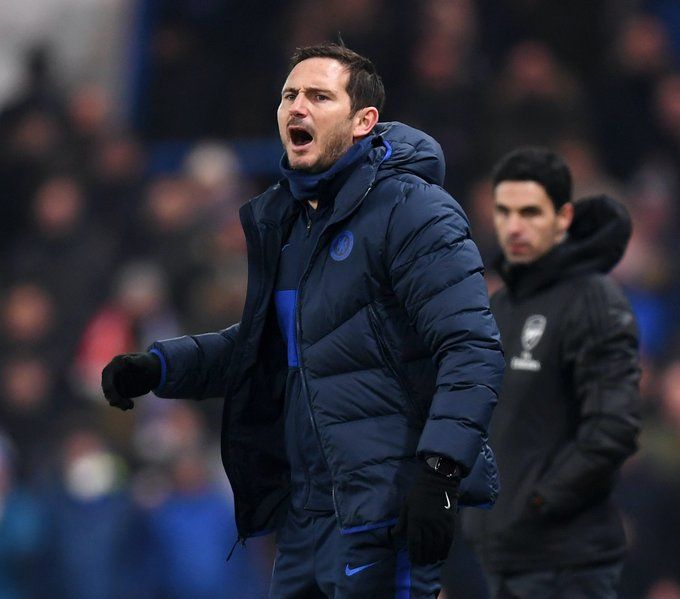 Nevin told a cracker on BBC Radio Scotland, that was then picked up and reprinted in the Daily Mirror.
It related to a time when the Scot was on holiday in his native land, driving around a small island when he almost hit a man on a bike.
Pat takes up the story:
"I came round a corner at the top just before Lochranza and I nearly hit a guy on a bike. I just got out the way at the last moment, I could have killed the guy. It was Roman Abramovich.
"What a story that would have been if I had killed Roman Abramovich. I just missed him."
What are the chances of that?! It transpired that the Russian billionaire had parked his mega yacht nearby and was enjoying a spin around the island on his bike.
The two had met before, but it seems that Abramovich didn't recognise his erstwhile assailant. Thankfully for everyone, he missed the Chelsea owner and everyone went on as normal.
What a dreadful "sliding doors" moment it could have been for the club if Nevin had just been a little slower on the brakes.