There is not much time left in this January transfer window for Chelsea to pull off anything, and one thing we know for certain now is that they won't be signing Edinson Cavani.
More Stories about

featured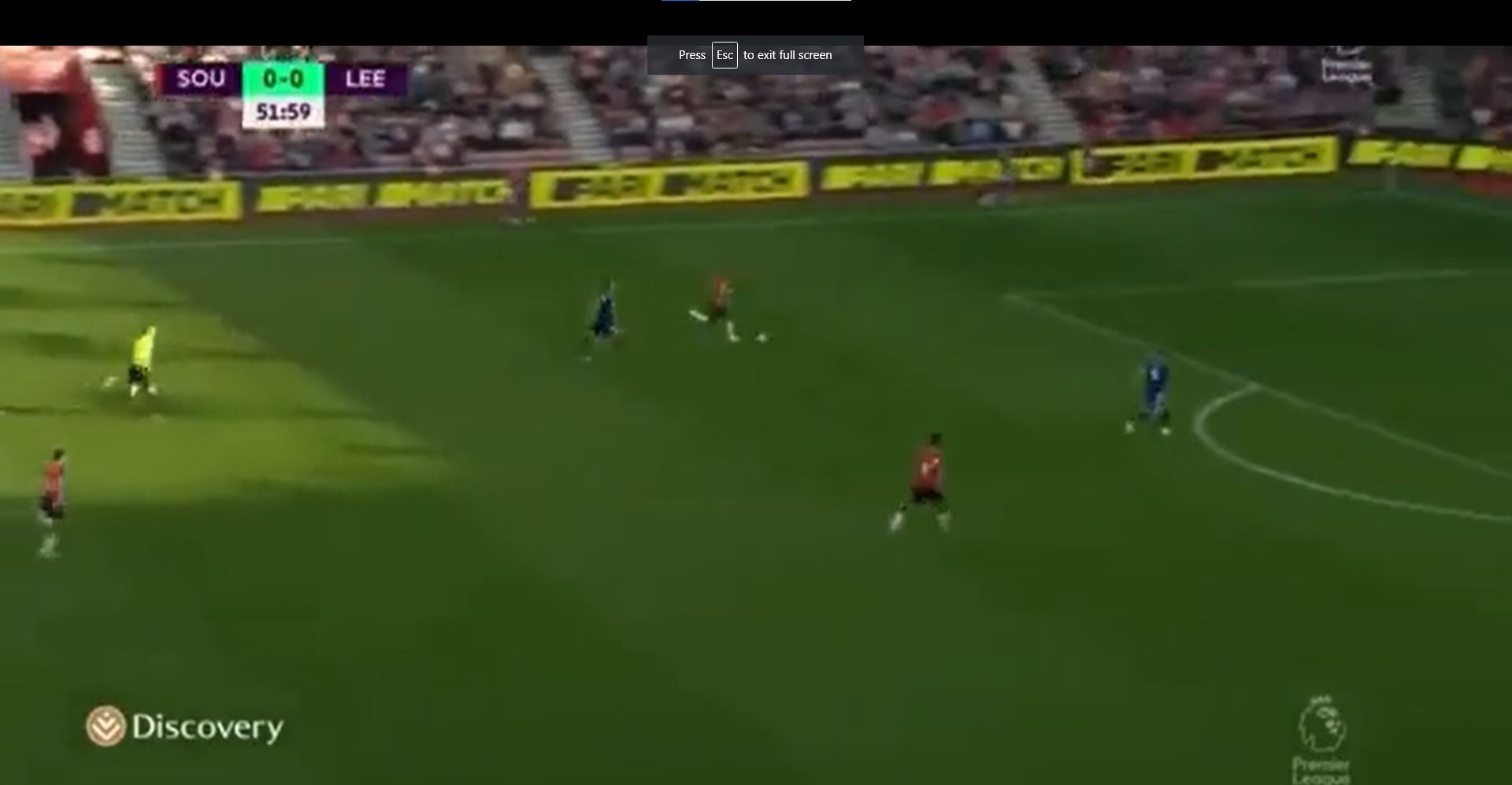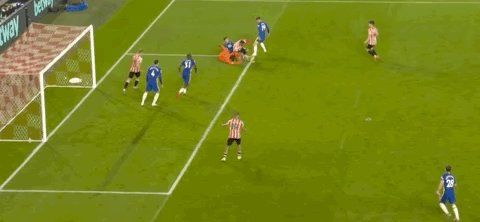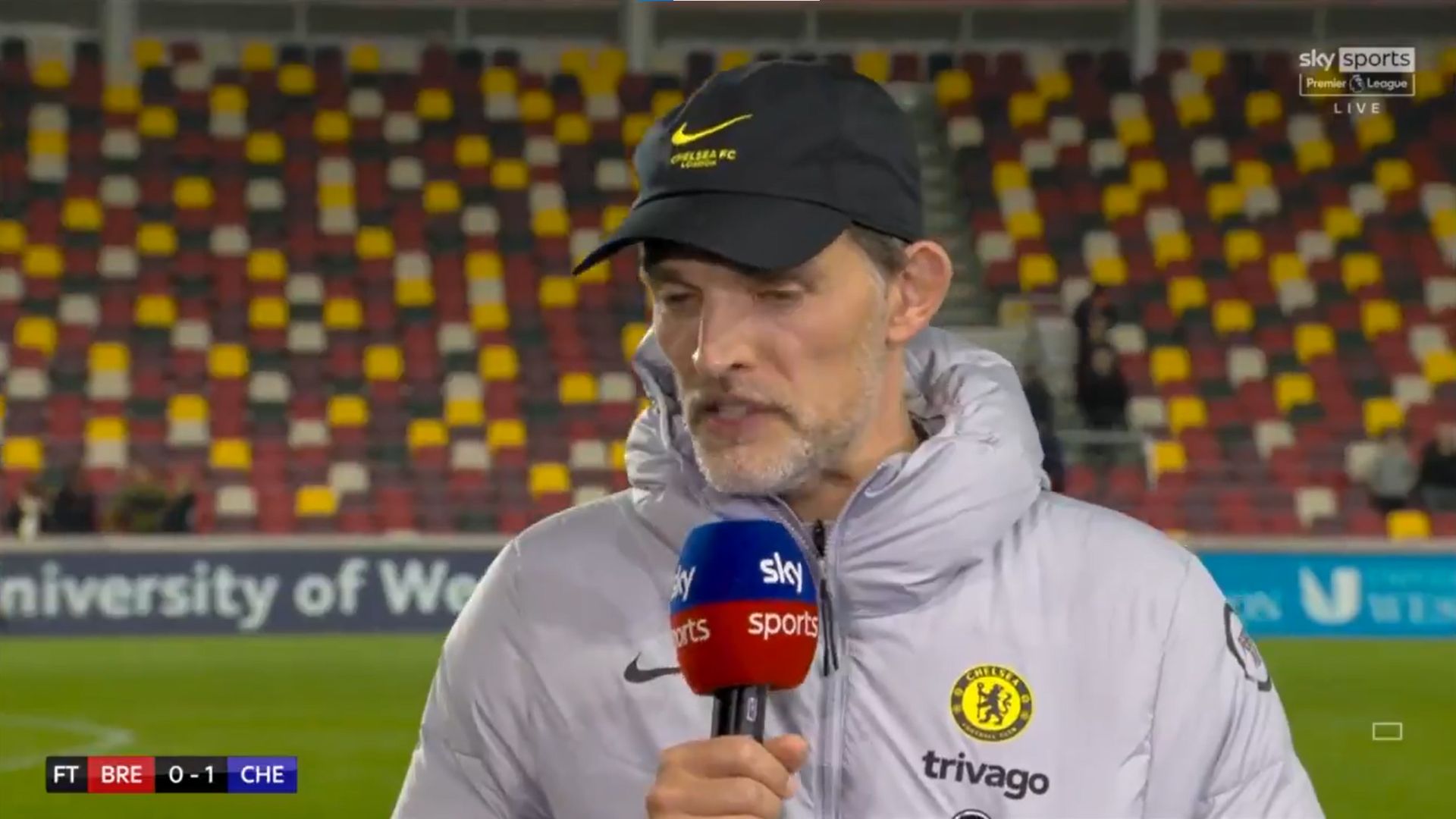 It seemed for a brief moment a couple of weeks ago that we might be. Frank Lampard openly spoke about him in a pres conference, an unusual move that seemed designed to put pressure on the club to get him, but also perhaps to signal interest publicly to the striker.
After nothing came of our interest, Atletico Madrid appeared to be on pole. But now after all that, L'Equipe are reporting definitively that Cavani will be staying in Paris after all.
Report: Edinson Cavani set to stay at PSG after month-long courting by Atletico Madrid falls through https://t.co/IkicRTQVLd pic.twitter.com/rqMpS3POdk

— NBC Sports Soccer (@NBCSportsSoccer) January 30, 2020
It was a long shot to begin with, and it looks like we're coming up empty handed again on this one.
Any prospects out there left for us? Or will it be a bitterly disappointing window for Lampard in the end.