FIFA are thinking of implementing new rules that will stop clubs buying players and loaning them in great numbers.
The Sun today report that football's governing body are pushing ahead with plans to stop the "hoarding" of youngsters by top clubs, like Chelsea.
More Stories about

featured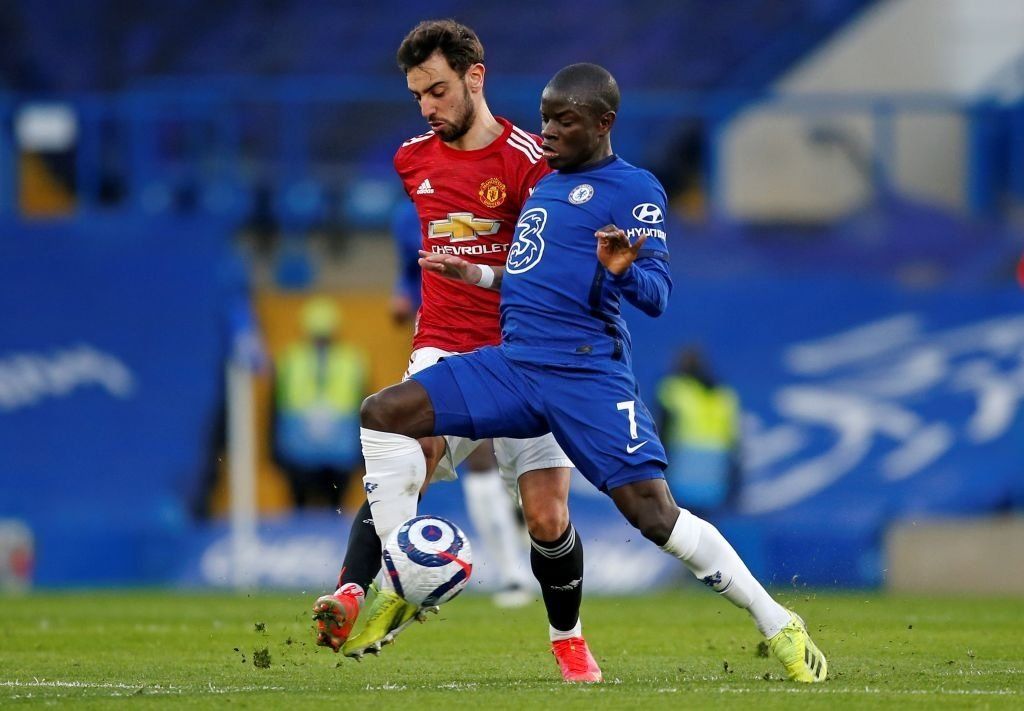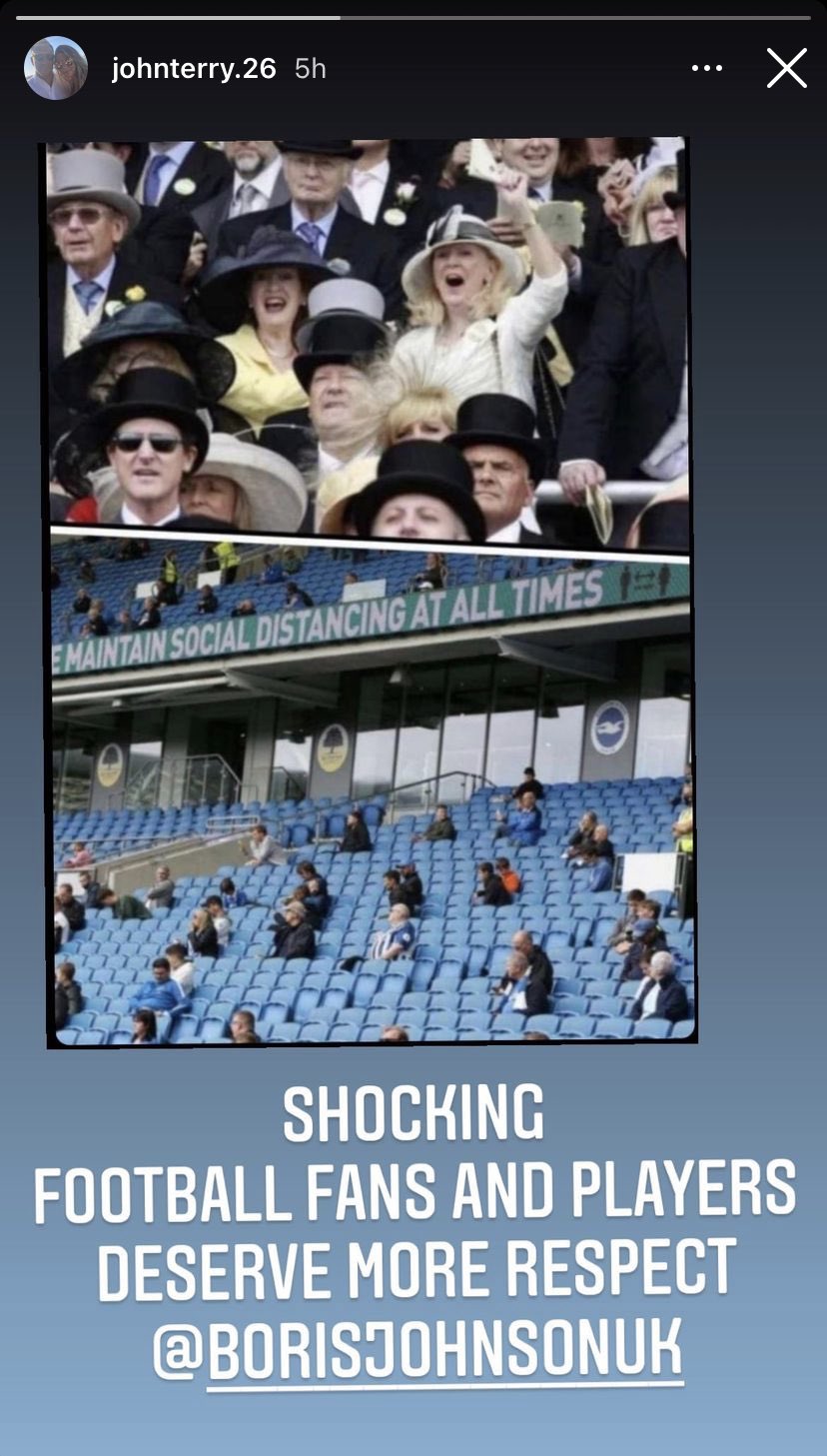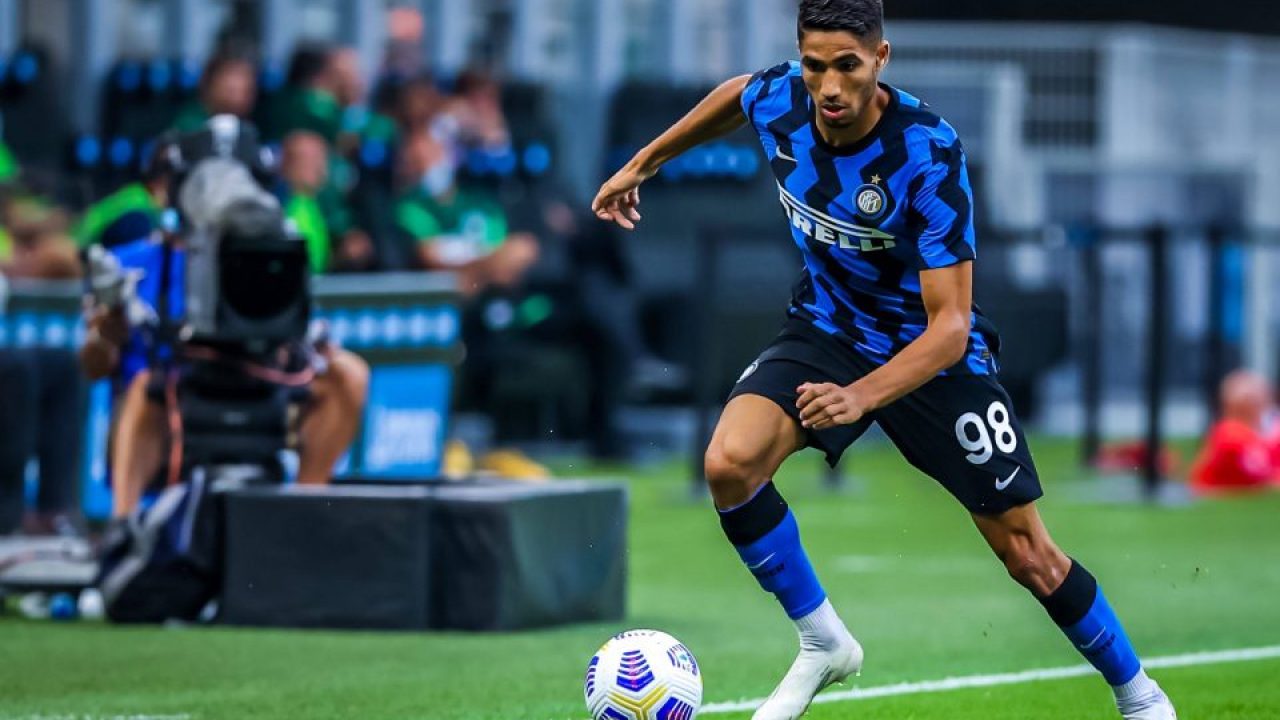 The Blues were one of the first Premier League clubs to cotton on to the way that footballing talents could be used as assets, sent out temporarily to play in smaller leagues or lower divisions to raise their value, before eventually graduating to the first team – or more likely, sold on for a profit.
The proposals say that any club will only be able to send out a maximum of 8 players over the age of 22 on loan.
That limit will then be brought down until it's just 6 in 2022-2023.
At the moment Chelsea have more than 13 players in that category, so would have some work to do to get under the cap in a year or two.