Andreas Christensen was rather unexpectedly brought into the starting lineup for Chelsea's game against Burnley, having played in a rotated team n the FA Cup before that.
More Stories about

featured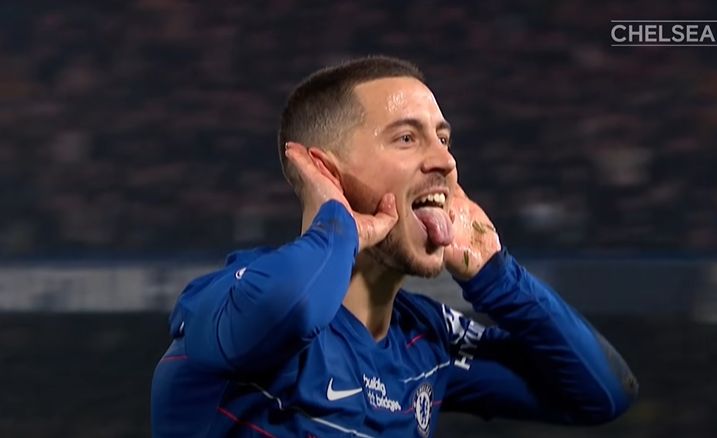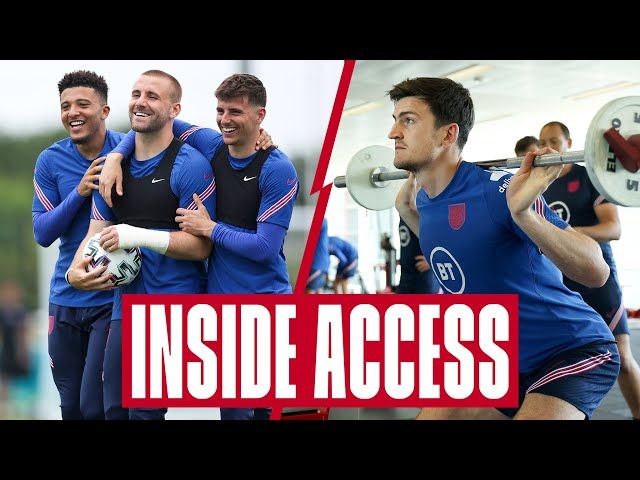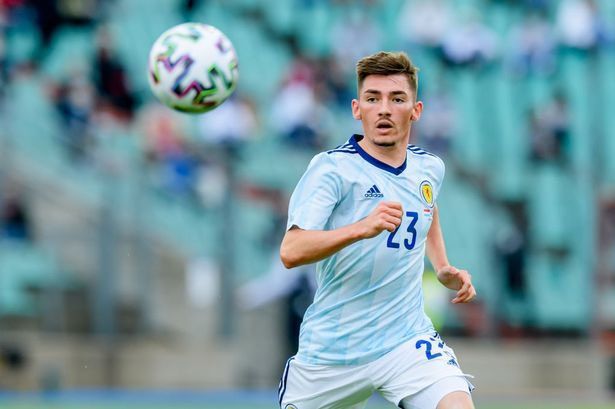 Since then he's played every game alongside Antonio Rudiger, with Fikayo Tomori and Kurt Zouma sitting out on the sidelines.
He was not directly at fault for Arsenal's goals on Tuesday night, but speaking to the Chelsea official website his quotes make it clear that he knows it's all a team effort when it comes to defending.
"We worked incredibly hard to get the second goal after Arsenal had scored and we finally got it and for some reason we were not aggressive enough outside of own box at that moment [when Arsenal scored a second]," the Denmark international declared.
"For us it is very disappointing, we want to make this a tough place to come and play but the facts right now are we are dropping too many points at home, like today when for some reason we could not hold on to a win in the last minutes," he continued.
We know exactly what that disappointment is. There's no excuses for what happened really, letting ten men equalise against your full strength team – twice. At home. And it's Arsenal we're talking about here.
It's really not good enough, and one wonders whether Christensen keeps his starting place now. The endless changing of defenders isn't helping anyone, but Zouma and Tomori have both performed well when given the chance, why would they now be left out in the cold?