Mason Mount has not played well in Chelsea's recent bad run, there's no denying it.
It's not just down to him – when the team is playing poorly it's hard for a player in that role to do well. Like the rest of the young team, he looked tired and lacking the sparkle and energy that made him so effective at times in the Autumn.
More Stories about

featured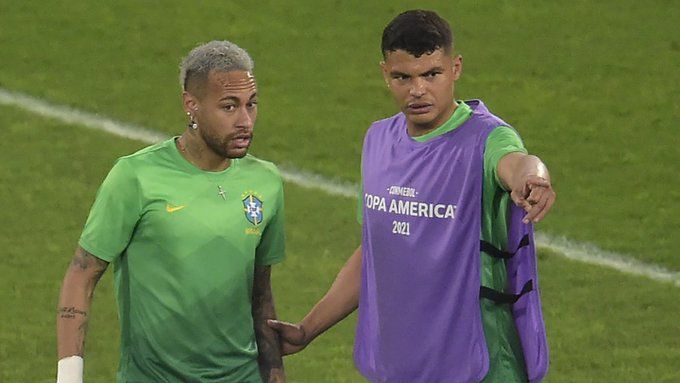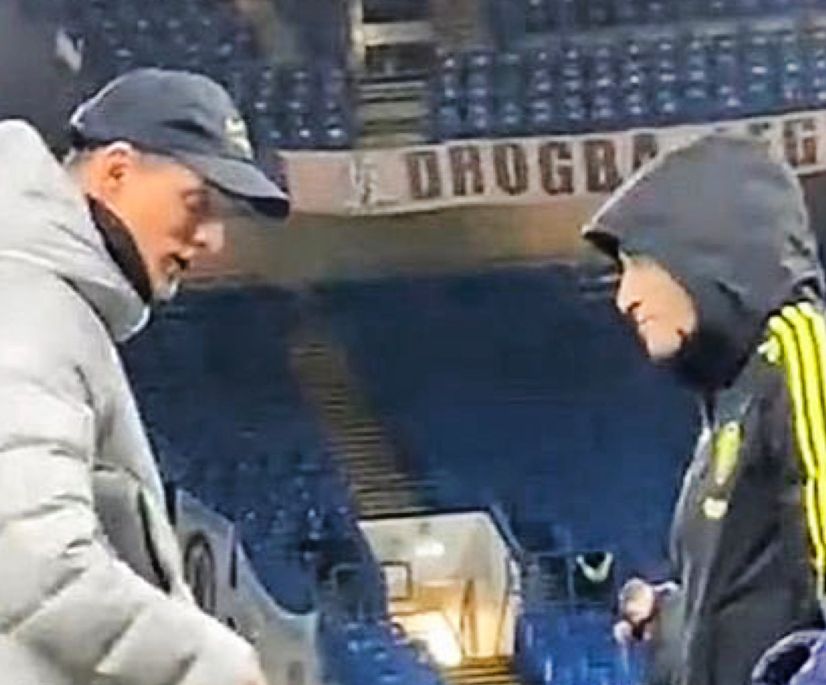 Yesterday in our win against Spurs he was back to his best however, buzzing around and harrying the opposition defenders across the width of the pitch.
Playing out wide in the 343 suited him, allowing him to flit into wide positions to find space but also defend more narrowly with Cesar Azpilicueta outside him as a wing back on the right.
Social media was full of well deserved praise for the England midfielder after he stepped things up and made the difference against our old rivals.
You can see a selection of the comments here:
"He said Mason Mount?"

Frank Lampard's words when he learned Mourinho criticized Mason Mount after Chelsea's 1st game against Utd.

Then today Lamps surprises a lot of ppl & starts Mount against José & watches his young player be an absolute pain in Spurs' backside.

Love it. pic.twitter.com/YCq49Vt5eY

— Alex Goldberg (@AlexGoldberg_) December 22, 2019
The qualities of star man @masonmount_10. He is always on the move. Available to receive the ball at any time. Looks forward to see what the best attacking move is before he plays safe. Thinks a step ahead that makes him faster. Only 20yr old. #mmlove #cfc pic.twitter.com/N3IWUHAc5P

— Mario Melchiot (@MarioMelchiot) December 22, 2019
Mason Mount Vs Tottenhampic.twitter.com/Gdfei9UTIT

— BNS Comps (@BnsComps) December 23, 2019
N'Golo Kanté on Mason Mount 💭

"Out of all the Chelsea players, one player who has the biggest potential is, Mason Mount. His combination play, his shooting technique, passing technique. How he sees the game. He could become a very good player."

Happy #MasonMountMonday pic.twitter.com/akcU6oIxPv

— Alex Goldberg (@AlexGoldberg_) December 23, 2019
The whole team was brilliantly today, especially Mason Mount he was exceptional. I'm hoping people now realise his importance to this team. pic.twitter.com/Ou32pEE3lB

— . (@ColdCalteck) December 22, 2019
This is one of those insidious Mason Mount performances where to the basic eye he looks like he's had a fairly average game but he's actually been outstanding. Some of his movement, intensity & touches have been superb.

— Socanalysis (@SocanalysisHQ) December 22, 2019
See the difference when the ball is ACTUALLY played to Mason Mount?

People forgot his role in the team is to play close to Tammy and makes runs in the final 3rd

Been very impressive tonight, offensively and defensively

Top player in the making

— NiiNiiFC-BlueLionsTV (@NiiNiiFC) December 22, 2019
Mason Mount and Willian were nothing short of superb. I'm not hearing otherwise, because it would be incorrect.

— #8 (@MedianoEra) December 22, 2019
You lot who are on Mason Mount's neck whenever he doesn't perform should be consistent & also praise him when he plays well – He simply put in a very good performance vs Spurs & deserves praise.

— َ (@J5Edition) December 23, 2019
Mount is the future …will be far more better than Lampard …I just lost count on how many times I have said this .

— Ghana Mason Mount aka Akwalaa Moko (@Masonpapadi) December 23, 2019
Mason Mount Really Impressed Me In This Match.
Praises Where Due. https://t.co/XrsAC4ikBO

— ABOVE (@vibe001) December 23, 2019