We've just been reporting on today's "Jadon Sancho to Liverpool" rumours, and while it's hardly good news, it's not time to panic just yet.
The word out there now is that Sancho wants a January move, and Liverpool are favourites to sign him. No sooner did we steal Christian Pulisic from under their noses then they are trying to get their own back.
More Stories about

featured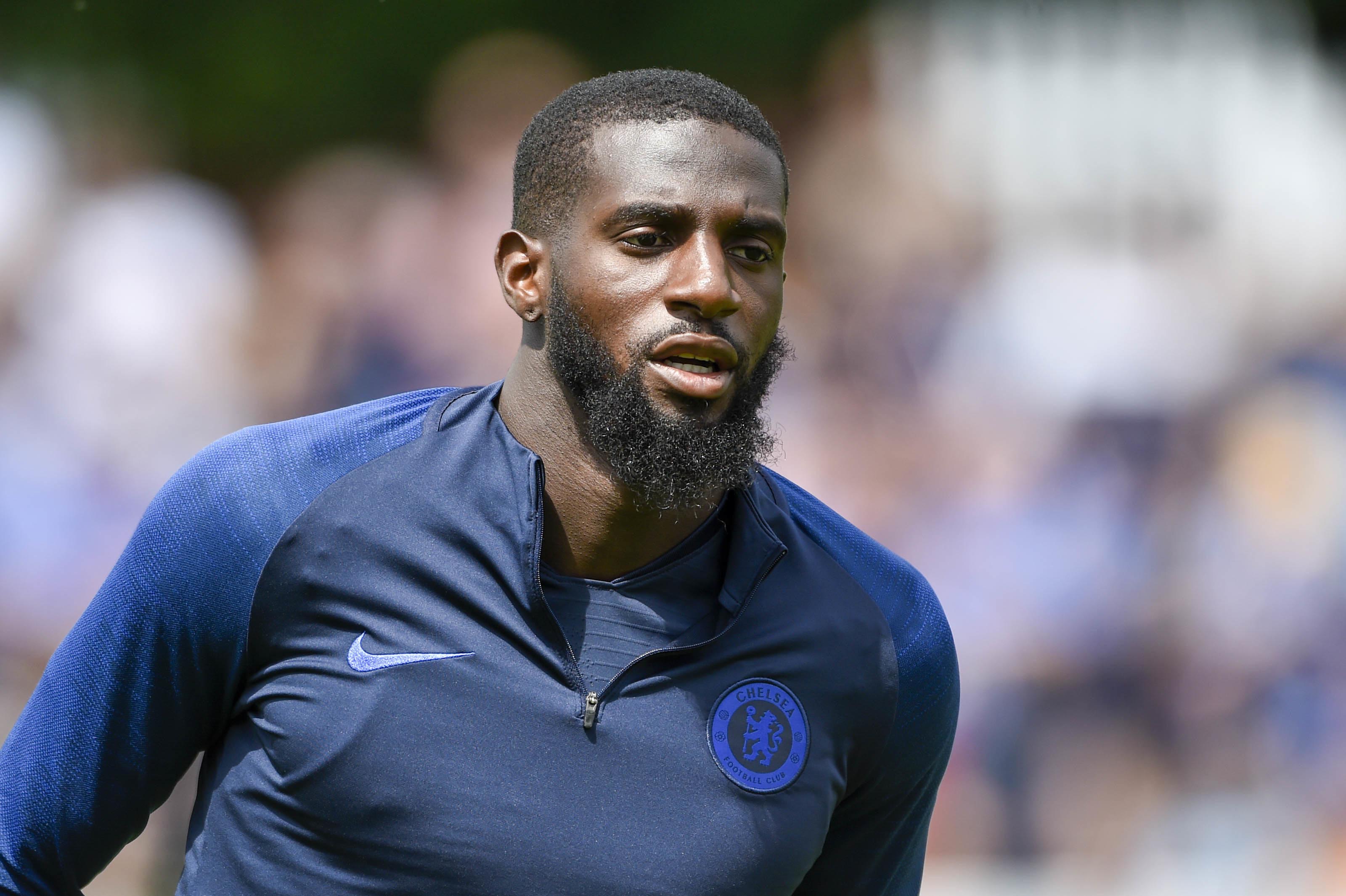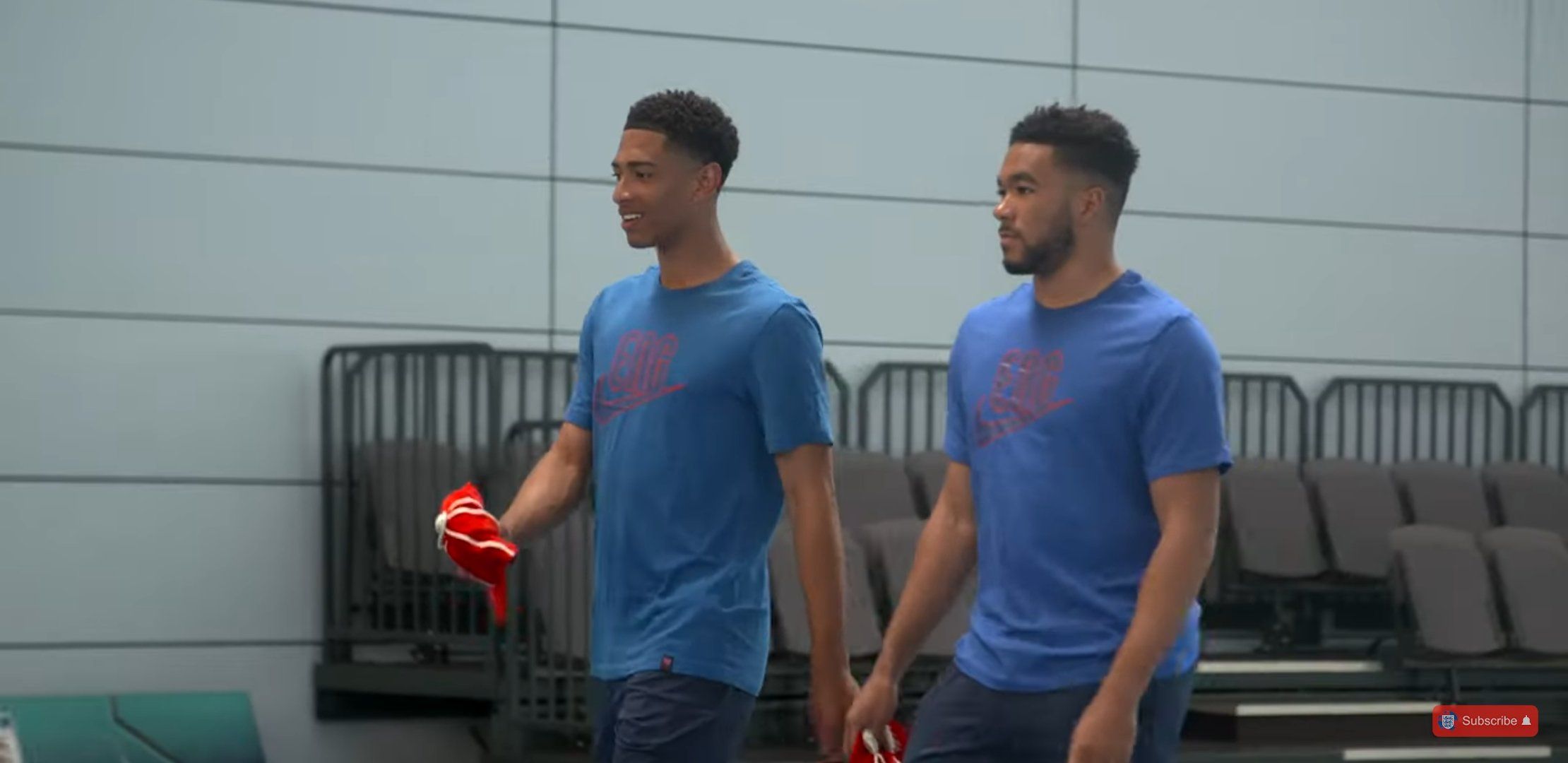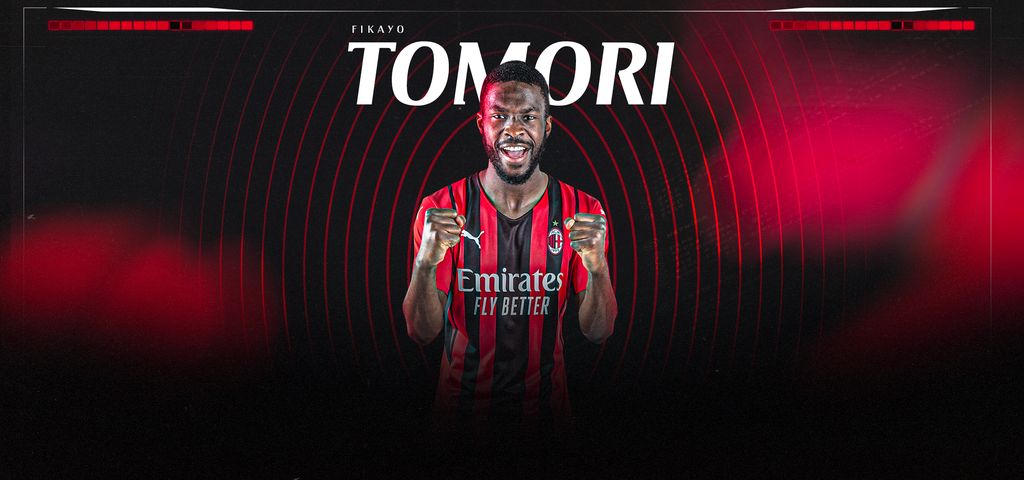 The reason we're not panicking just yet is that these are really just vague rumours as it stands. It may be true that he wants out in January, and it may be that Liverpool want to sign him too. But there's a lot more to a transfer than just that, especially when you're talking about ones of this scale.
If Chelsea really want him, we'll be ready to match the Reds every step of the way. We've never been a team to let our targets get away easily, and we're not likely to start now. Given what Bruce Buck was hinting at a few weeks ago, Chelsea are going to return to the market with a vengeance, when they're allowed to.
Sancho may well go to Anfield in the end, but it won't be without a fight.