Kurt Zouma has really worked his way up to speed this season, and his recent performances have been reminders of his quality.
He wasn't at his best against West Ham today, but he's otherwise been on top form.
He was getting rave reviews from Everton fans last season, and hopes were high for him as he finally returned to Stamford Bridge after a couple of years on loan.
He started slow, but he's now up to full speed, and watching this highlight reel of his biggest tackles in a Blue shirt, it's easy to remember just why we always used to be so excited about him as a defensive prospect.
More Stories about

featured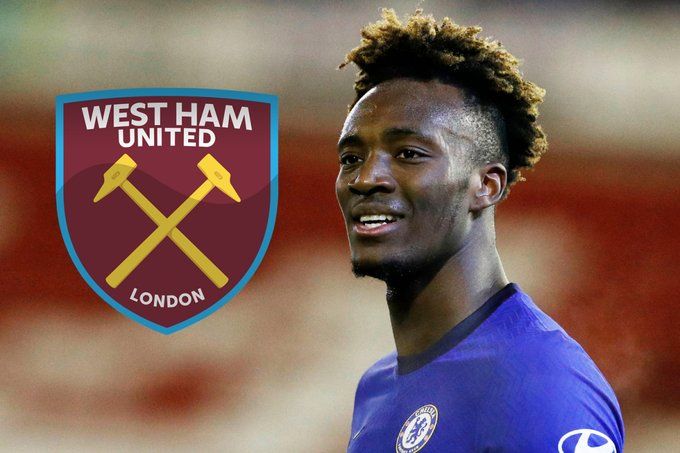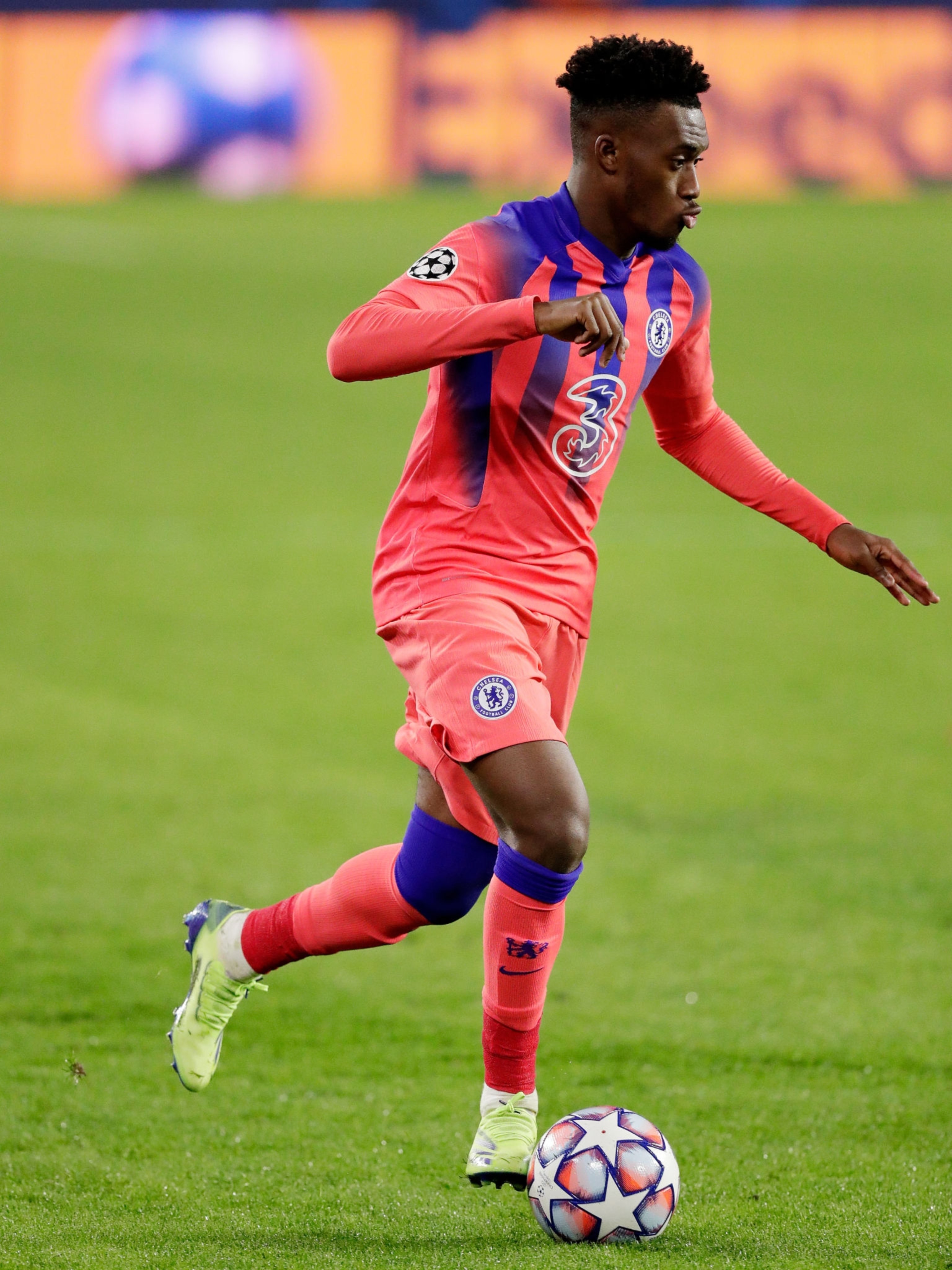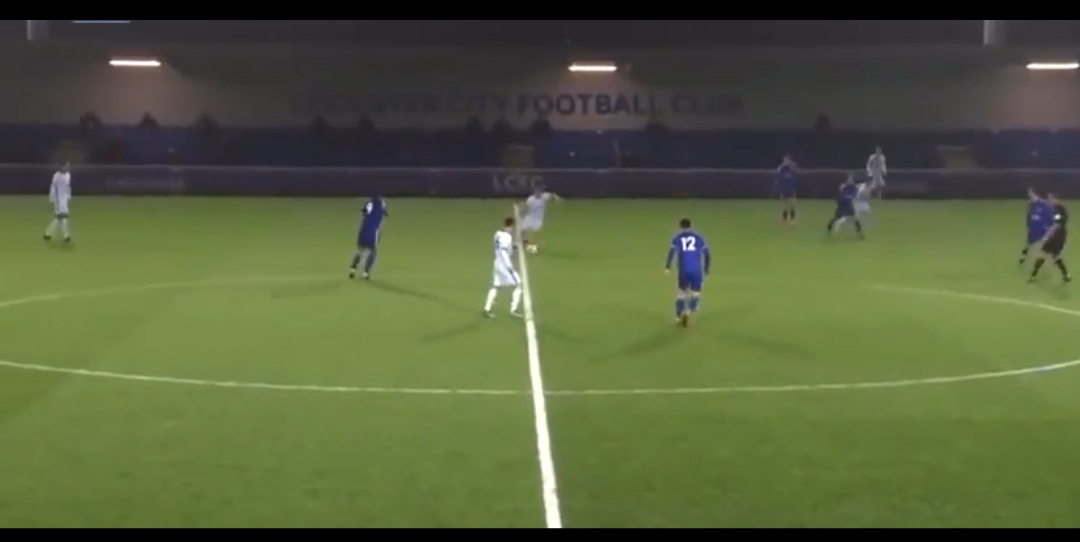 He's still got plenty of improving to do, but there's no reason he can't be a really top centre back. Maybe he is already?
You can see the full video here: