This article in the Telegraph is actually about Willian's new contract offer, but there's an interesting revelation in there from Matt Law.
He's always plugged in on the latest Chelsea news and stories, and he's clearly got a whiff of something coming from upstairs at Stamford Bridge.
More Stories about

featured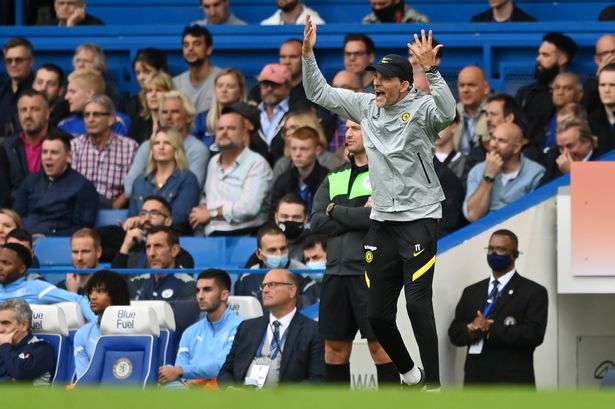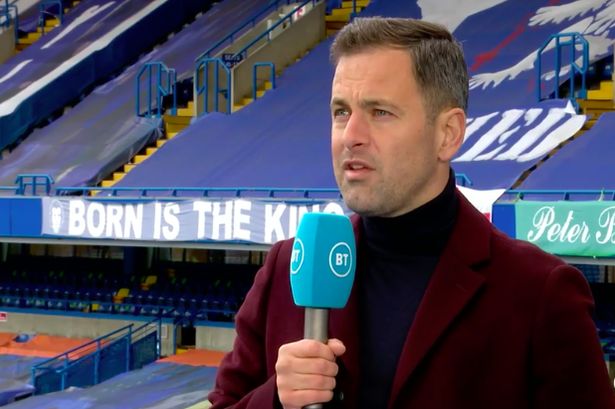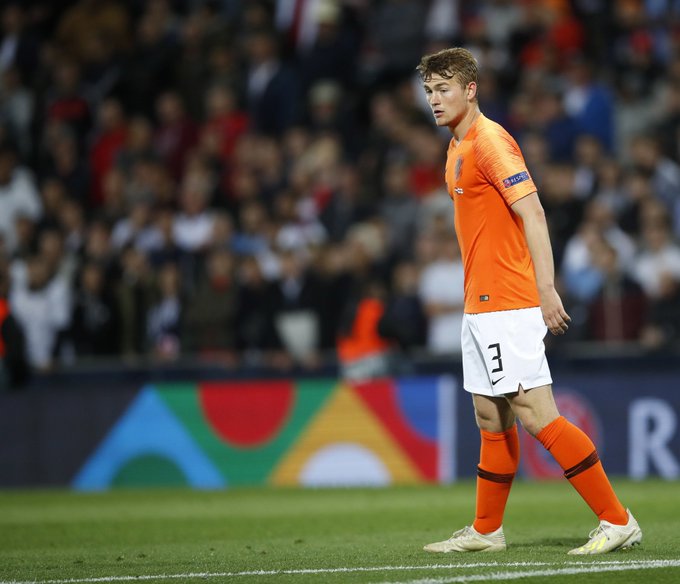 In the article, referring to the ambition that Willian still feels at the club to win trophies every year, Law writes that "Abramovich is said to be relaxed about the prospect of winning silverware this summer."
That is presumably because of the context of the team not being able to make transfers. Expectations will rise significantly if and when he starts spending money again.
For now, it sounds like Frank Lampard really does have a clean slate. For now, he can enjoy the luxury of just building this team and looking to the future, rather than the present all the time.