Chelsea really suffered against Manchester United today, the Blues finding themselves ripped apart on the counter by the home side, who ended up inflicting a 4-0 defeat on Frank Lampard in his debut as a manager.
Plenty of players were given the blame on social media, with Kurt Zouma and Cesar Azpilicueta coming in for most of the criticism.
But Lampard wasn't exempt either, and the player who opposition fans have long loved to hate came in for plenty of mockery too.
We'll see who is smiling at the end of the season.
Zouma's replacement of David Luiz also caused plenty of amusement:
More Stories about

featured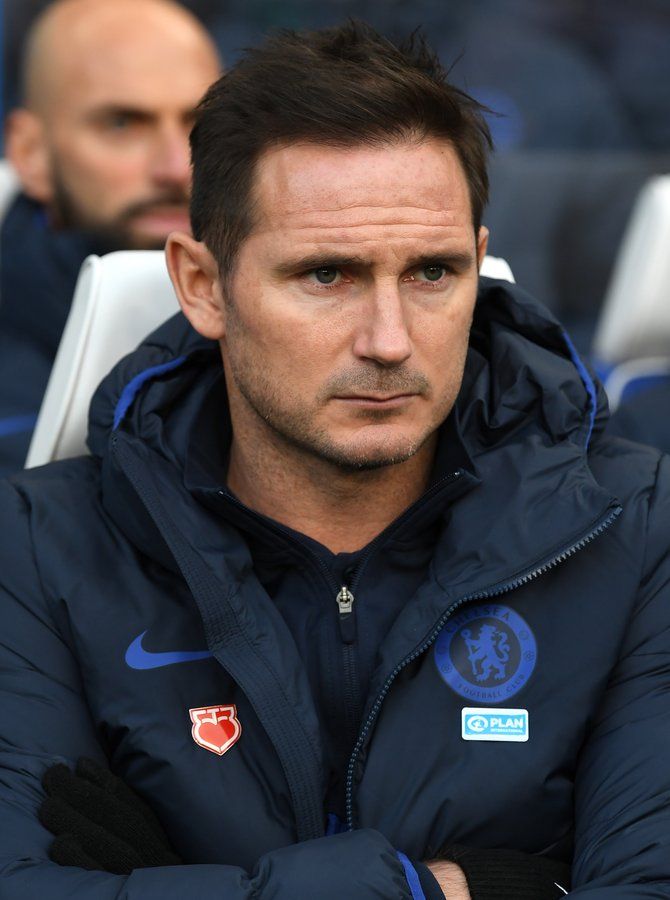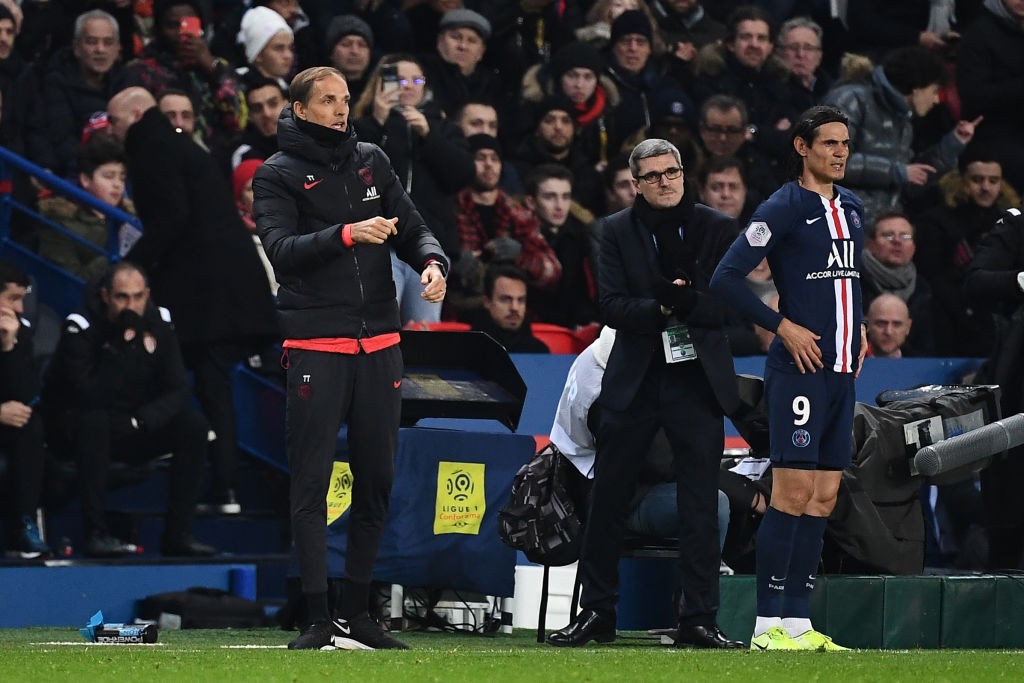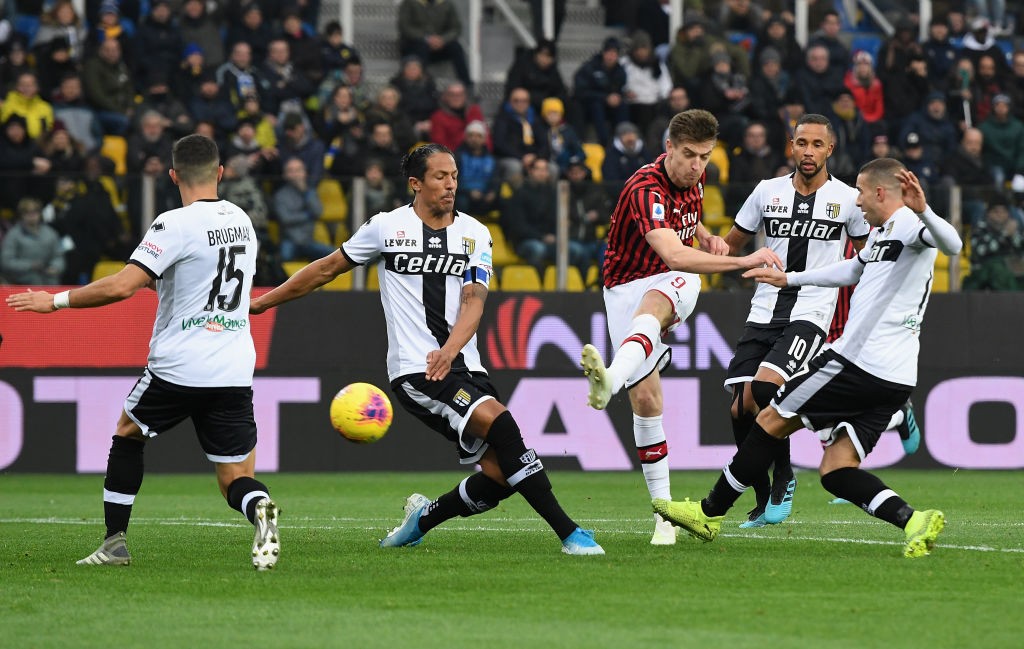 Zouma was on the floor holding his face. Azpilicueta lost breath trying to chase Pogba. Emerson left his man wide open.

This is the most comical defending you'll ever see.

— Mod (@CFCMod_) August 11, 2019
Fans convinced Zouma is intentionally sabotaging Chelsea after his woeful start against Man Utd #MUNCHE https://t.co/TSwHn8oFfB pic.twitter.com/YtnlbQ1rC3

— The Sun Football ⚽ (@TheSunFootball) August 11, 2019
Kurt Zouma aside, this has been an excellent first half performance from Chelsea.

Kanté, Rüdiger, Hudson-Odoi, Loftus-Cheek and Pulisic to come in too. Extremely encouraging.

— Premier League Panel (@PremLeaguePanel) August 11, 2019
Kurt Zouma did not make a successful tackle in the first half vs. Man Utd.

Two fouls committed, a penalty conceded and a yellow card to cap it off. pic.twitter.com/GNhsHGcpxs

— Squawka Football (@Squawka) August 11, 2019
Man United targeting Zouma like American police

— Paddy (@VieiraPaddy) August 11, 2019
Zouma's football is like if Lukaku played defence

— freebobbyshmurda (@arianna__may) August 11, 2019
David Luiz watching Zouma right now: pic.twitter.com/TsXdAi8Ian

— Jorgi (@RegistaEdition) August 11, 2019
Jose Mourinho: "In the box I would be very frustrated by Zouma. In that position Rashford always goes for his favourite foot and shot he loves the shot from that position in the box you just have to close the inside and he didn't do it." #MUNCHE

— The Blues (@TheBlues___) August 11, 2019
Kurt Zouma vs Manchester United
(highlights) pic.twitter.com/T5GDrYL1DO

— ManUtdMindset (@ManUtdMindset) August 11, 2019
"We don't need David Luiz, we have Kurt Zouma". pic.twitter.com/zmOLokY2q6

— Bhavs (@bhavss14) August 11, 2019
Rudiger plays & it's a different scoreline, that been said, Azpi was probably worse than Zouma

— Lampard Cultist (@MadMontana) August 11, 2019
Genuinely wouldn't rule out Kurt Zouma being loaned out at half-time

— Adam Hurrey (@FootballCliches) August 11, 2019