Chelsea took on Bohemians in Dublin tonight with two entirely different XIs in the two halves.
The one that played the first half won 1-0, the one that played the second lost 1-0 to a late goal.
Impressions were pretty mixed. The Blues shone in the first half for periods, but the half time changes slowed them down, and in the second half they were barely able to keep the ball.
Reaction on social media was all aware that this was not a test of this team by any measure, but as one commenter said, that second half was indeed a little "scary". Obviously fans of other clubs are having a laugh at our expense, but anytime you play with a different team in each half, this kind of thing will happen.
Congratulations to Trialist B for his goal, in any case.
More Stories about

featured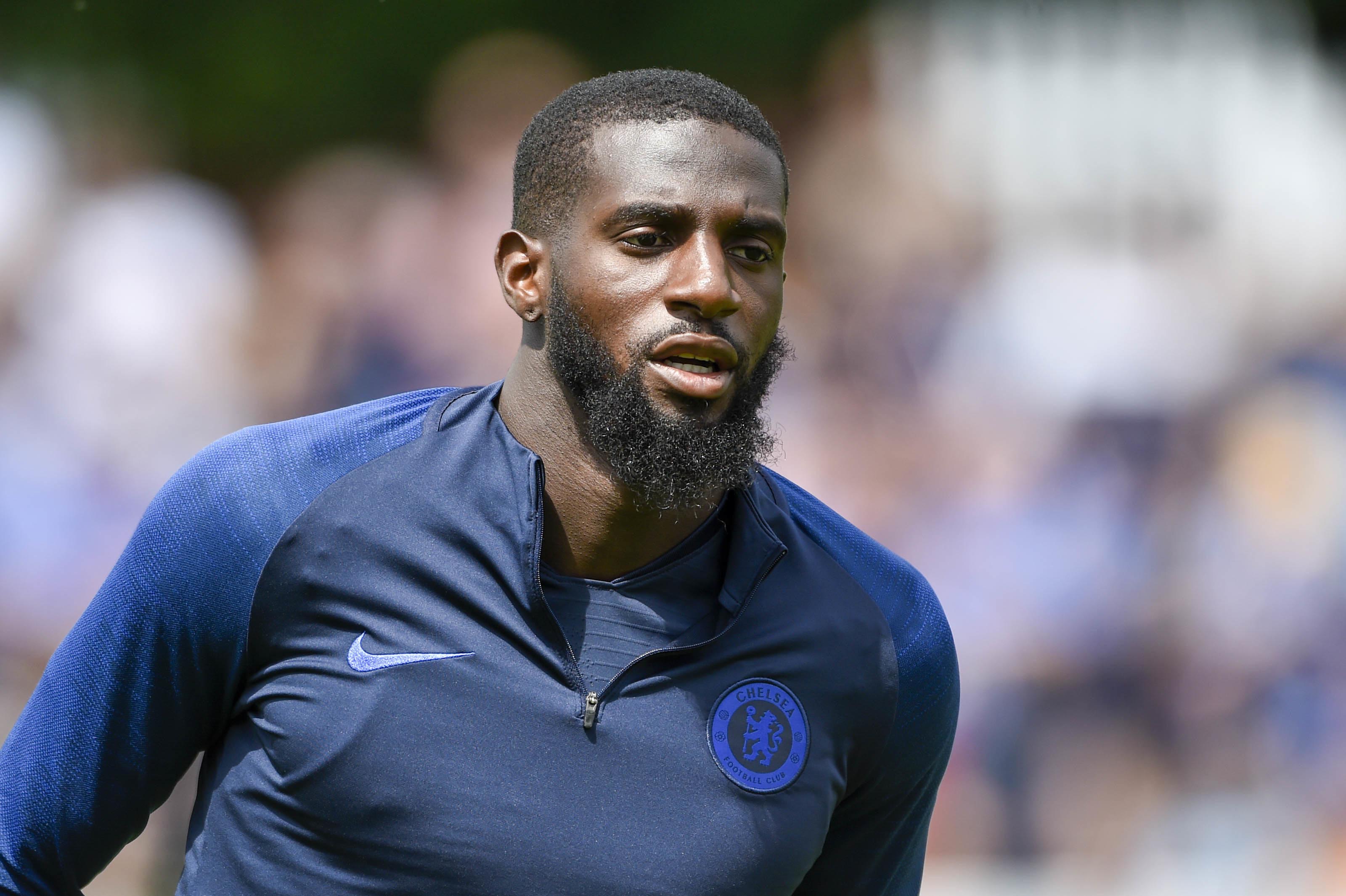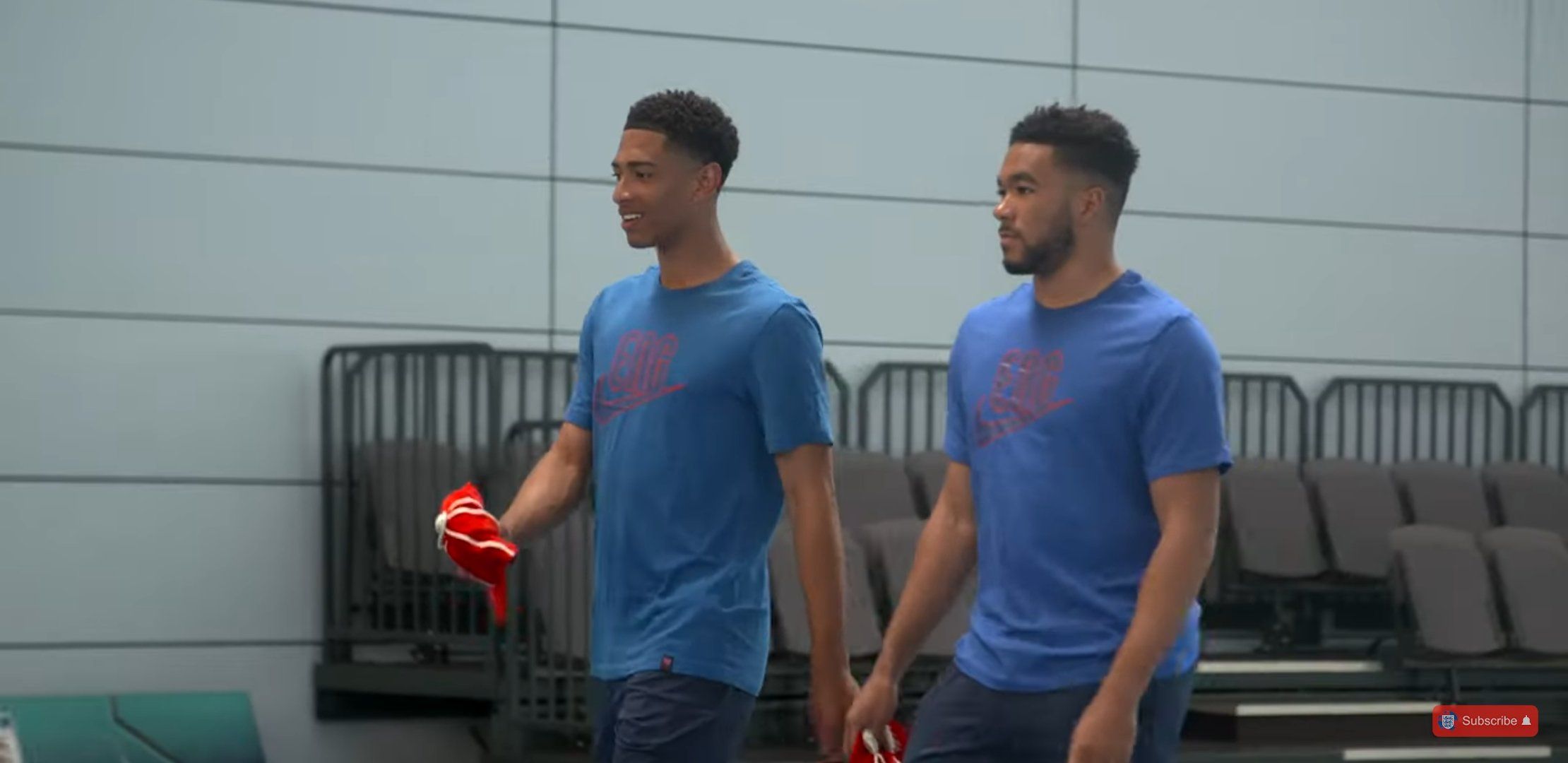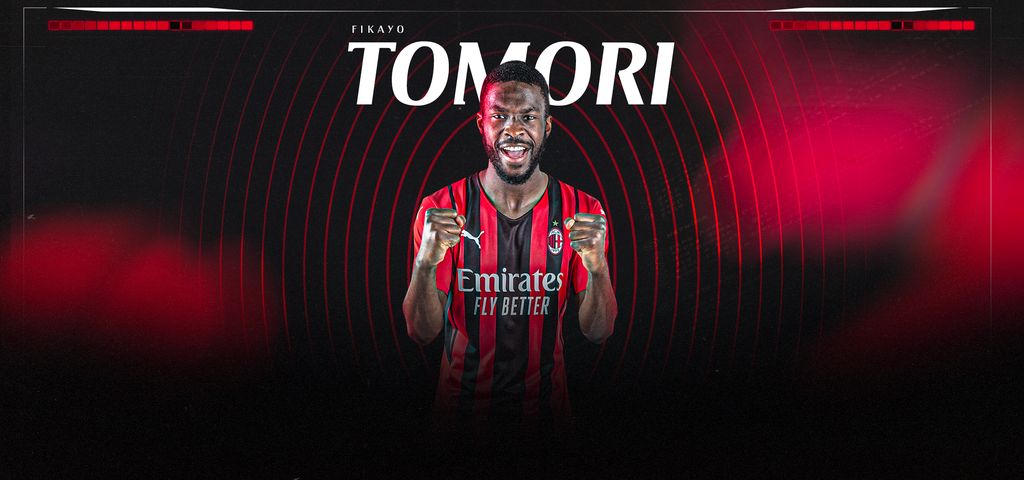 You can see a selection of their reaction here:
— Xqinferno (@Xqinferno) July 10, 2019
https://twitter.com/PhxAkin/status/1149066735452065793
we were shit

— John Valentine (@DoTheBartMan199) July 10, 2019
If Lampard stays the full season with Chelsea they won't finish top 10

— …. (@Cillian_tweets) July 10, 2019
What's happening?
I'm excited about Chelsea again?

— Ben Scoffin (@BenScoffin) July 10, 2019
It's Unknown T, Trialist B, equalising against Chelsea. https://t.co/OdzzobkR9t

— . (@deIaneyy) July 10, 2019
After reading most of the comments… think its safe to say the Chelsea fan base is at most negatively minded😟….its the first pre season game for crying out loud ,there is still room for improvement let's all be positive.

— IAIN T (@IainIshar) July 10, 2019
I love how seriousness Chelsea fans are at this useless friendly until they came out with Lampard Out lmao. Blame how useless the players were . Our loanees is full of crap. Just need to sell them straight away instead of loan. Embarrassing. Nothing helpful at all with the loan.

— Lamps (@LampardLegacy8) July 10, 2019
Chelsea relegation incoming. Can't wait

TT.

— TT (@_OG_TT) July 10, 2019
*Saving photo* might need it half way through the season.

— Ethan (@TheChelsTalks) July 10, 2019
My report as Bohs draw with Chelsea and Frank Lampard hears home fans sing 'You're getting sacked in the morning'. https://t.co/HkJxchz80J

— Owen Cowzer (@OCowzer) July 10, 2019
Wheels falling off already

— dave goblin (@goblin_dave) July 10, 2019
I don't want to rate players on first pre-season friendly match but that second half was scary.

— Vince™ (@Blue_Footy) July 10, 2019
Dear @Chelseafc hope you are watching @chukwueze_8 we need him at the Bridge next summer.

— Joey (@Anoruse_J) July 10, 2019
— Xqinferno (@Xqinferno) July 10, 2019