Man City's social team just got torn apart by Chelsea fans on social media.
The Citizens' Twitter account had a video of Pep Guardiola taking a nice touch in training. The captain claimed that "your manager could never" an awful meaningless phrase born of the internet.
Of course the truth is that our manager can do a lot more than a nice touch. As Chelsea fans on Twitter didn't hesitate to point out, largely in GIF form. This collection of them serves as a nice walk down Frank memory lane just before our first game with him as manager.
You can see some of the reactions here:
More Stories about

featured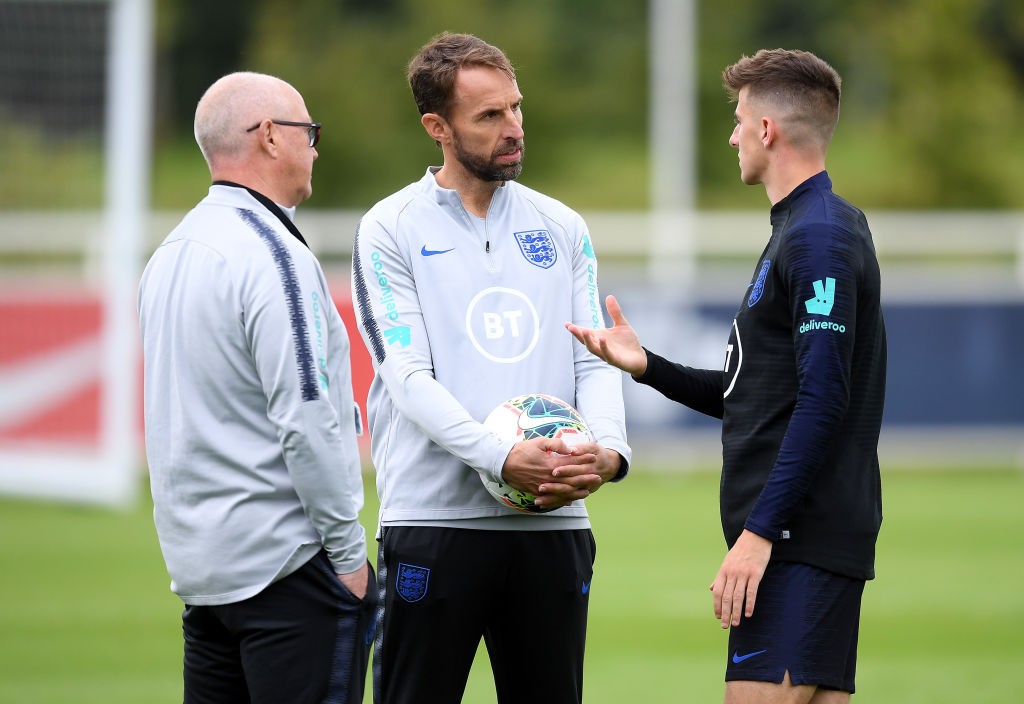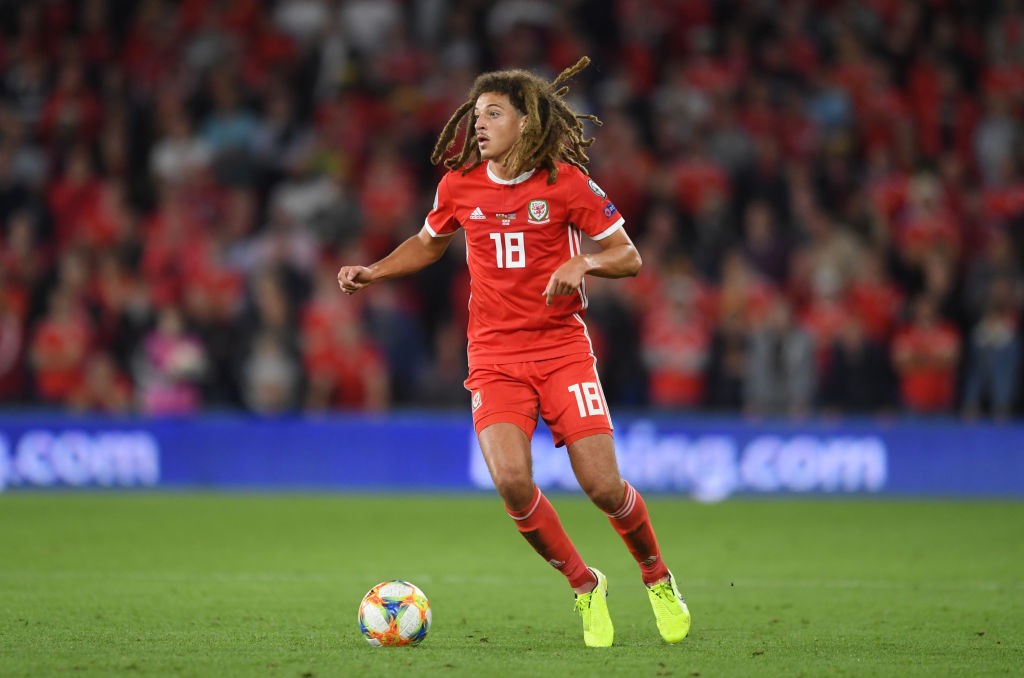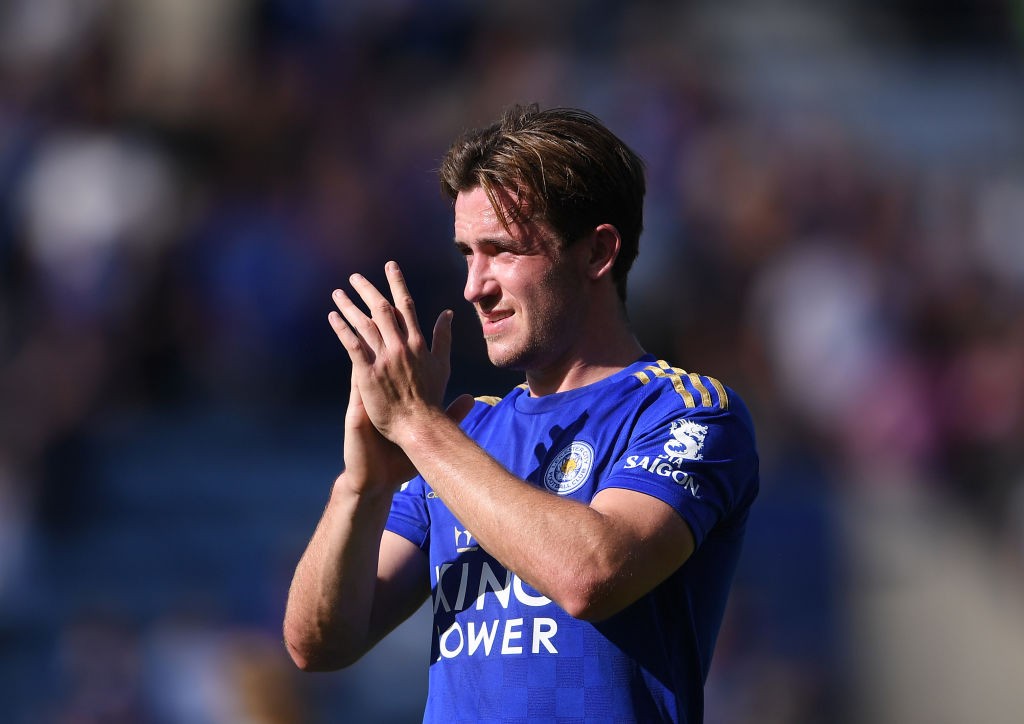 Yeah your manager could never mate 👍🏻 pic.twitter.com/8ilrpy0IfV

— Lamps (@CFCLamps_) July 9, 2019
https://twitter.com/Chelsea_Based1/status/1148634988658794507
Lampard say Hello 👋 pic.twitter.com/1U3v4VwJfD

— Chelsea News ®️ (@CFCNewsReport) July 9, 2019
https://twitter.com/chaza01/status/1148630168254242816
My manager can do a lot better than that.. pic.twitter.com/y3FHKBzYmw

— Pys (@CFCPys) July 9, 2019
— Hazhardd 💨 (@AzharKR_) July 9, 2019
— Jack (@ChelseaDigest_) July 9, 2019
— Elham Haidari (@HaidariElham) July 9, 2019
Your manager could never. pic.twitter.com/R5U7MrA4Q1

— Micele Leita (@MiceleLeita) July 9, 2019
— kepa (@arrizabalagy) July 9, 2019