Chelsea are about to sign Mateo Kovacic permanently for a fee of around 40m pounds, and that's a decision that has split our fanbase down the middle.
Some are adamant that it's a bad call when we have so much young talent breaking through. This was supposed to be the summer where Mason Mount got his chance, instead there's now a big obstacle in his path.
On the other hand, given we have a transfer ban, how could we not sign him? He's our only option in this market, and clearly the guys upstairs have decided to take what they can.
It's a lot of money to pay for someone who doesn't offer goals and assists in abundance, but his quality is not doubted.
More Stories about

featured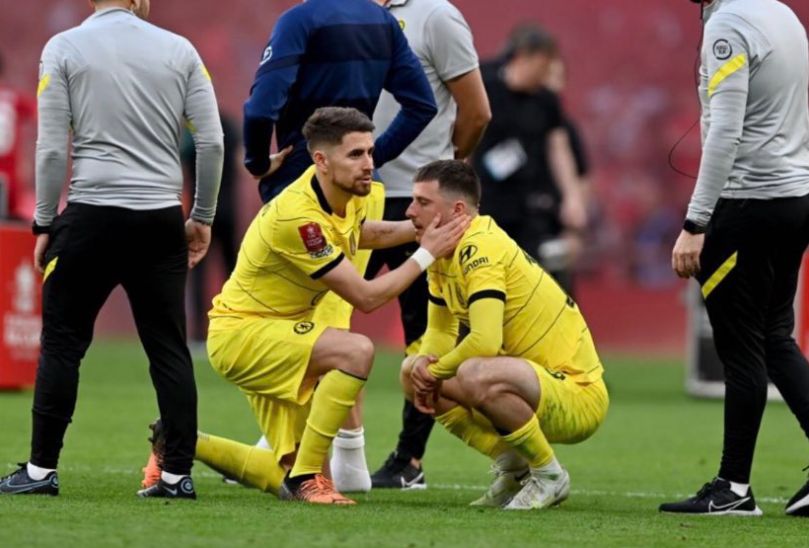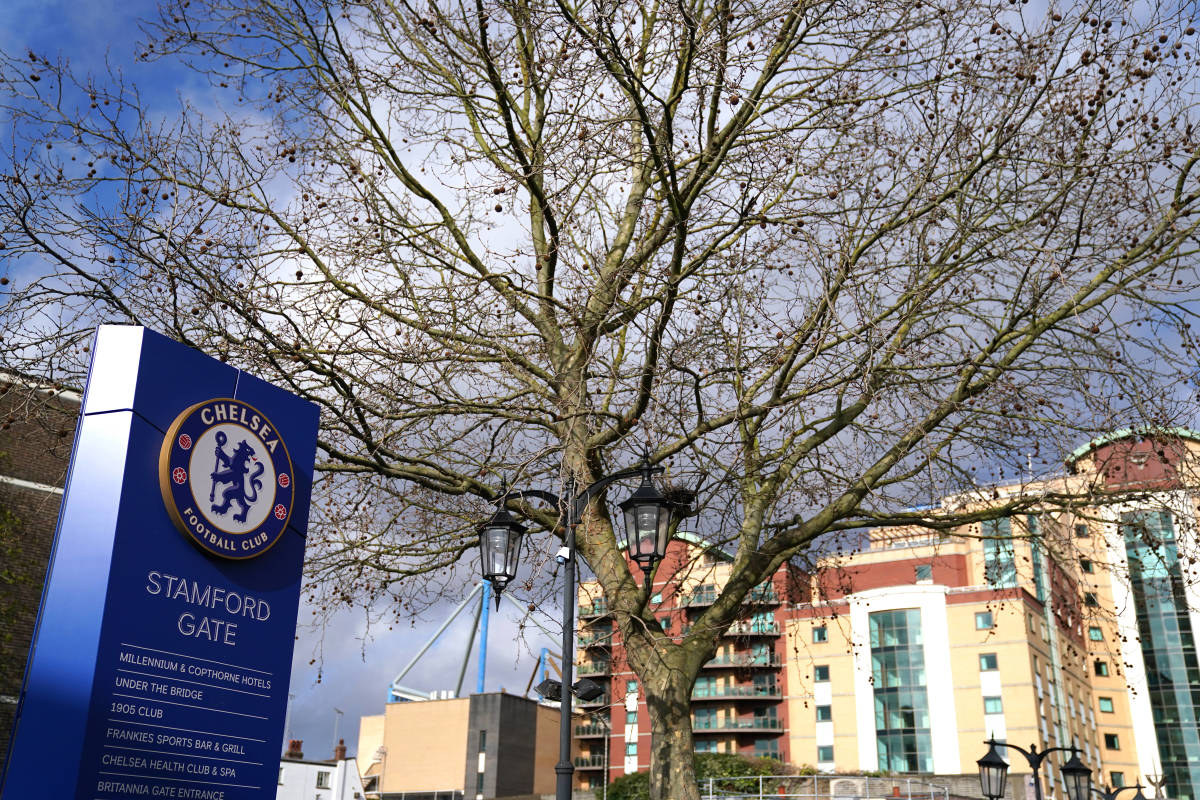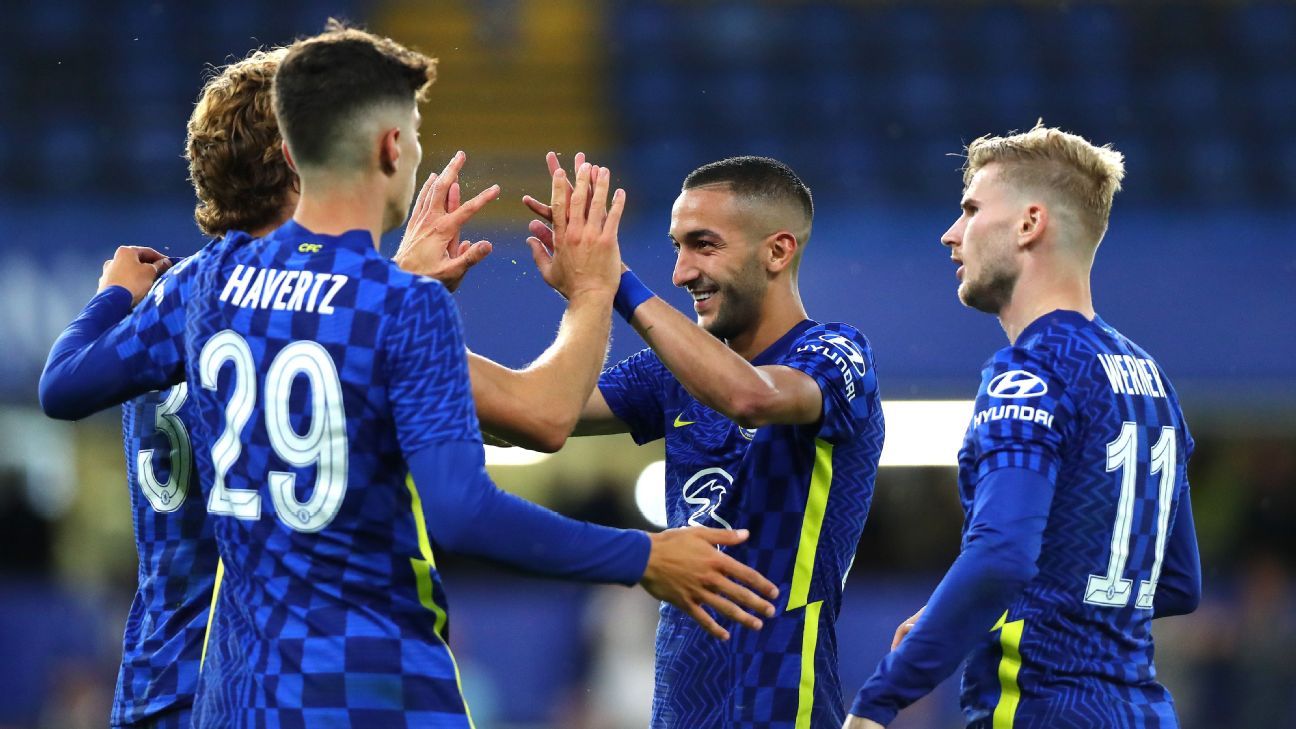 You can see a selection of the reaction here:
The Kovacic deal benefits everyone- Chelsea can redeem his rights & own him despite transfer ban, Real Madrid raises €50 million after spending so much this summer on a player that didn't fit them & he gets to be at a team where he can play regularly

— David Amoyal (@DavidAmoyal) June 26, 2019
Chelsea are paying a premium for Kovacic. It's almost as if we have a transfer ban and he's the only player we can sign…

Amazing how some people just ignore context.

— Chelsea Extra 🏆 (@CFCExtra) June 27, 2019
Signing Kovacic on a permanent is a no brainer for me. Very useful in a 2 man pivot, good dribbler and decent defensively. Also seems to really love playing for Chelsea.

— Chelsea Extra 🏆 (@CFCExtra) June 26, 2019
Why sign Mateo Kovačić for up to £50m?

– Versatile
– Fantastic depth
– Adaptable
– Press resistant
– Very effective starting from deep
– Much better than Barkley, Bakayoko, Drinkwater etc.

Everything about this move is positive. No reason not to go ahead with the deal.

— FutbolChelsea (@FutbolCheIsea) June 26, 2019
There ya go, Mateo Kovačić is staying at Chelsea.

It makes sense, it does, mainly for depth reasons. But here are my requirements now…

1. Play him where he belongs, deep

2. Sell Bakayoko while his value is high

— Alex Goldberg (@AlexGoldberg_) June 26, 2019
– Kovacic is better than all the Arsenal midfielders.

– Kovacic is better than all the United midfielders bar Pogba.

– Kovacic is better than all the Spurs midfielders bar Eriksen.

– Kovacic is better than all the Liverpool midfielders bar Fabinho.

40m? Bargain. pic.twitter.com/TB34jrmfD0

— Don (@CFCDon) June 27, 2019
Arsenal fans trying to work out how Chelsea have signed Kovacic with a transfer ban 😂

— Football Daily (@footballdaily) June 27, 2019
So #Kovacic benefits from combination of transfer ban and #Loftuscheek's injury to earn permanent move to #cfc. Club will hope his performance in Europa League final will become the norm rather than the exception.

— Simon Johnson (@sjstandardsport) June 27, 2019
Given the transfer ban and Ruben Loftus-Cheek's long-term injury, signing Kovacic makes good sense for Chelsea. He's 25 and one would imagine will be better for having a PL season under his belt.

— Matt Law (@Matt_Law_DT) June 27, 2019
https://twitter.com/JohnCarrafiell/status/1144153327686606849?s=20
"Chelsea don't need Kovacic"

1). Kovacic > Bakayoko
2). Kovacic > Barkley
3). Kovacic > Drinkwater
4). RLC injury prone
5). Kante & Jorghino can't play every game in four competitions
6). TRANSFER BANNED

Chelsea need Kovacic, argument over..

— Con (@ConnCFC) June 27, 2019