Having qualified for the UEFA Champions League after beating Watford last Sunday, it's  safe to say the Blues have fulfilled one top objective for the season.
The party on Sunday began when Arsenal and Manchester United both picked up draws against Brighton and Hove Albion and Huddersfield in their respective league matches. It cemented Chelsea's hold on one of the coveted top-four spots. What happens after now depends on how committed the board are to improving this summer.
Chelsea now have a tough hurdle of going past Eintracht Frankfurt at Stamford Bridge on Thursday and make sure of a win against the winner between Arsenal and Valencia to add further gloss to their season.
More Stories about

featured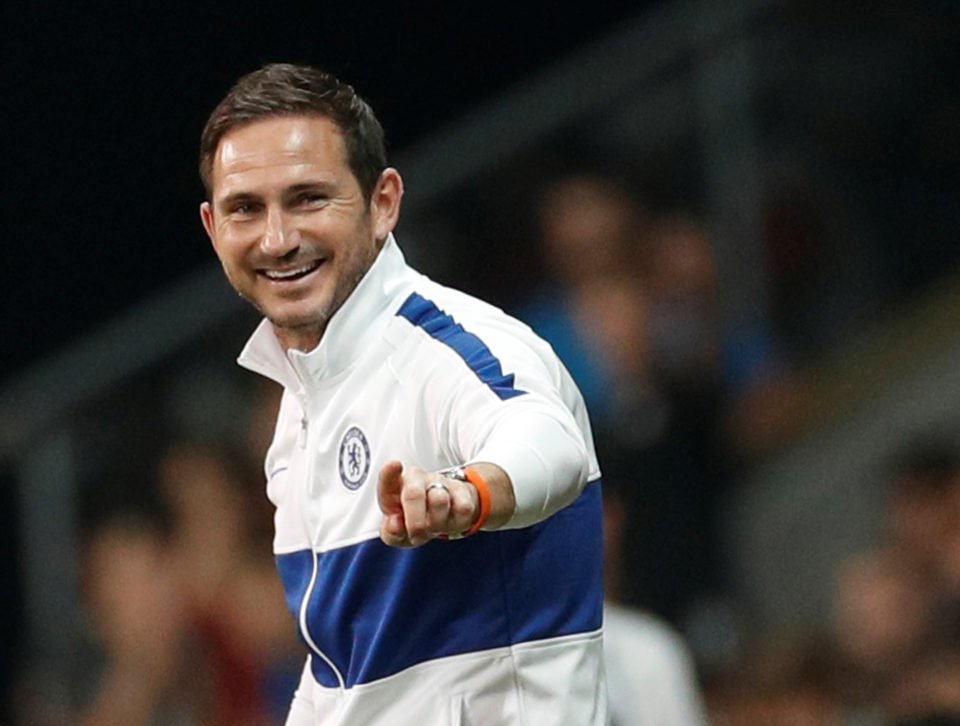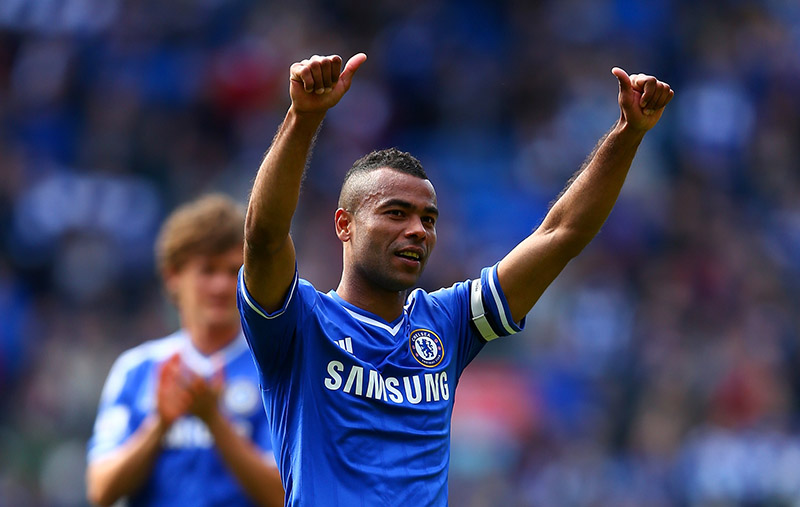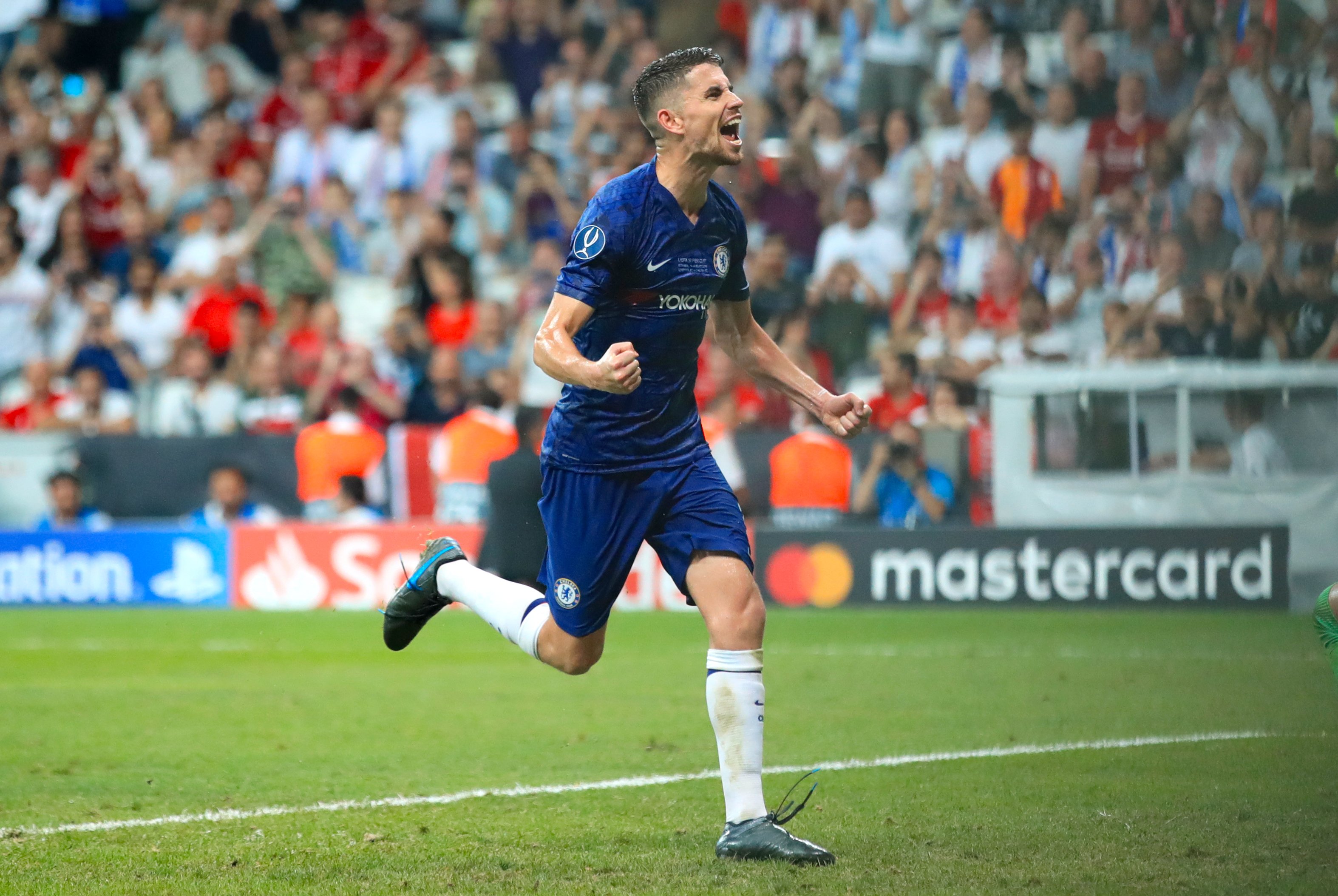 N'Golo Kante, who picked up a hamstring injury against Watford and is ruled out for at least two games, says his teammates must secure the all-important victory in Baku for the Europa League title and make Sarri's maiden season at Chelsea a success:
"I'm okay. I just have pain through my hamstring and I need a bit of time to check what it is. We have two targets, and after a difficult time in the league we have the opportunity to finish well and take third position.

It will be an important game (on the final day) at Leicester, and before that we have the second leg of the Europa League semi-final. To qualify for the Champions League and win a trophy would be a great way to finish. It would make this season cheerful – but the first step is to get to the final."

N'Golo Kante, Mirror