Everton's new manager Sam Allardyce has been asked about Chelsea target Ross Barkley's situation at the club.
The Blues were just inches away from capturing the Toffees midfielder on a transfer deadline day move last summer, but due to uncertainty of his potential role in the Chelsea team, Barkley decided to pull himself out of the £35m deal.
The Englishman had suffered a big hamstring injury which has kept him out of action all the way until this day, and thus wanted to delay the decision of his future club once he's fully recovered from the problem.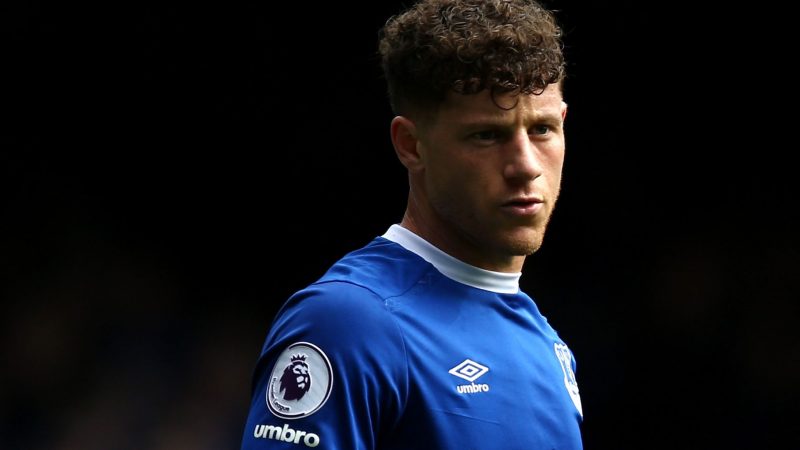 Despite the 23-year-old turned down a chance to move to Stamford Bridge in the summer, it doesn't mean he wouldn't have received new propositions from the Blues afterwards.
Barkley is reportedly set to return before January's transfer window opens, and Allardyce believes there could have already been a deal made between the player and his next club.
"I'd like to think we can keep Barkley, unless somebody's already done a deal for him.

I am not daft enough to know in this game that those words and phone calls might not have already gone on. If we could get Ross Barkley to stay then nobody would be more delighted than me. Whether that is a possibility I do not know.

For me it's about getting him back in the squad first and seeing where we are from there."

– Sam Allardyce, Sky Sports
It's clear that Barkley wants to leave Everton as soon as possible. Now that Antonio Conte has changed his formation from 3-4-3 to 3-5-2 which operates with three midfielders, the England international could have a fitting role for him in the Blues side. However, signing Bakrley would mean yet another blow for Ruben Loftus-Cheek's first-team hopes.
Barkley has also been tightly monitored by Chelsea's local rivals Tottenham, who are expected to approach the player as well in the coming weeks.