Chesea's highest goalscorer and one of the club's greatest legend Frank Lampard has opened up about his clash with Blues midfielder Cesc Fabregas back in the day.
According to the Englishman himself, Chelsea had to let him go in order to bring in Fabregas in the summer of 2014. The club couldn't really see Lampard sharing the locker room with the former Arsenal midfielder, who he had a fierce history with.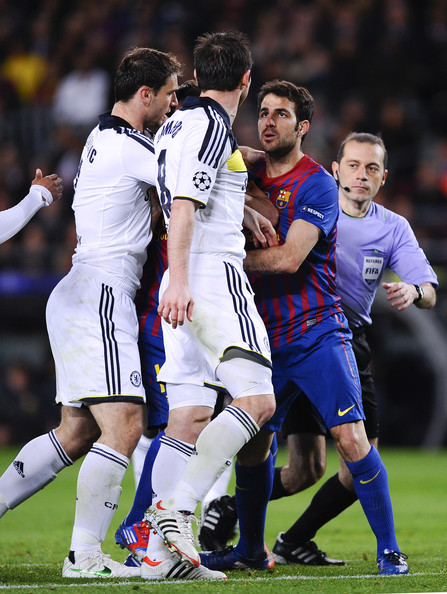 Talking to BT Sport about the transfer, Lampard said that he and Fabregas never really connected on the pitch when the Blues were playing the Gunners.
We never played together! They let me go to get Cesc in. Me and Cesc never really got on well on the pitch so they didn't think we could share a dressing room.
– Frank Lampard
Lampard finished his Chelsea career in 2014, but was not done with the Premier League yet. The centre midfielder moved to Manchester City on loan after signing for MLS side New York City FC, and went on to score against his childhood club in a Premier League tie at the Etihad Stadium. Regardless of that goal, Chelsea fans will remember Lamps as one of the greatest of all time.